The Gardener's Journal
HYMN OF THANKSGIVING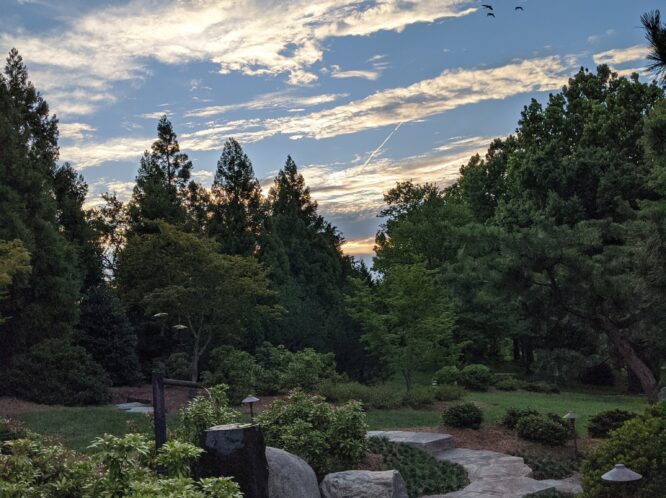 "For the beauty of the earth,
for the glory of the skies,
For the love which from our birth
over and around us lies;
For the wonder of each hour
of the day and of the night,
hill and vale and tree and flower,
sun and moon and stars of light;
For the joy of human love,
brother, sister, parent, child,
friends on earth, and friends above,
for all gentle thoughts and mild . . .
Lord of all to Thee we raise
This our hymn of grateful praise."
~ Folliet Pierpoint (English poet and hymn writer; 1835-1917)
We wish you much joy as you gather with loved ones to give thanks on this special day. As we count our blessings, we think of you!
Sincerely,
James and Betty Hanselman
(for all of us at Hanselman Landscape)

OUR GARDEN DESIGN PROCESS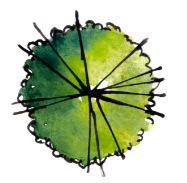 Explore
Share your goals, ideas, and project budget and we will begin to survey and plan your garden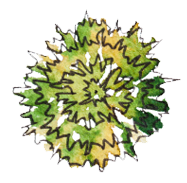 Design
We will consider all your primary view perspectives, both inside and out as we design your garden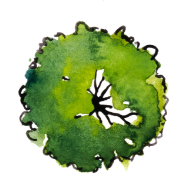 Build
Your garden dream will begin to take shape by the hands of our highly skilled craftsmen and landscapers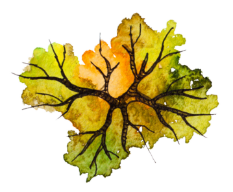 Enjoy
Your garden dream will begin to take shape by the hands of our highly skilled craftsmen and landscapers