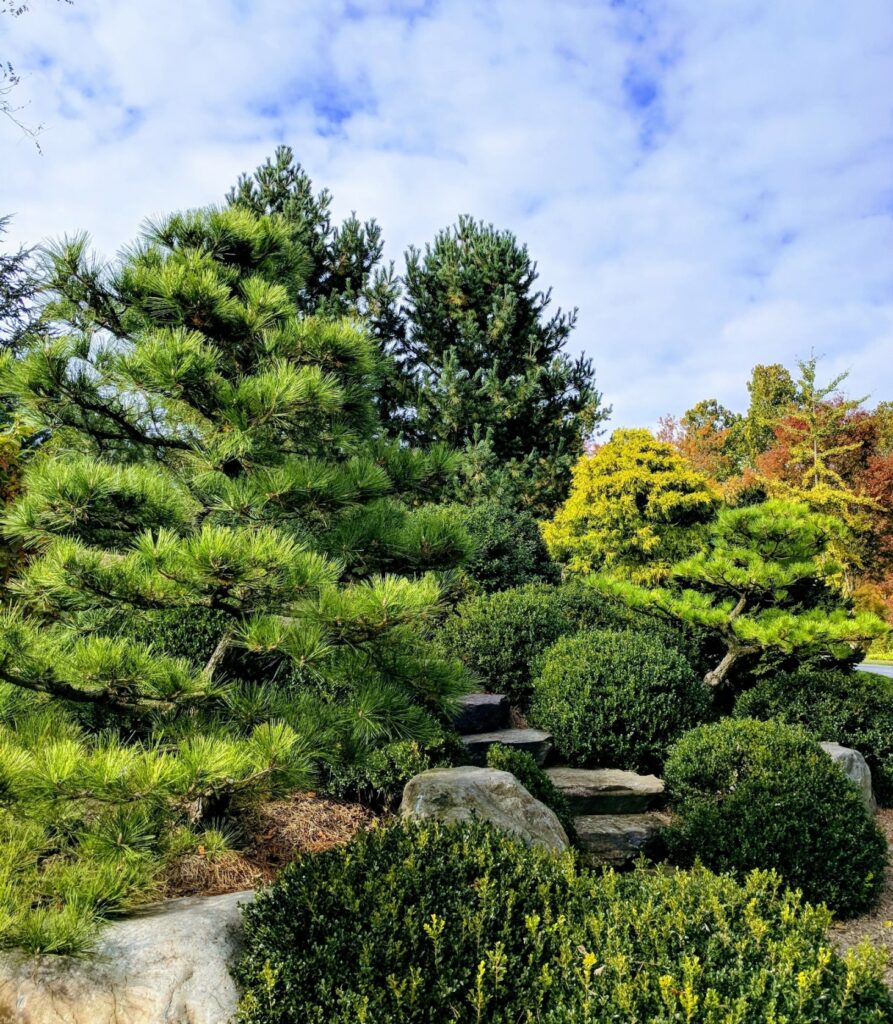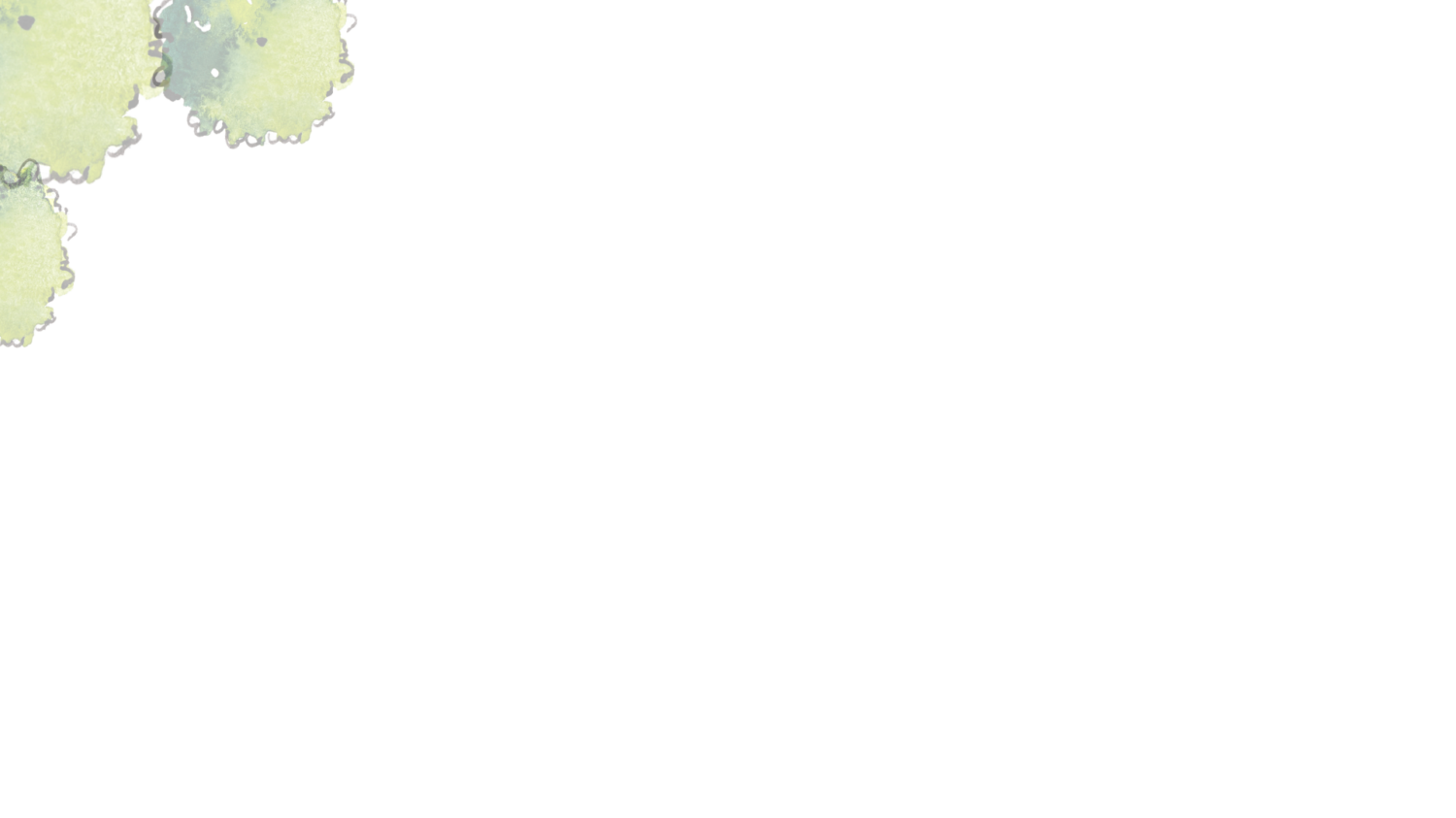 Our garden design process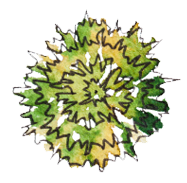 Explore
During our free consultation, we listen to your goals, inspirations, and ideas, and answer any questions you may have. Together, we'll explore ways to help you reach your garden dreams, keeping your garden budget in mind. If we are a good fit, you may choose to commission us to provide plans that accurately represent the creative vision we develop together.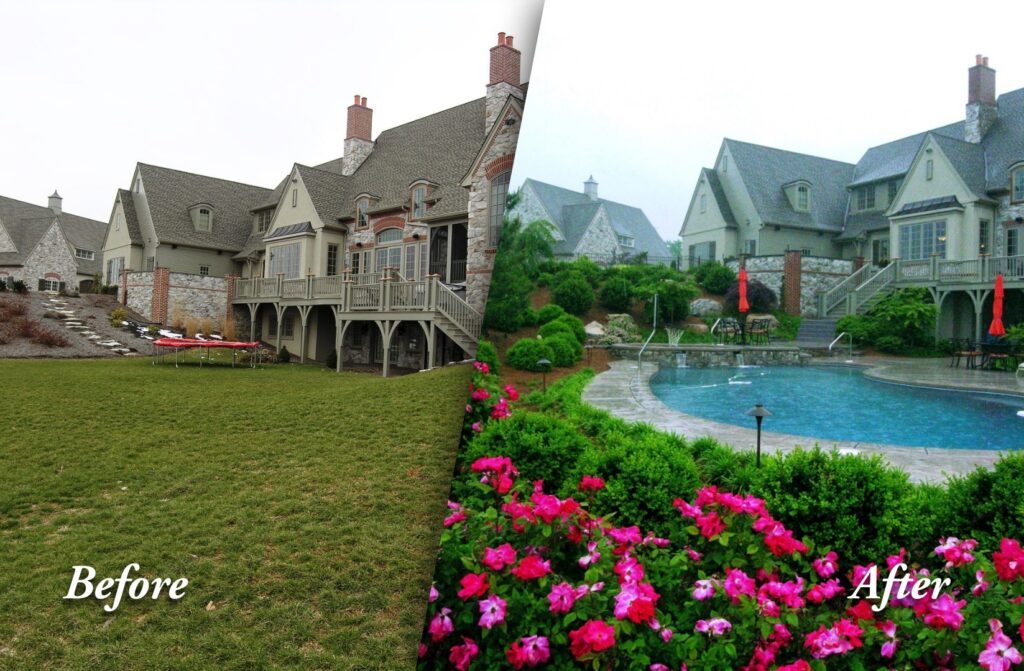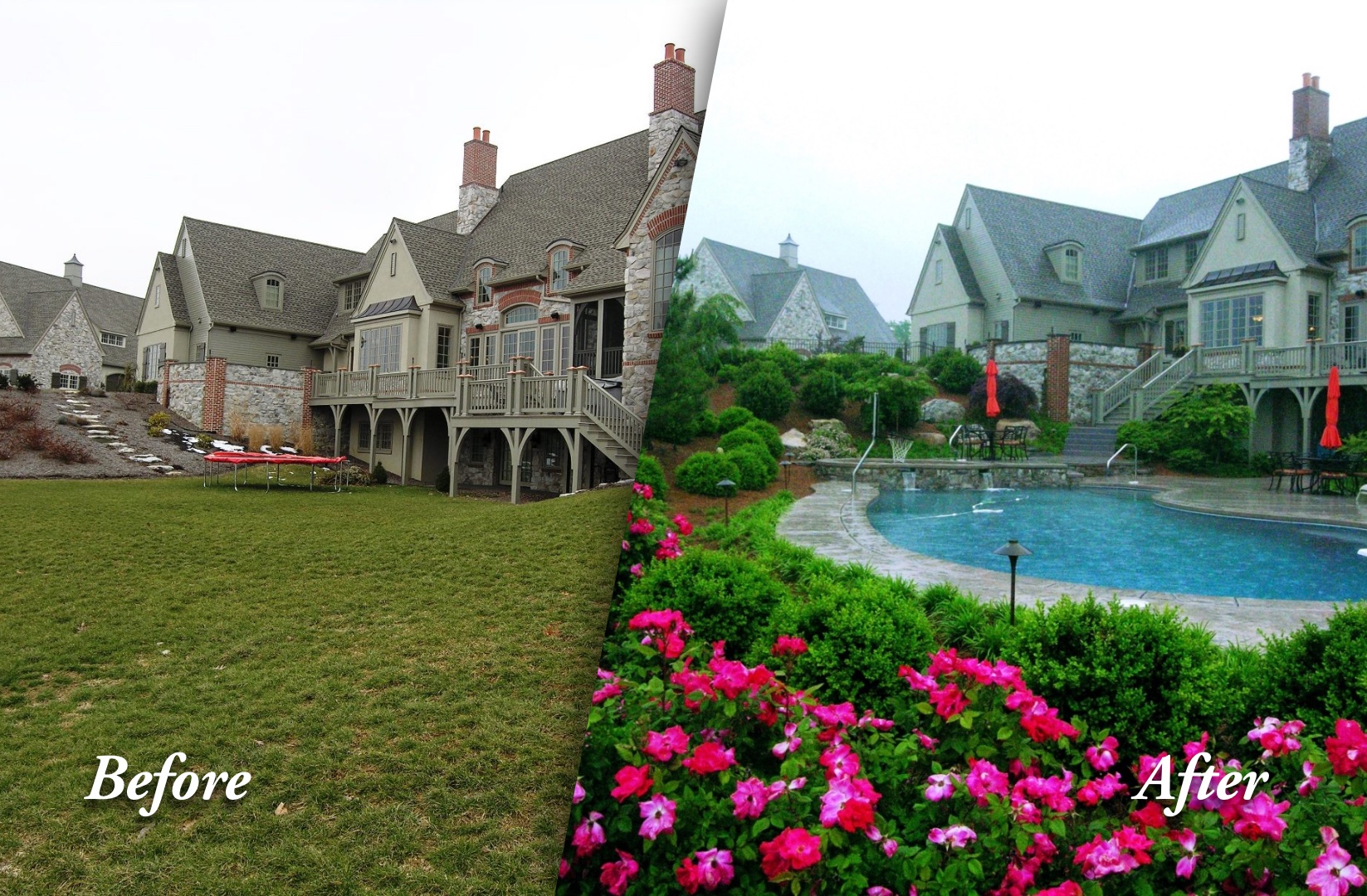 In order to provide you with honest answers that meet your unique needs, we'll take an accurate topographic survey to provide the real-world foundation for the planning process. We'll also keep in mind the community, climate, soils, and environment which frame your home and garden.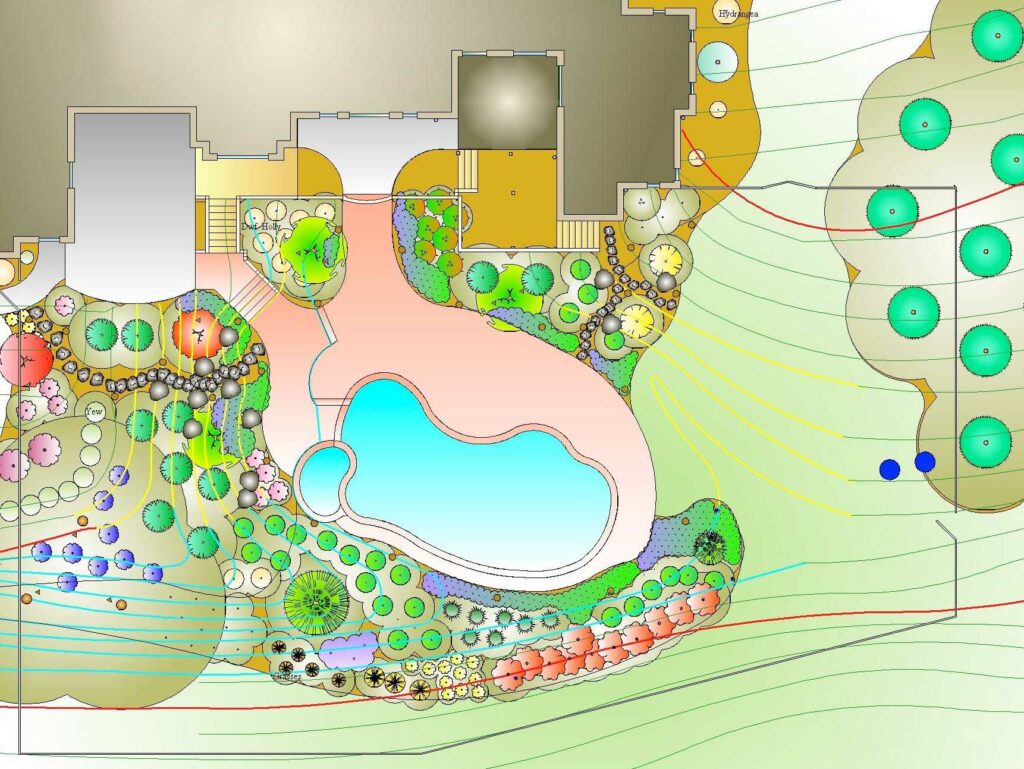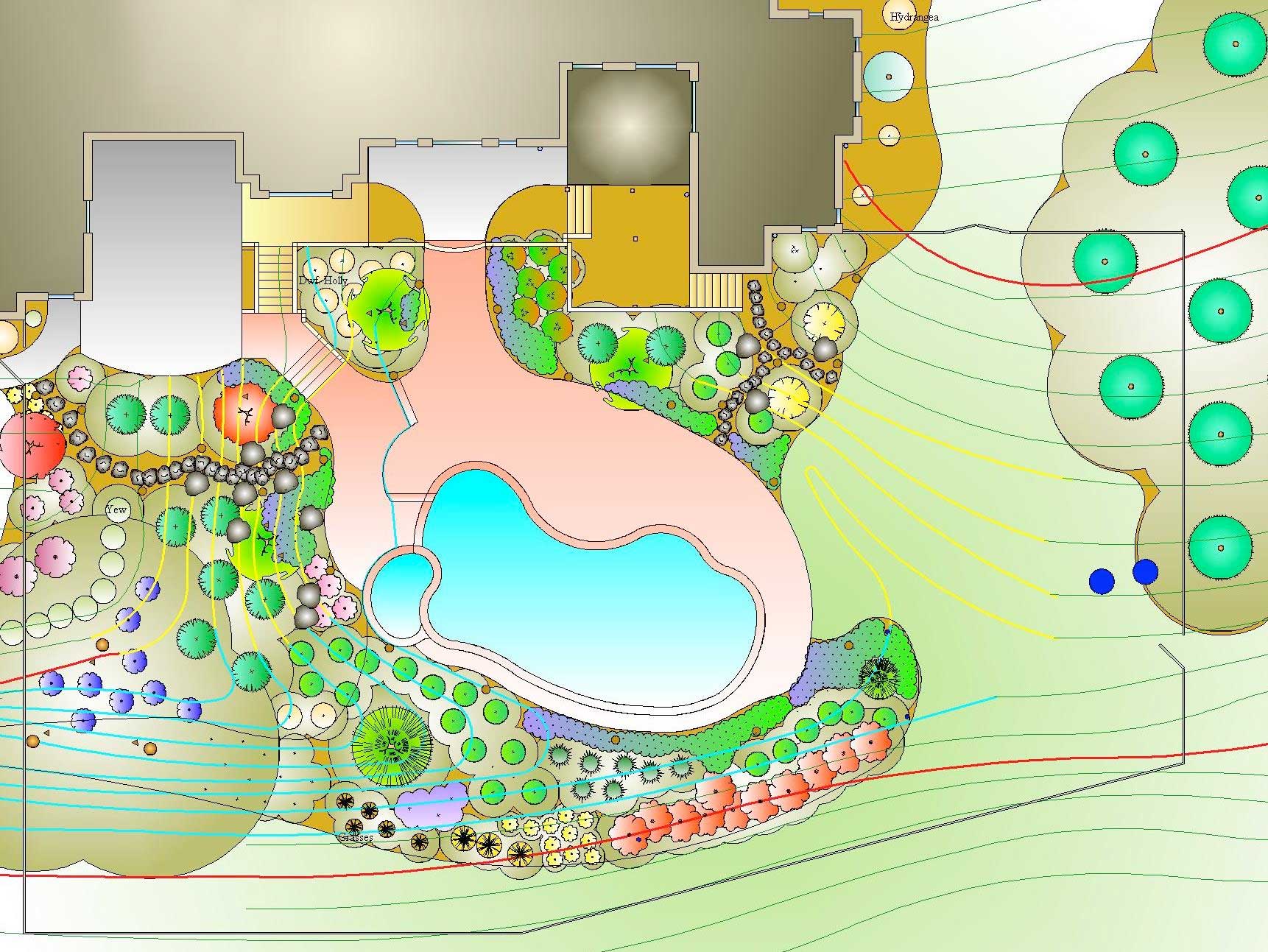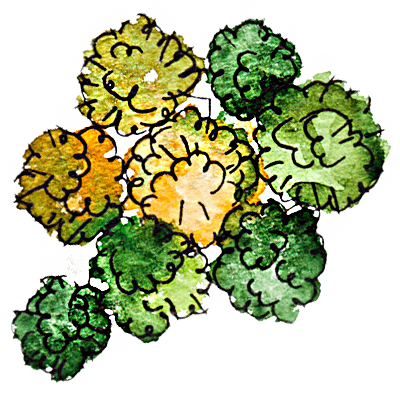 DESIGN
Our first draft of your garden plan is a scaled CAD drawing showing an overhead view. Working from your primary viewing perspectives we preserve major vistas, create new views, and discuss strategies to obscure undesirable elements. Here, we address the optimum sizing for all parts of the garden—for example, how large a patio, how many steps are needed in stairs, and where should the walkways be placed?
Contour lines describe the existing soil elevations and proposed grade changes. With this information, we plan how to move surface water away from your home and control its movement through your property. Where appropriate, we recapture as much of the rainwater as suitable for your garden's soils.
Our plans show initial sizes of new plants and allowances made for growth, informed by our real-world experience in garden maintenance. This information has tremendous value; rather than throw out your landscape often because of poor planning, you will own a garden that grows in beauty and value with each successive phase.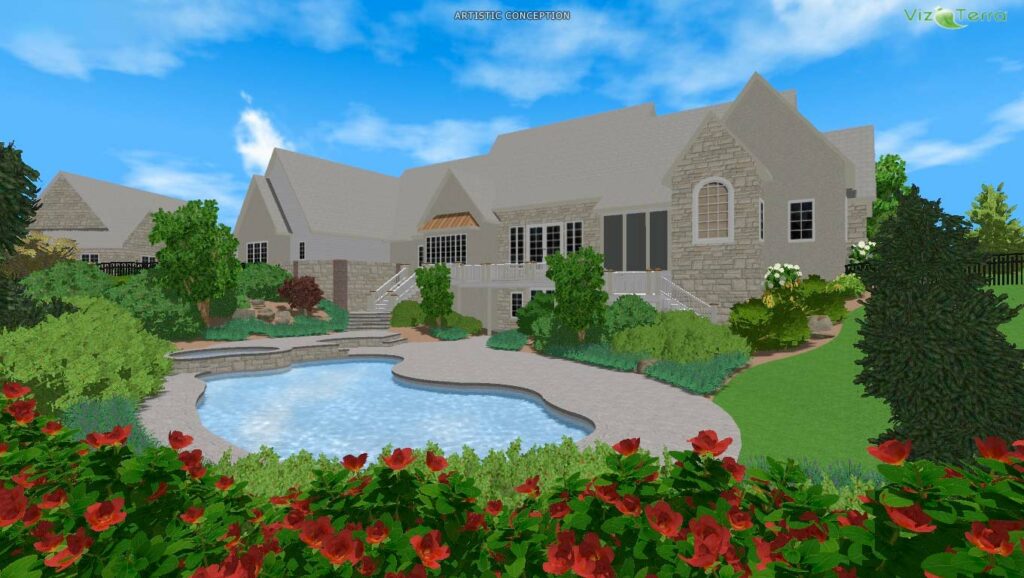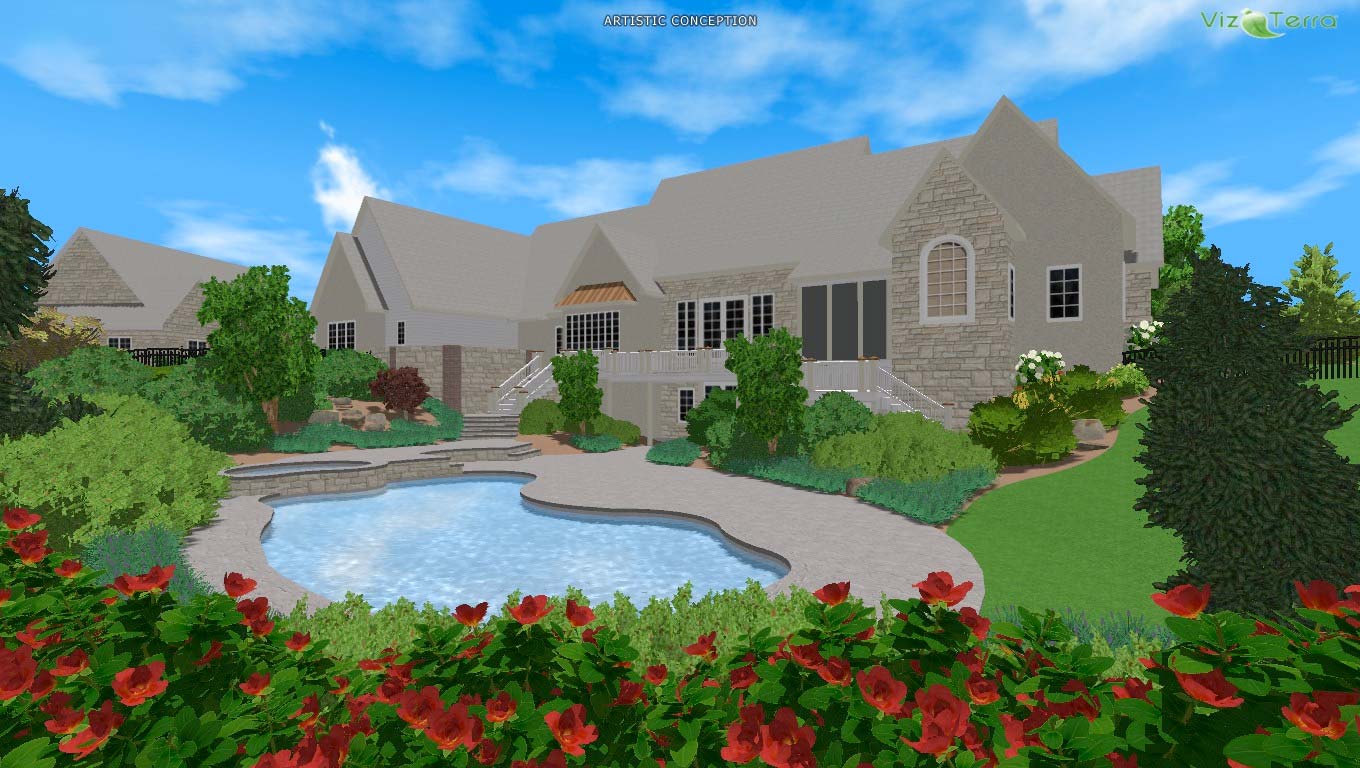 3D Visualization
Would you like to see how the new garden ideas will look from your picture window? For custom gardens, 3-D visualization is the closest thing to a test drive. If you choose this option, you can 'walk' through your proposed garden and see each part with striking realism, including lighting changes at different times of day or night. Our 3-D design option allows all of us—client, designer, and crews—to clearly communicate our expectations. Some clients can "see" a proposed change in their home or garden in their minds "eye". For those who want a more visual representation of the new spaces, this new capability is an affordable confirmation that their investment will be a delight.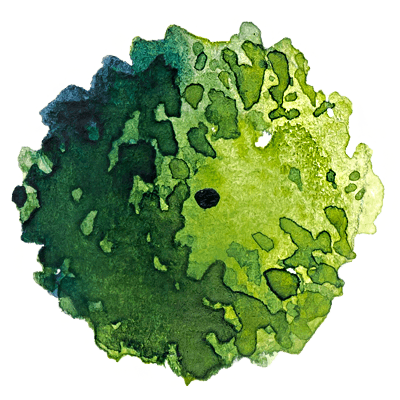 Build
Your garden dream will begin to take shape by the hands of our highly skilled craftsmen and landscapers.
Not only do our team members produce high-quality work that represents Hanselman, but they understand how to do it well.
We take pride in the work that we do and the quality of craftsmanship we produce. Our integrity for both our clients and projects is one of the main reasons we hear many customers choose to work with our team.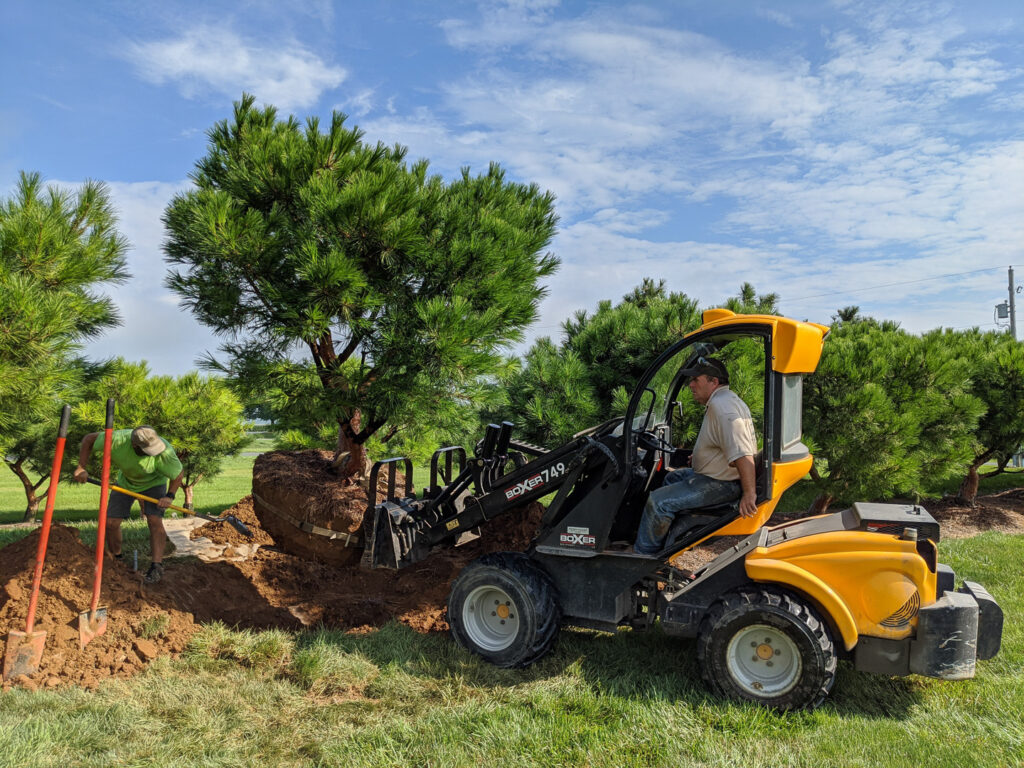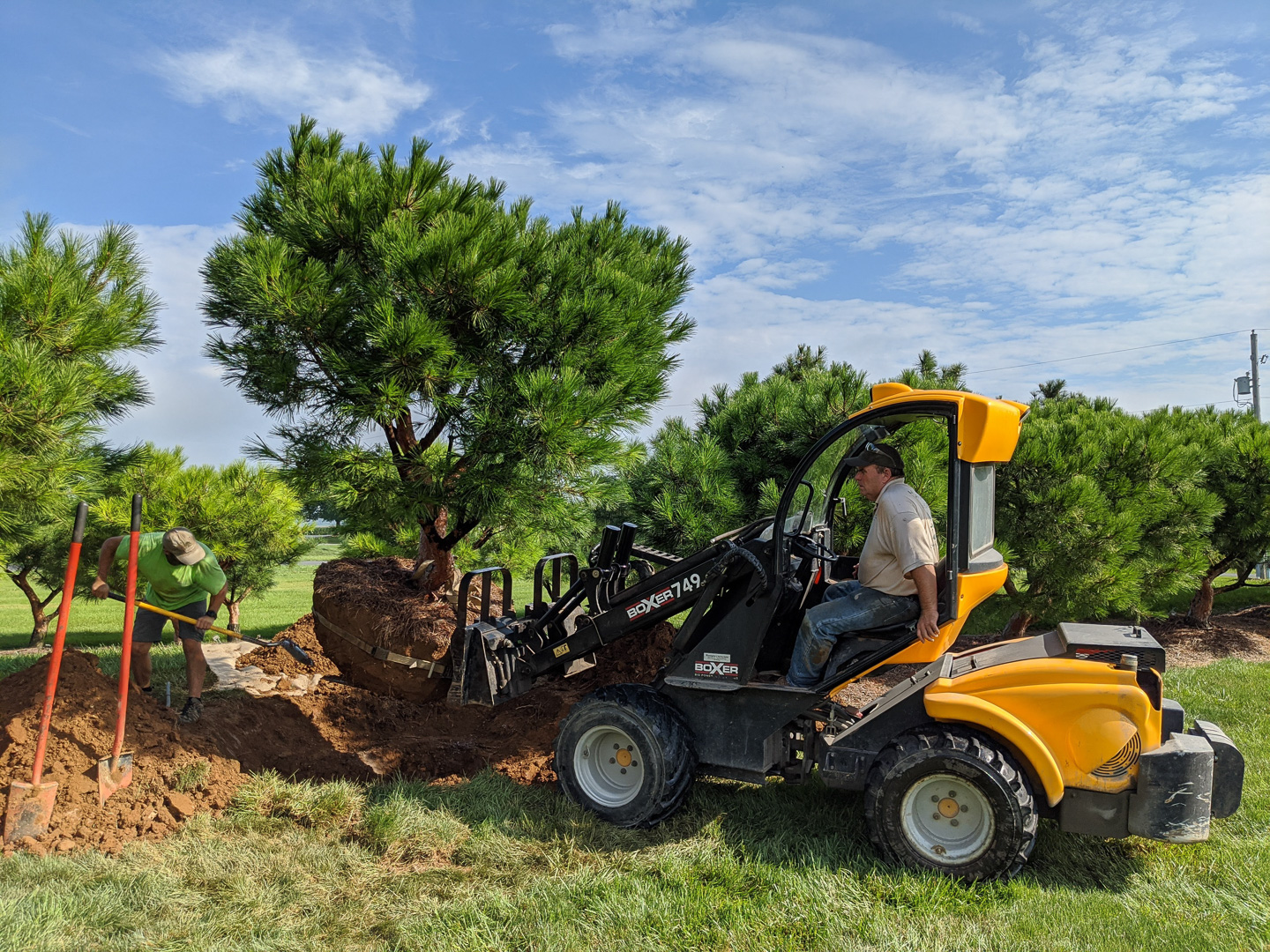 We utilize collaboration and exploration in much of the work that we do, always growing to learn more skills as a team and push our designs to the next level.
We build and care for gardens from Philadelphia to Carlisle, serving clients in Lancaster, Hershey, Chester, York, Harrisburg, Montgomery County and, for special projects, as far away as Boston. Our clients enjoy a lifetime of support through skilled maintenance. In fact, we continue to serve our very first clients!
Hanselman team members value and respect our clients property and privacy. We strive to work in a manner that minimizes disruptions and disturbance to your home.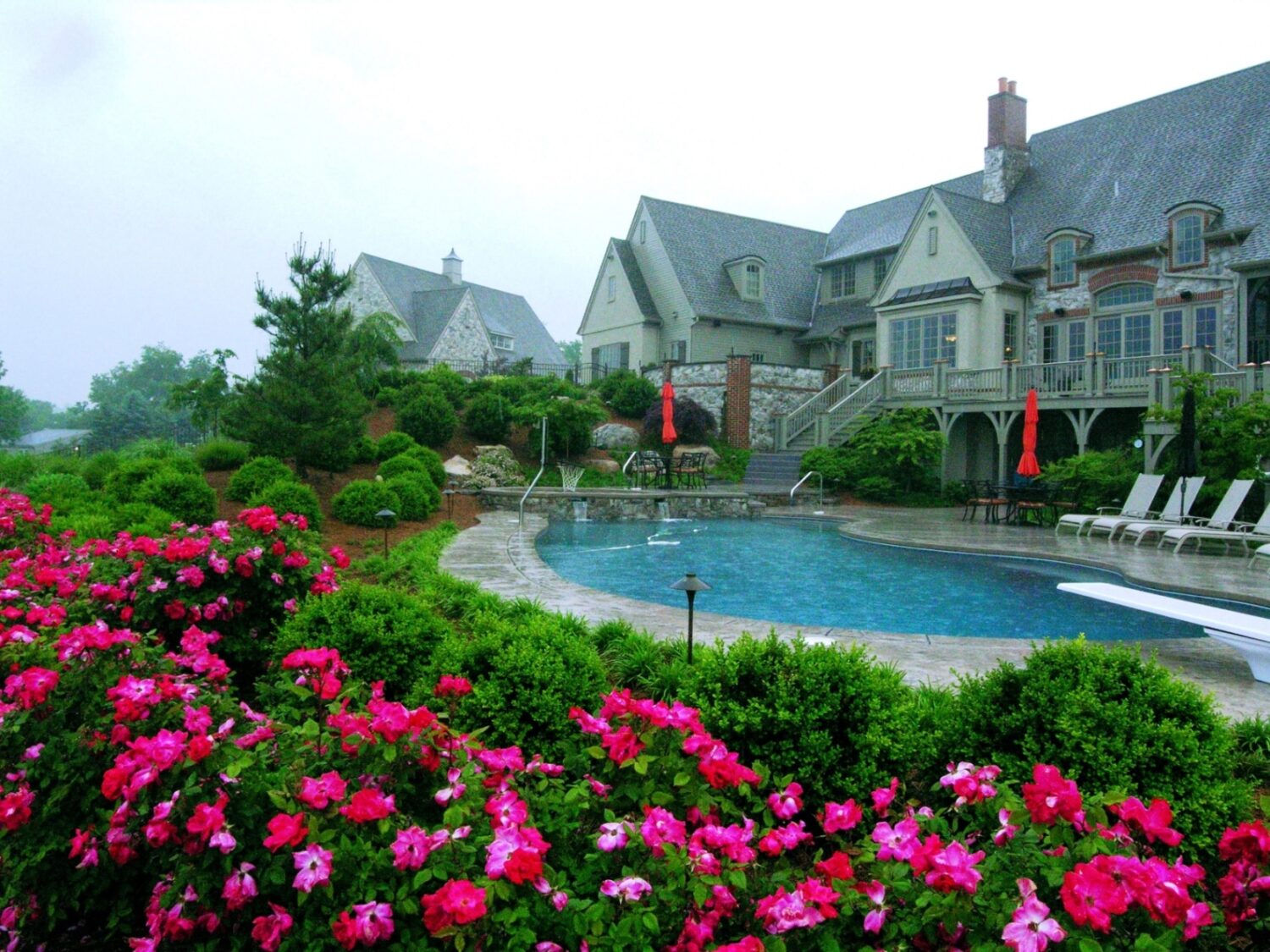 After photo, dreams realized, Leola, PA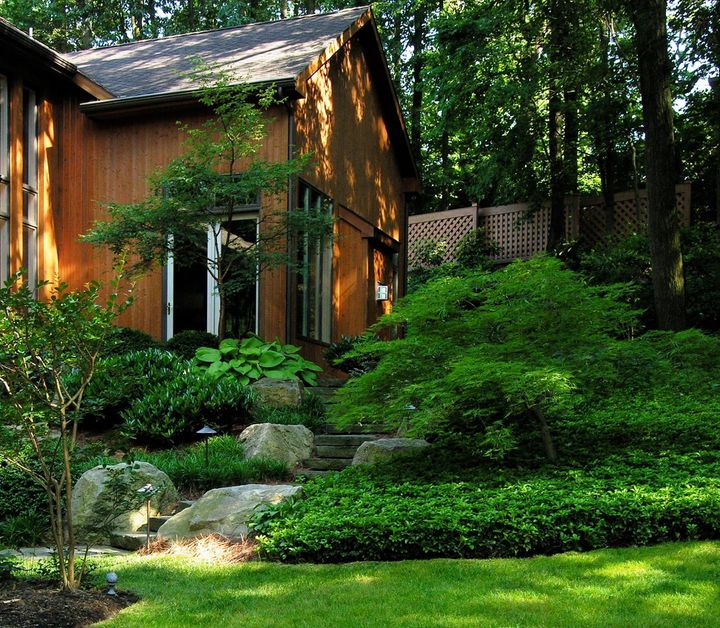 This gracious garden sanctuary offers peace and refreshment to those who live here as well as to those who pass by.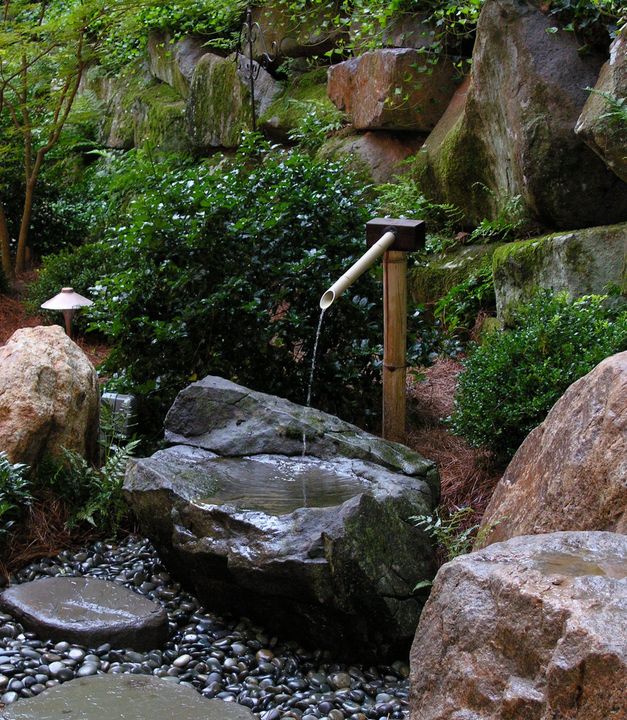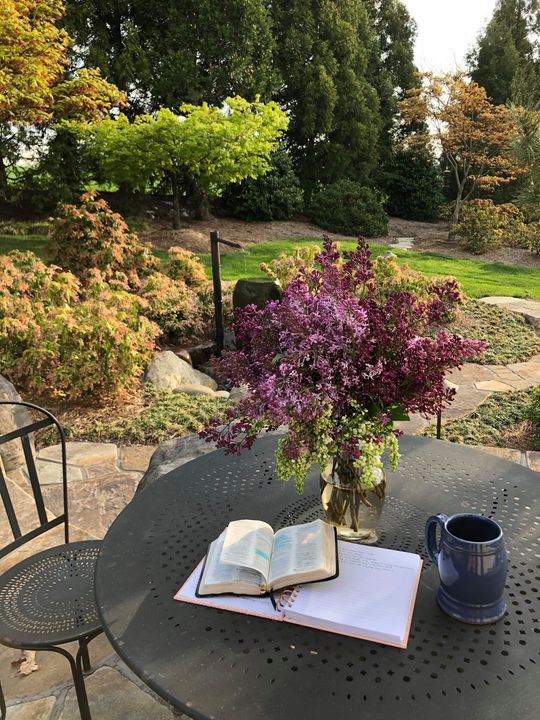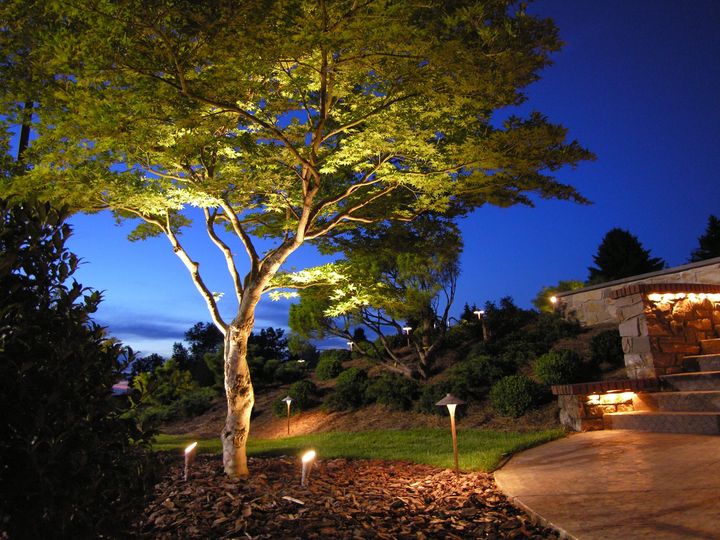 Meadow plantings naturalize pool in woodland clearing, Denver, PA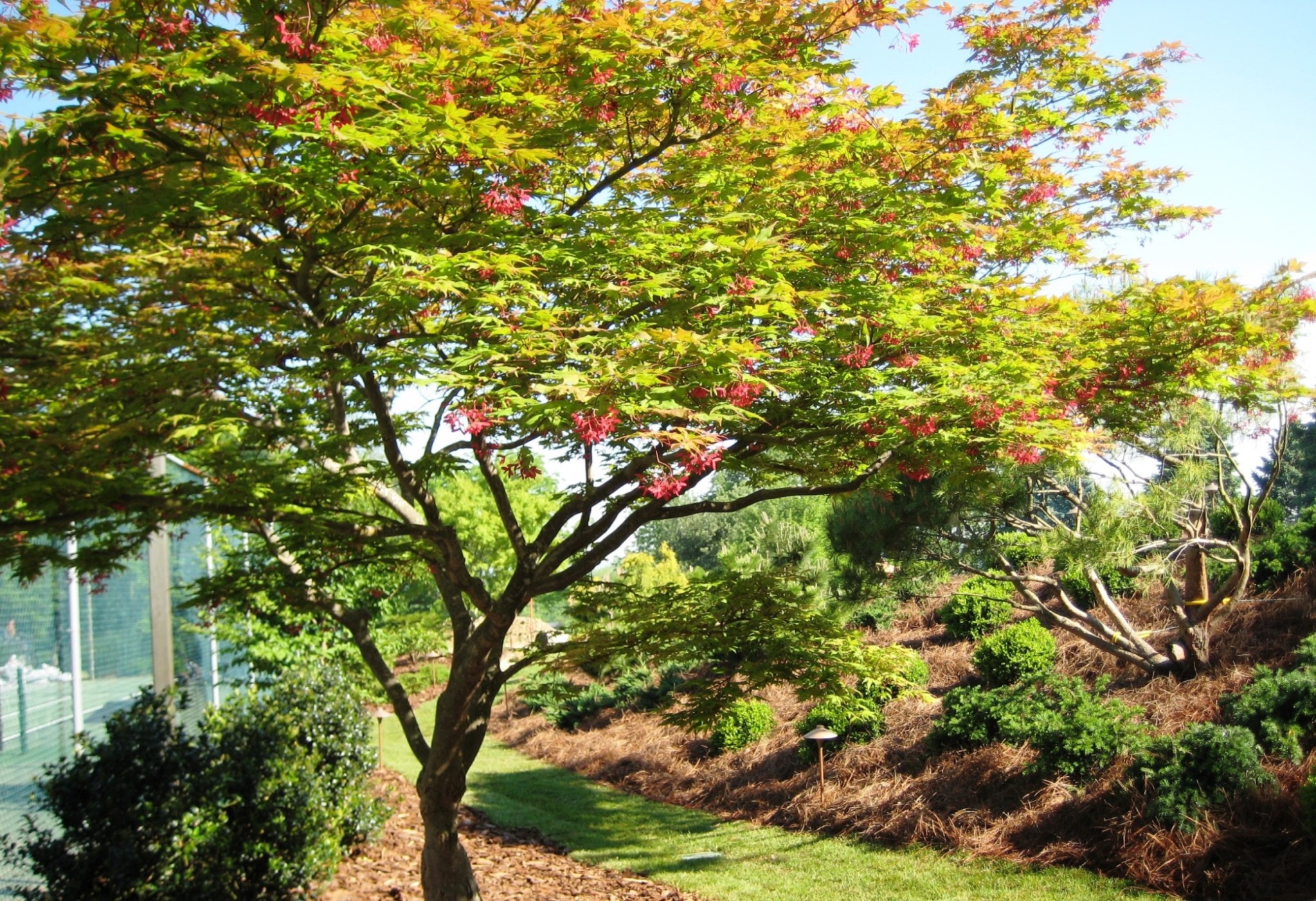 Green Japanese Maple in spring, Lancaster, PA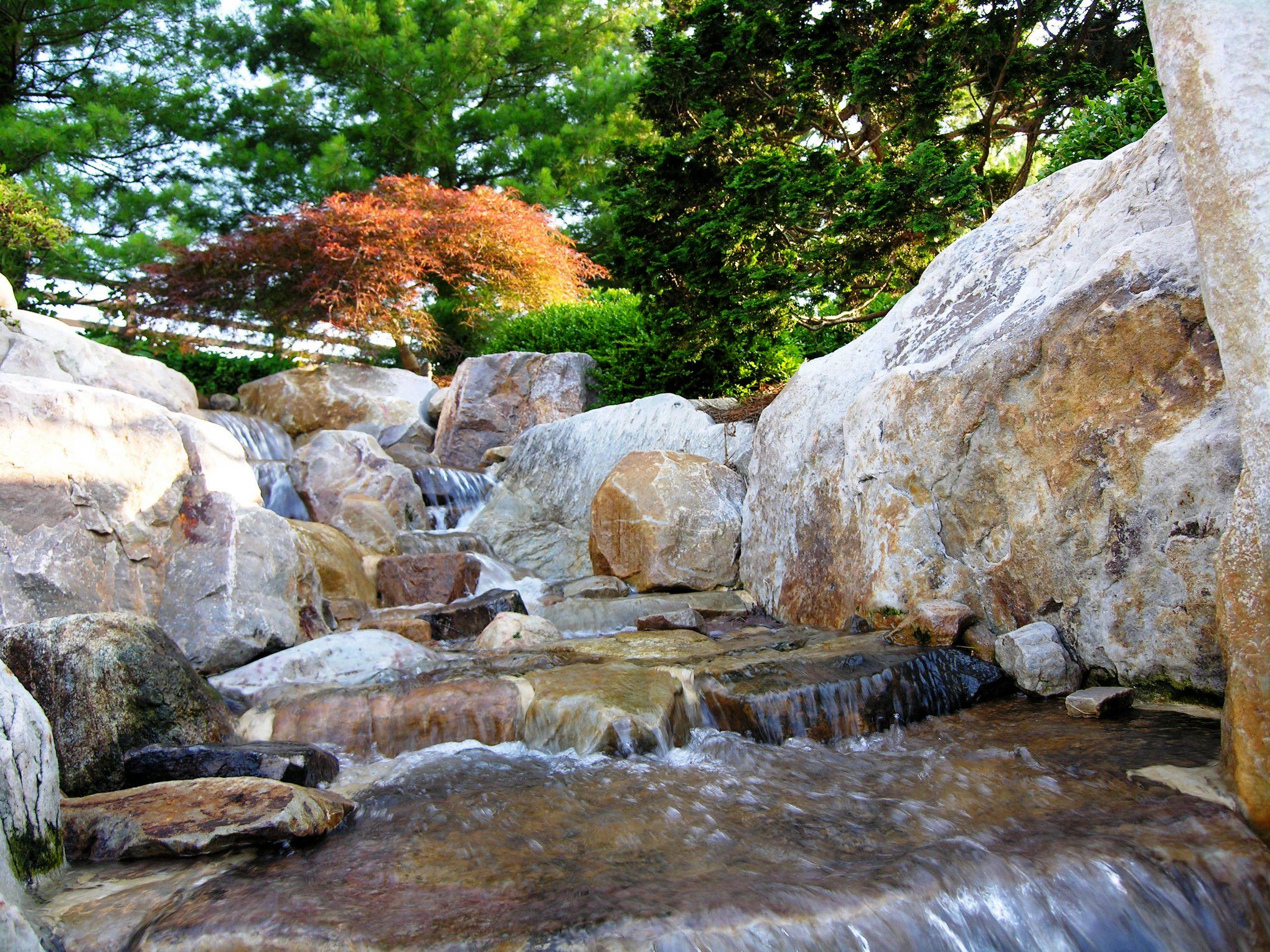 Multi-part stream replicates nature, Manheim, PA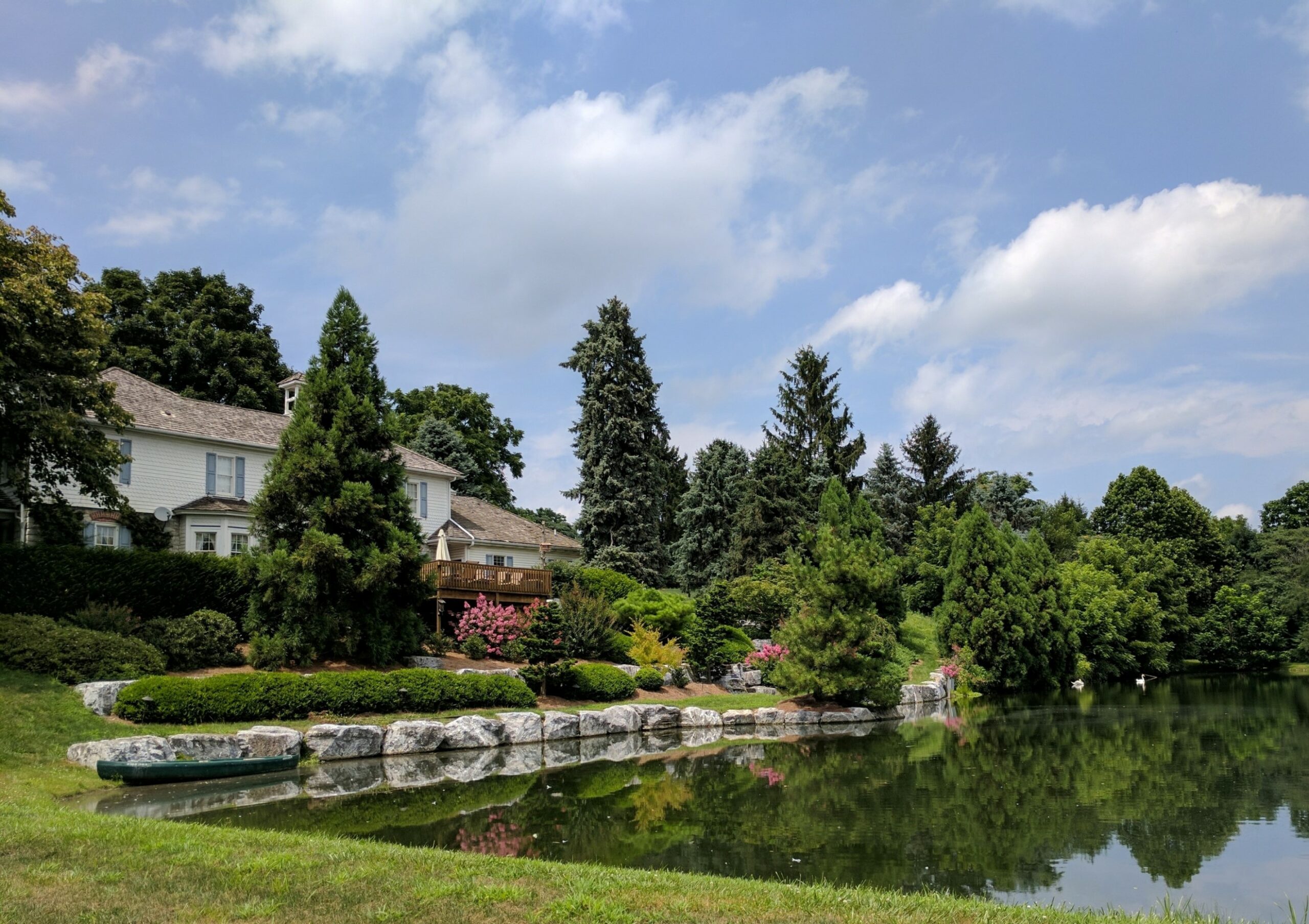 Lawn ramps and garden plantings replace steep bank, providing access to farm pond, Manheim, PA
Curved stone seating walls retain garden terraces, Lancaster, PA
Rugged stone path through woodland garden, Elizabethtown, PA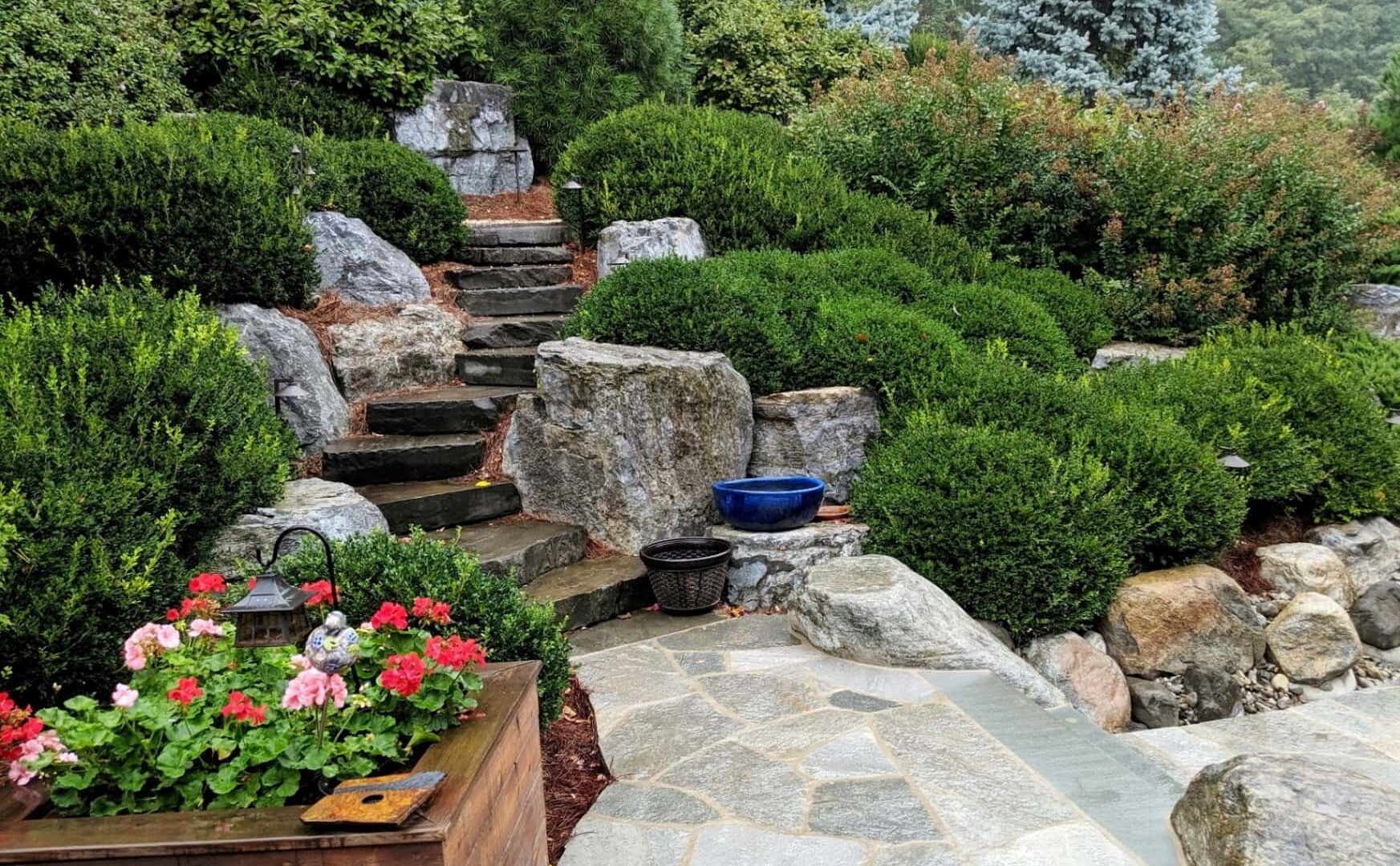 Natural stone paving connects with stone slab staircase, Lancaster, PA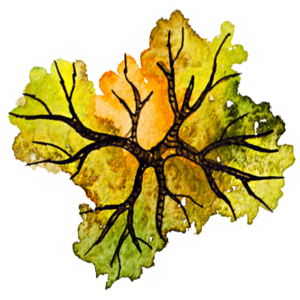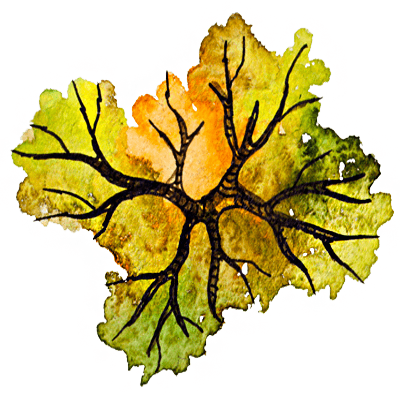 Enjoy
The reward for the time and investment in thoughtful planning is in the joy of use and stewardship.
"I appreciated our home before we built our new garden addition, but I am surprised at how much more I love our home now that I can enjoy the garden from each window."
"I love coming home, walking in the garden and looking forward to the next season's unfolding view."
"Twenty-five years later, our garden just keeps getting better."
These comments from clients are the measure by which we judge our success. We invite you to plan your garden with us!
Our garden design process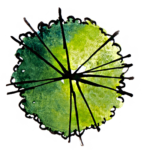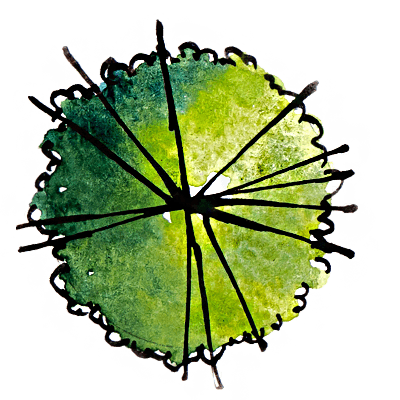 Explore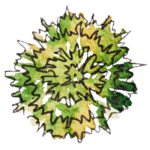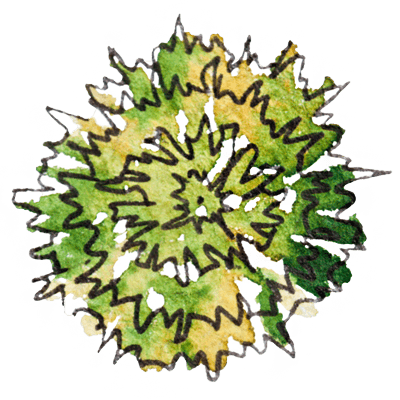 Design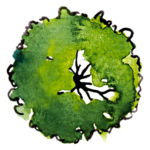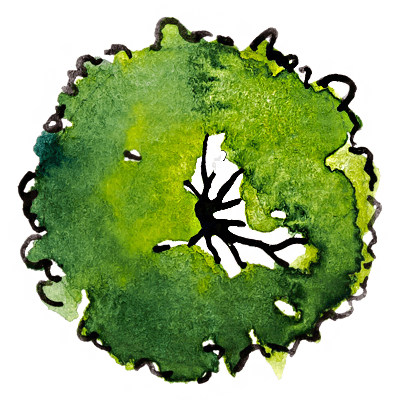 Build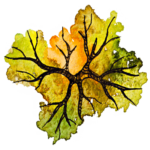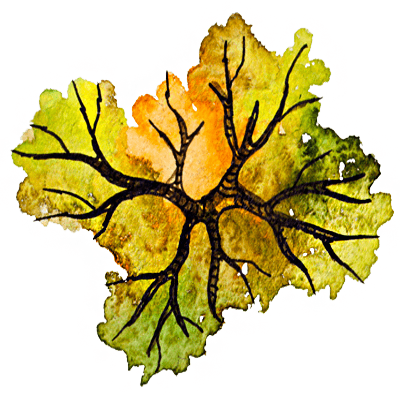 Enjoy
Frequently Asked Questions About Landscape Design and Projects
Does Hanselman do both design and installation for garden and landscape design services?
What is Hanselman's Garden Design Process?
Does Hanselman provide garden design services outside of PA?
What types of garden designs does Hanselman provide?