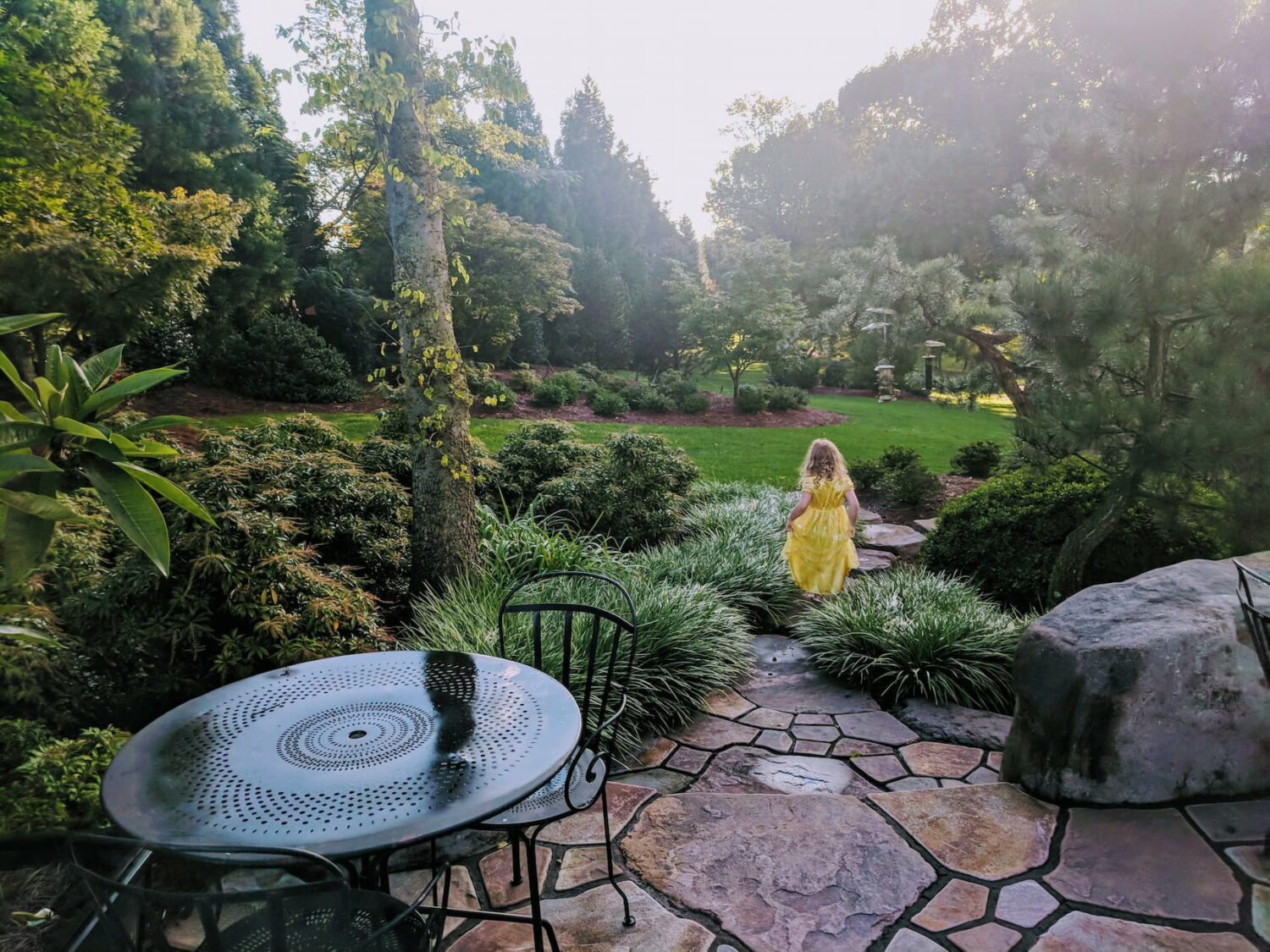 Children's Garden Design Services in Lancaster, PA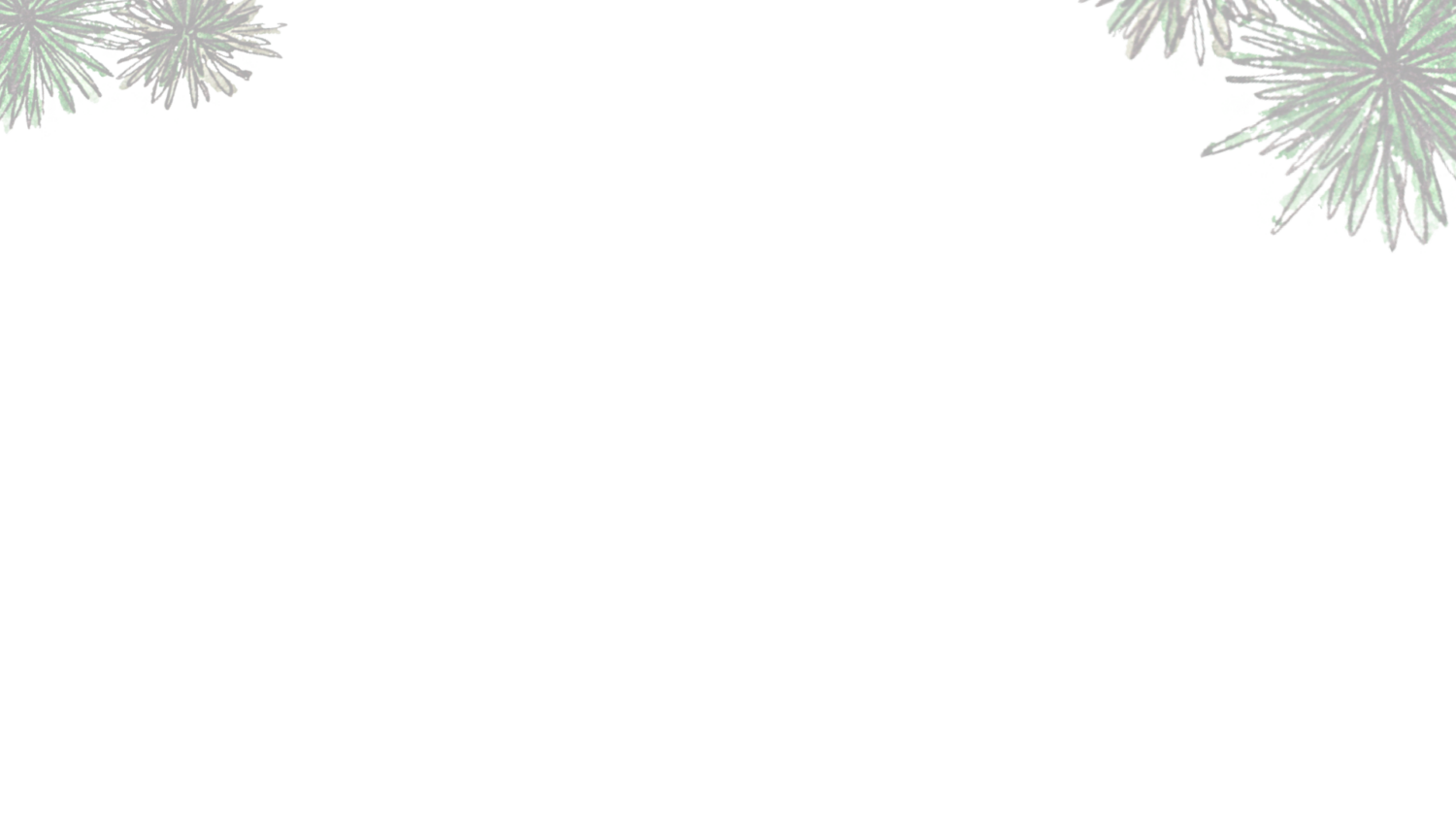 BRING JOY TO YOUR CHILDREN'S GARDEN
Encourage little ones' love of nature with a thoughtfully designed children's garden. Careful planning will result in a garden that suits the aesthetic of the home and existing landscape while catering to the specific needs and interests of children.
Safe Environments With Endless opportunities
Garden spaces for children should offer endless opportunities for learning and exploration. As we design, we will keep in mind the size and energy levels of the little ones playing there. We want all kids to feel safe and sheltered in their special garden spaces.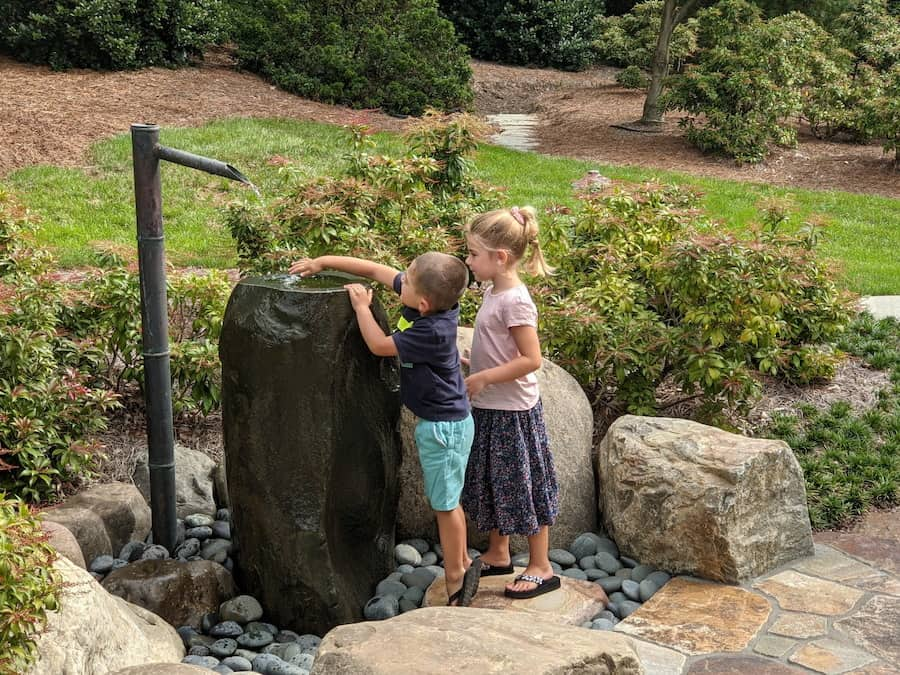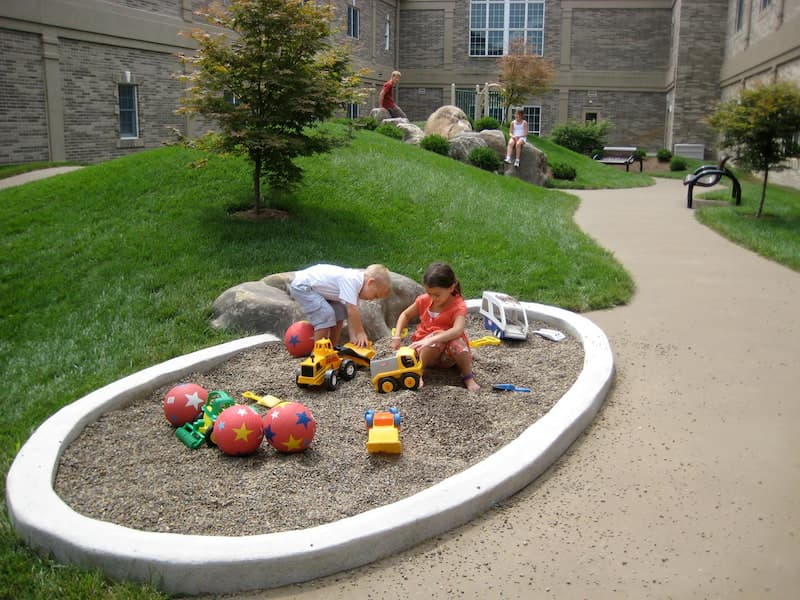 Nature Inspired Play
Hanselman Landscape can create spaces that enhance the work or activities critical to your commercial space. That could be a children's garden with areas for play, an outdoor eating area for employees, or even just a beautifully tailored garden to showcase your storefront.
Discovery
Twists and turns in a pathway, rocks for climbing, or a sandy "beach" are all elements we can incorporate in a garden to foster your children's natural curiosity, sense of wonder, and creativity.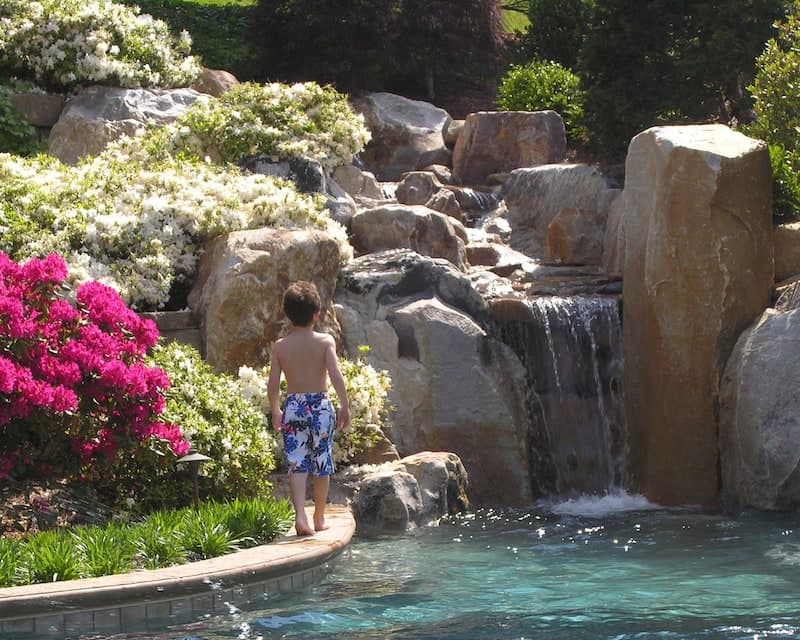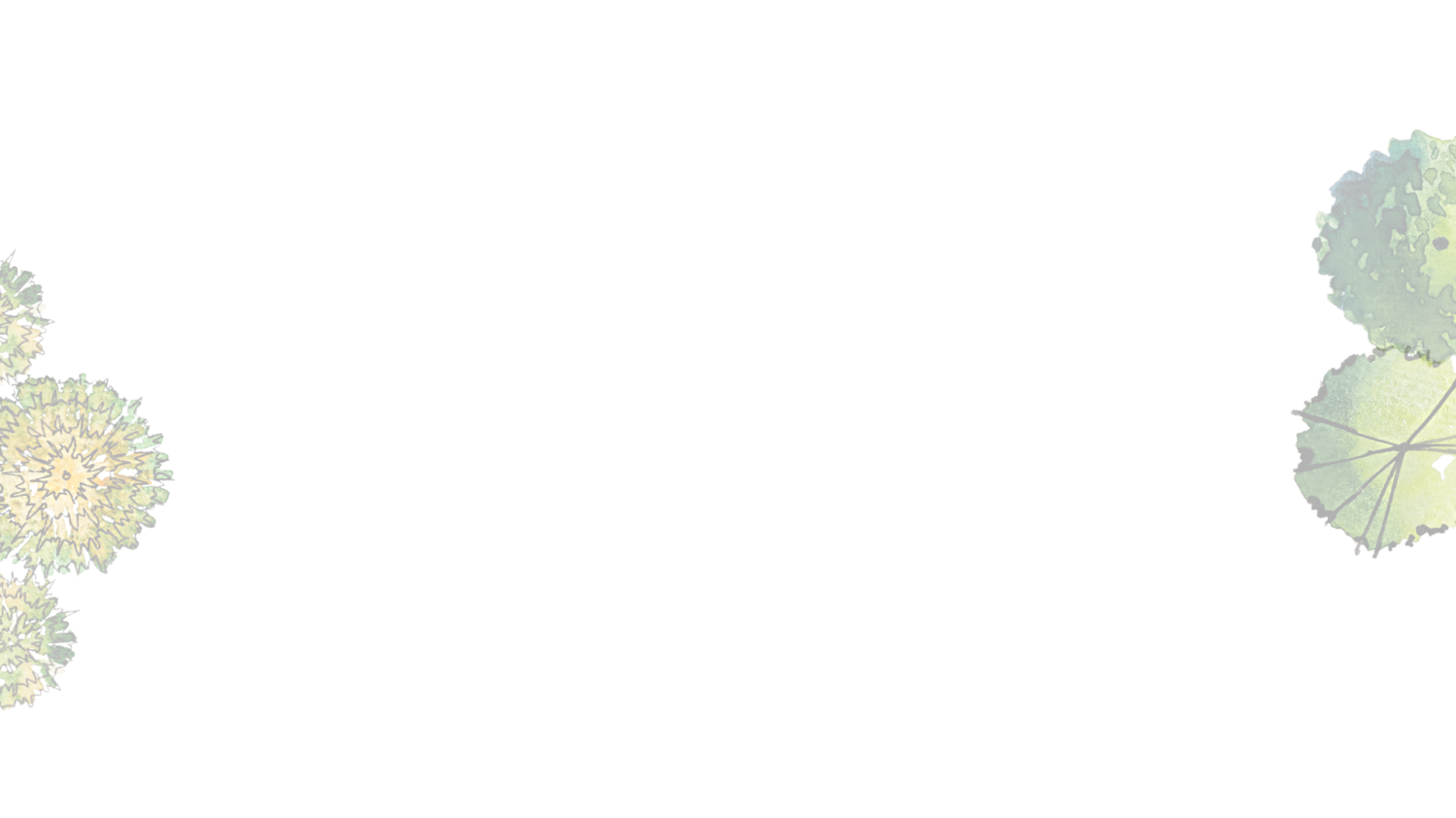 CHILDREN'S GARDEN DESIGN PROCESS
Our garden design process covers all aspects of your project and ensures your goals and vision are met. Whether you're seeking a comprehensive garden design for your residence or simply want to add child-friendly spaces to your existing garden, we will translate your needs and ideas into beautifully-crafted designs.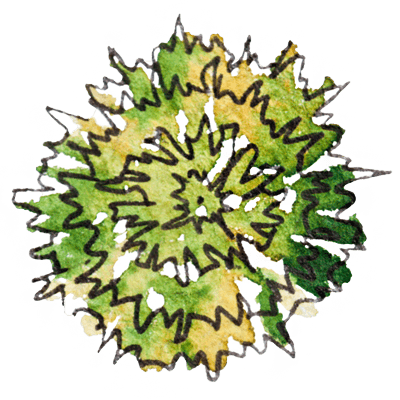 Explore
We begin by listening to your goals, inspirations, and ideas. Together, we'll create a delightful outdoor garden for your little ones to enjoy.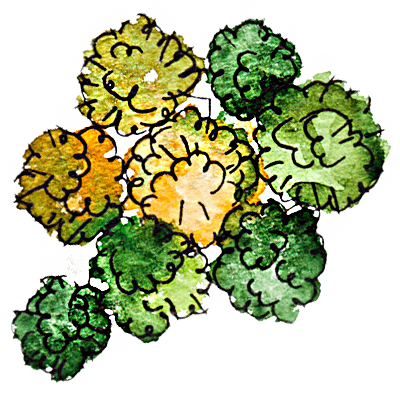 Design
Our goal is to create beautiful areas that welcome your family outside. We can provide a 3-D visualization that gives greater clarity, especially if you are incorporating custom landscape and hardscape designs. visualization that gives greater clarity to your vision for custom landscape and hardscape designs.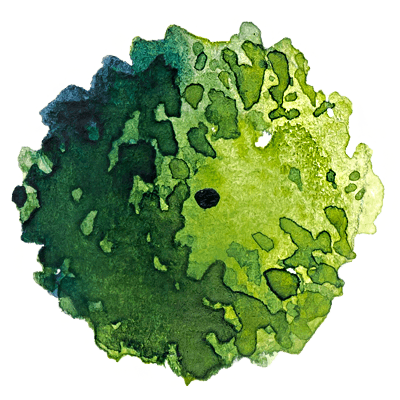 Build
After the design is approved, most clients employ our contracting services to help them render their dream into reality. Our team of highly-skilled craftsmen and seasoned masons know how to care for your property even while the work is in progress.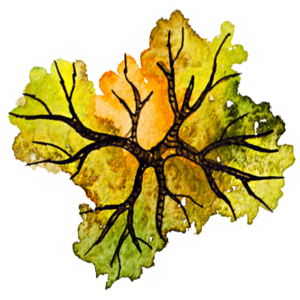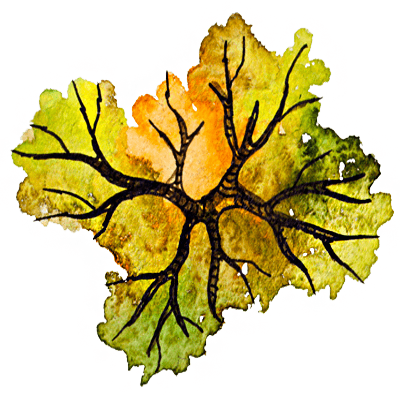 Enjoy
As we design, build, maintain, and shape a unique setting for your home and family, the effort we put into the details will reflect our team's commitment to quality. Your reward will be the daily joys and the memories you make as you experience and steward your own little corner of creation as a family.
Children's Gardens: Designed and Installed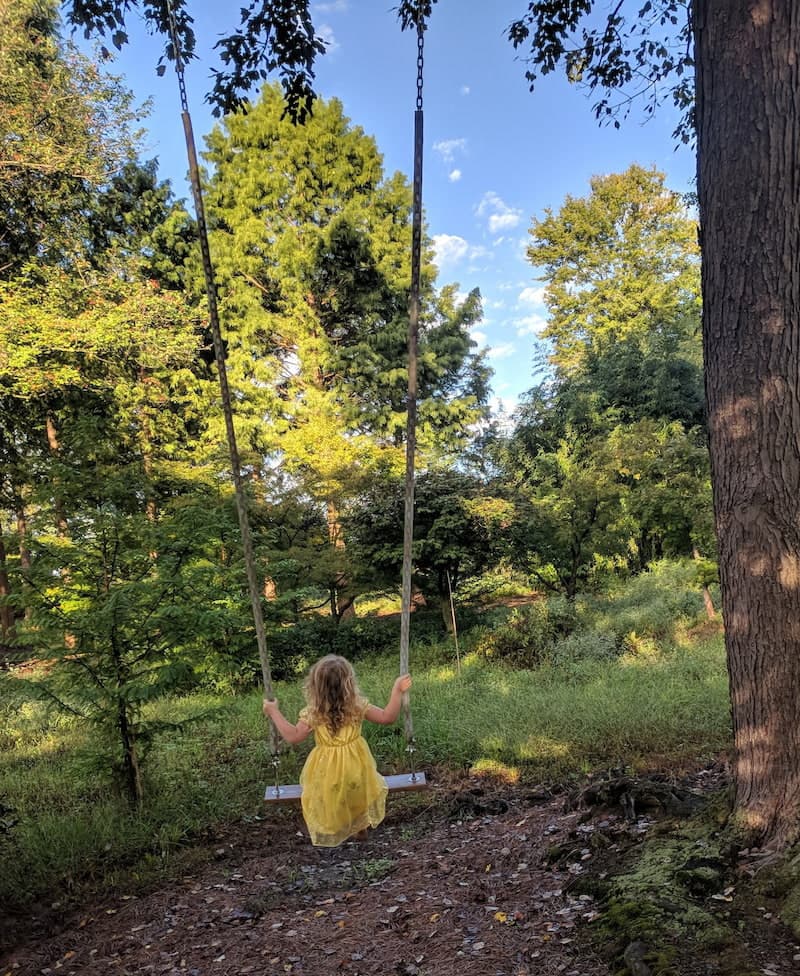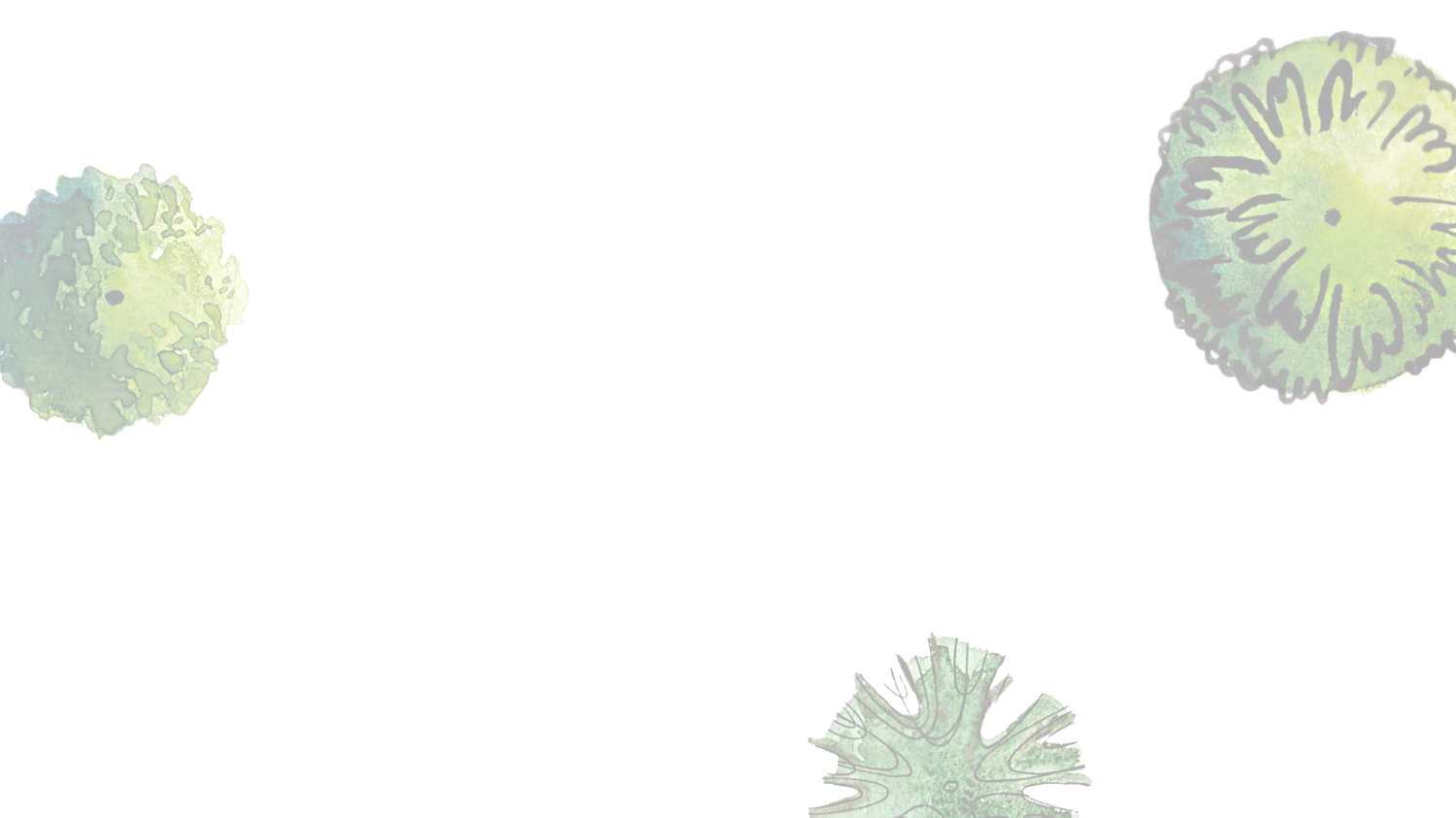 Testimonials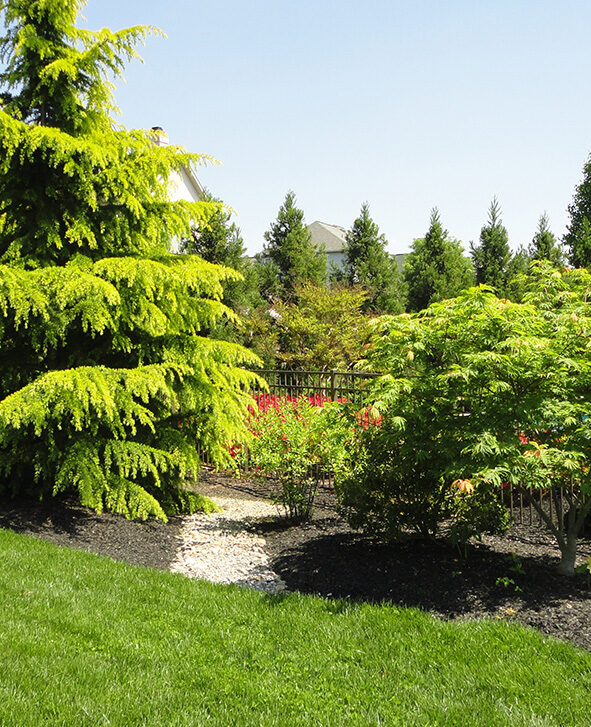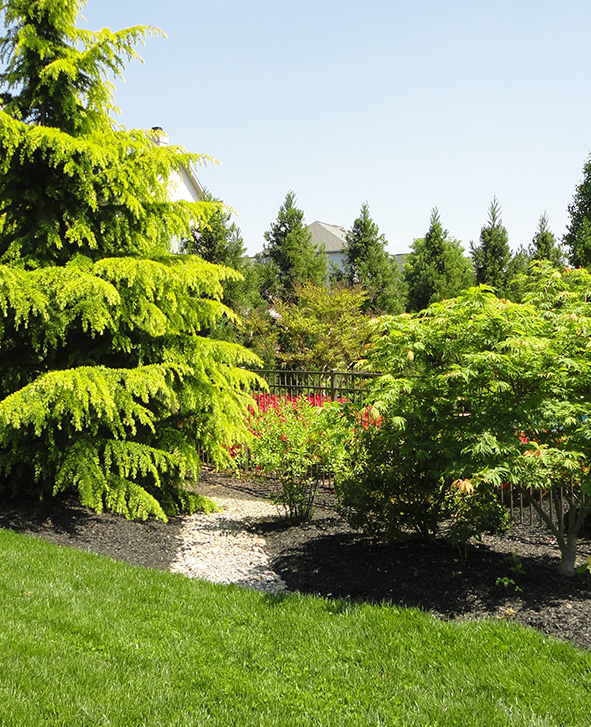 What surprised us most was how much more we love our home since Hanselman Landscape began working here! The porch, patio, pool and garden together create a refreshing new feeling in what used to be a boring, flat backyard. In addition to the beautiful new backyard oasis they created, they are here regularly to care for our plants, turning existing shrubs that we thought were worthless into beautiful, valuable specimens.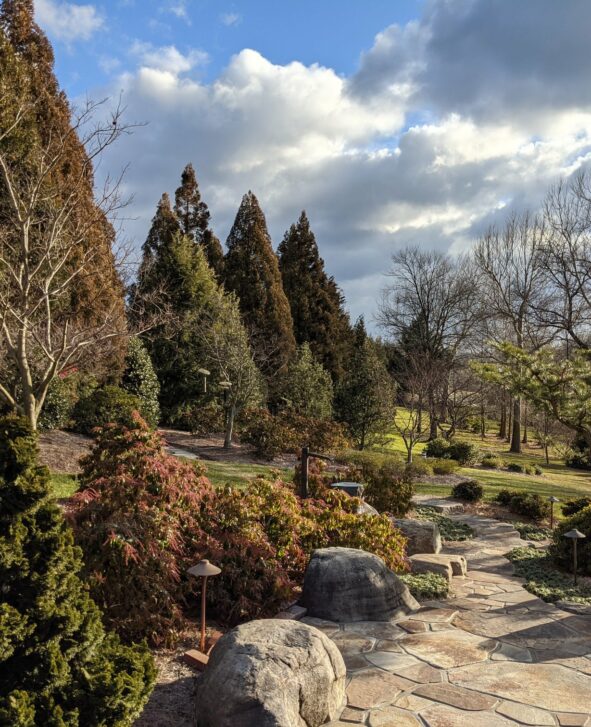 Our needs were to have as much privacy as possible from neighboring homes. The landscape, because of the size of the trees, does that now. Everything was done to perfection. This was the first time in a while (even with building a new home) that we gave the job to someone and never, ever had to go over again and again what was to be done. It was a real pleasure to have your services.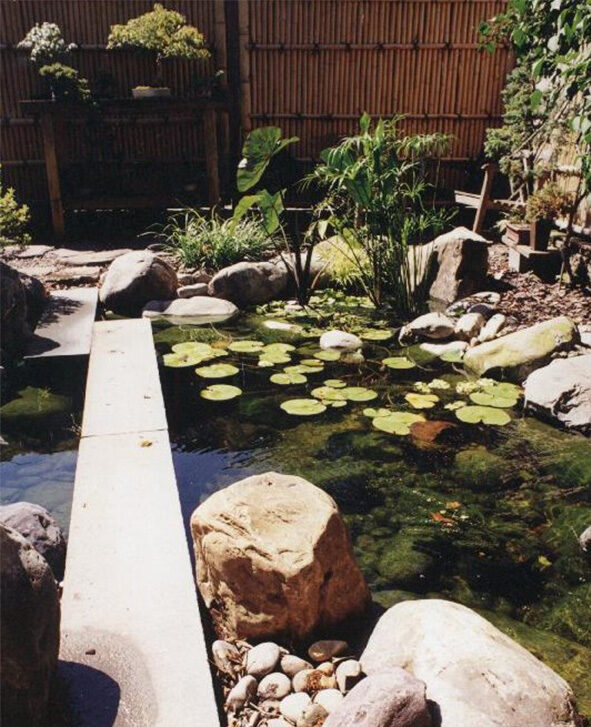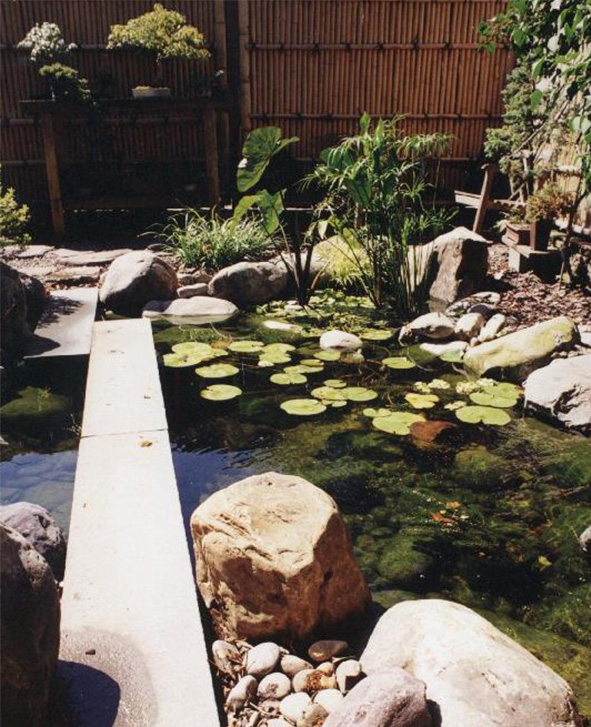 Words do not serve well to express the sense of serenity and pleasure which your fine work evokes. On returning home from my difficult duties this week, this special place which you have created for us provided a welcome respite. I would liken the feeling to that of walking alone through a great museum.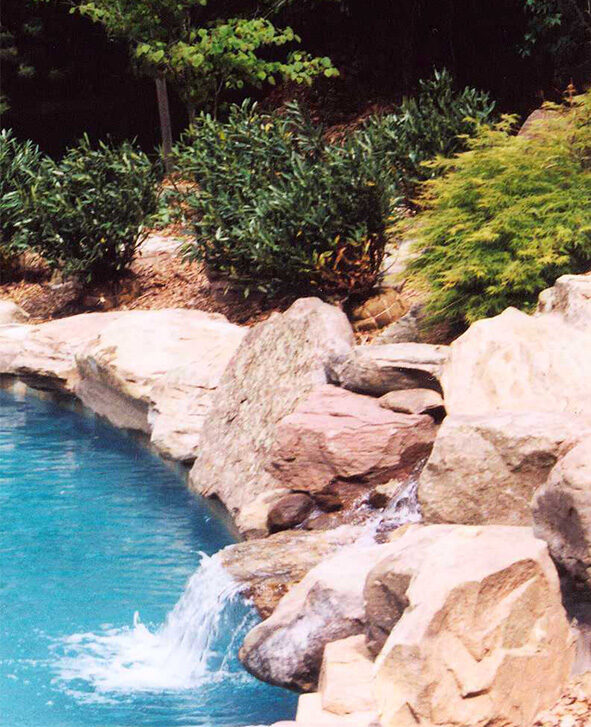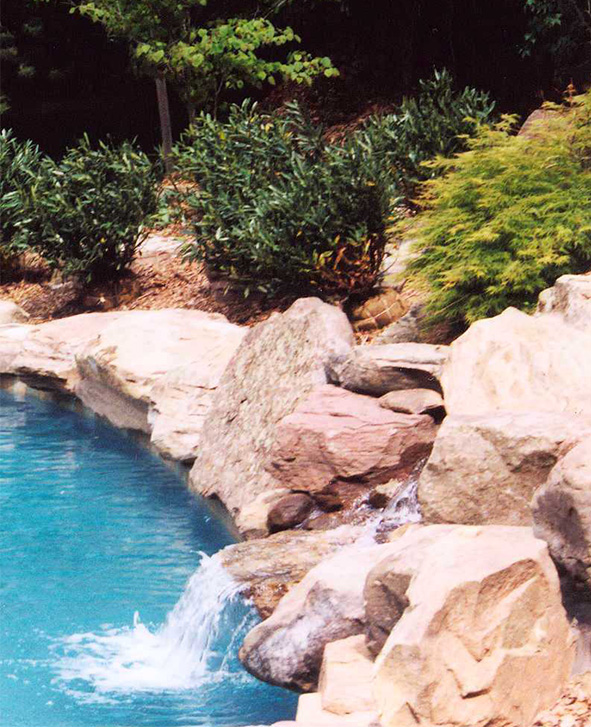 I can't even put into words how much I love my new yard. Hanselman Landscape did an outstanding job–changing an ugly piece of land into a serene and beautiful garden. Everything is just perfect. I most enjoy the woodland theme and the variety of textures and colors in the new plants. The workmanship of Hanselman Landscape's employees is of the highest quality, and the customer service is courteous and professional.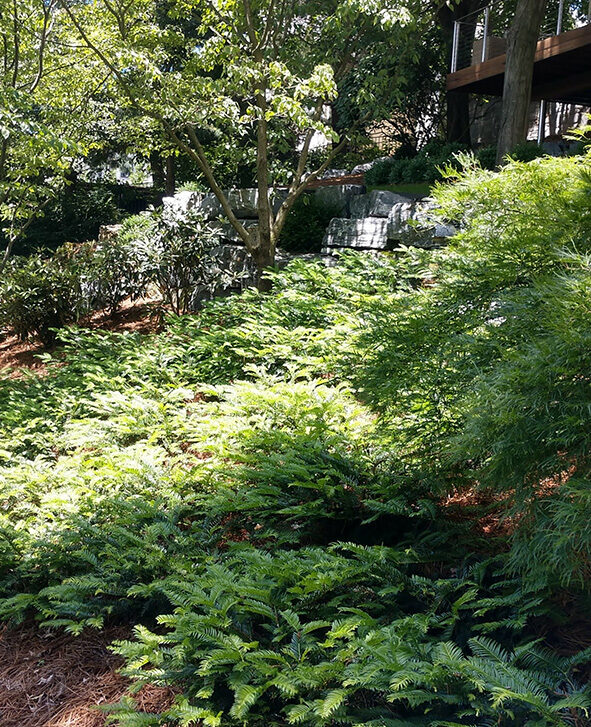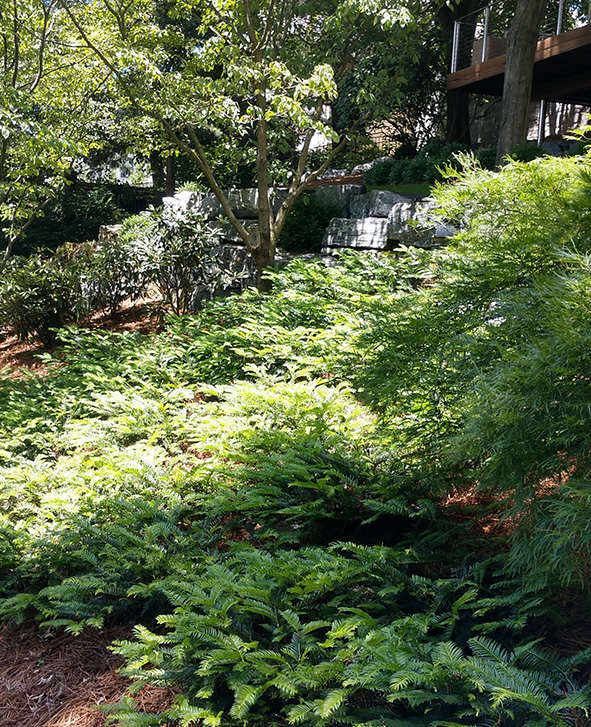 Hanselman Landscape has helped us re-landscape our property over the past 3 years. James has a way of guiding you through your own garden, taking in the vantage points, and uncovering your vision (even though you didn't know you had one)!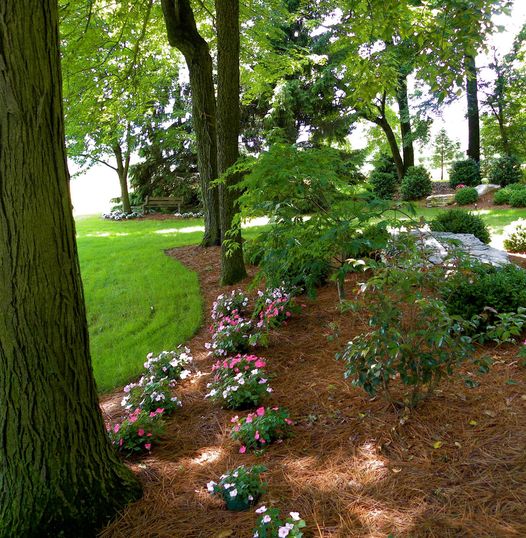 We liked the way James (Hanselman) explained and introduced the suggested plantings, actually showing us leaf samples. We needed and appreciated his guidance on how we can nurture and maintain the plants in the future. Thanks for adding to our enjoyment of our home with your creative landscaping. We are definitely pleased to have had your expertise.
EXPERIENCE THE DIFFERENCE OF HANSELMAN LANDSCAPE AND GARDENS
Founded in 1985, Hanselman Landscape & Gardens designs, builds, and nurtures a wide variety of gardens in both private and corporate settings. From our headquarters in Manheim, Pennsylvania, we serve clients throughout the region, including Philadelphia's Main Line—and as far away as Cambridge, Massachusetts. We also cultivate unique specimen plants, which we make available to discriminating gardeners and architects.