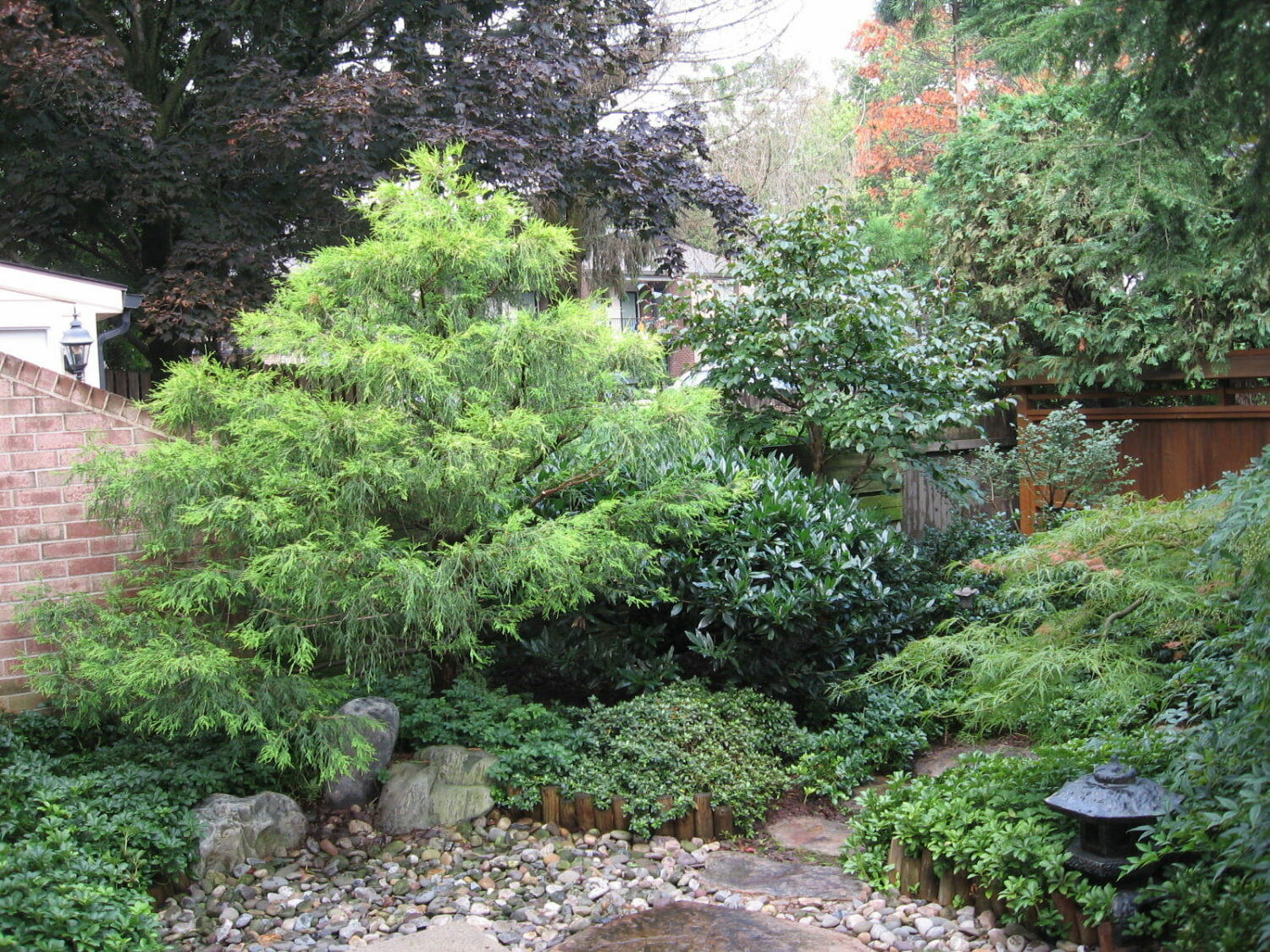 Urban Garden Design and Installation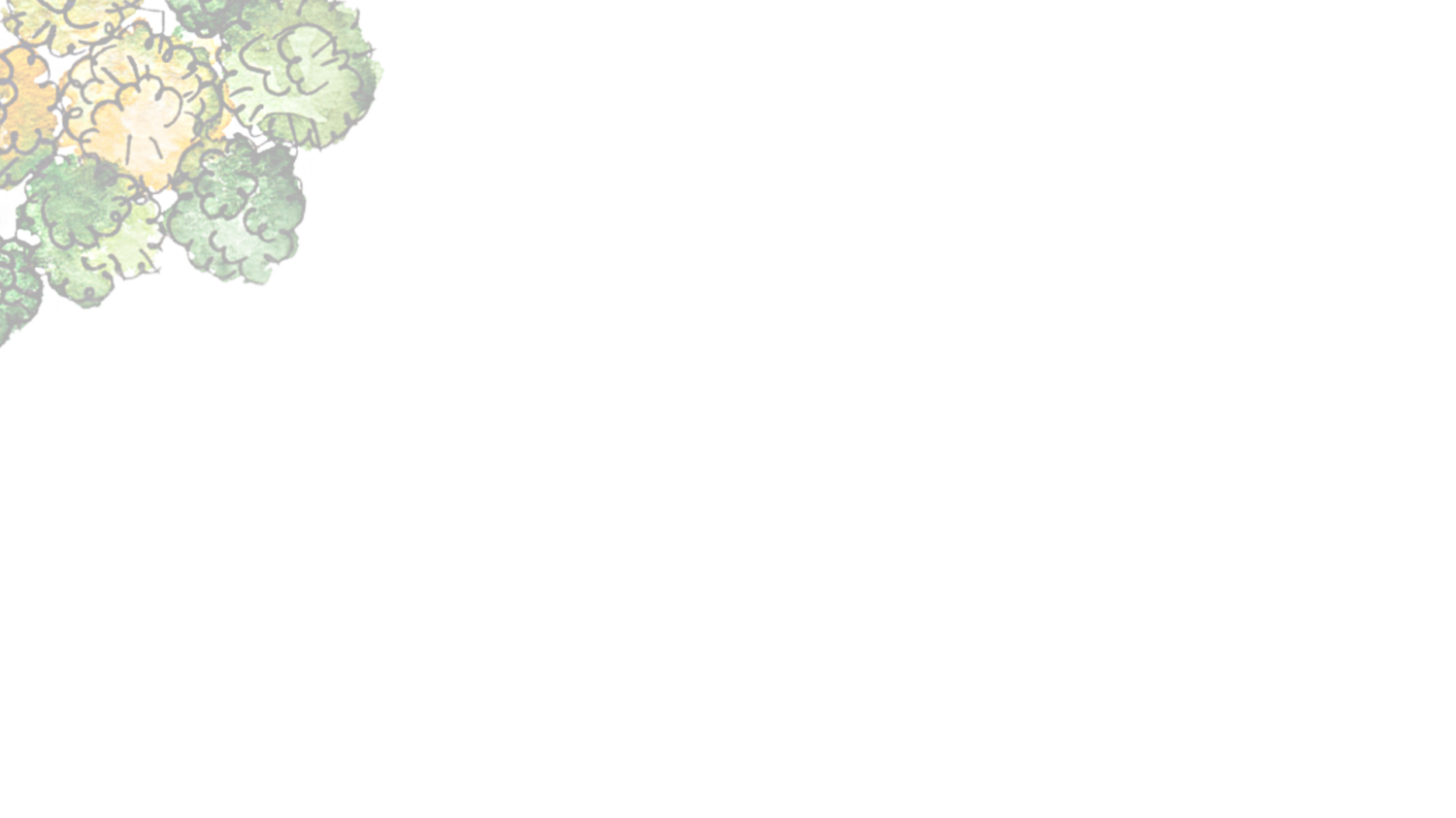 An Urban Oasis in the Heart of the City
Escape from the hustle and bustle of life to the serenity of an urban garden designed, built, and tended by the experts at Hanselman Landscape where green, living things are rare, they become even more prized. As a refuge from urban stress, a city garden can literally bring a breath of fresh air in a private and peaceful setting. Decompress from busy daily life in your own calm sanctuary surrounded by natural beauty. Enjoy time with family and friends while soaking up the refreshing environment.
Valued spaces
Urban gardens are usually modest in size, which makes the details more essential. Small spaces allow for higher quality materials, permit more precise garden care in the limited time available to busy homeowners, and provide closer, more intimate settings which encourage conversation and relaxation. These gardens become tiny "jewel boxes" to be treasured and enjoyed.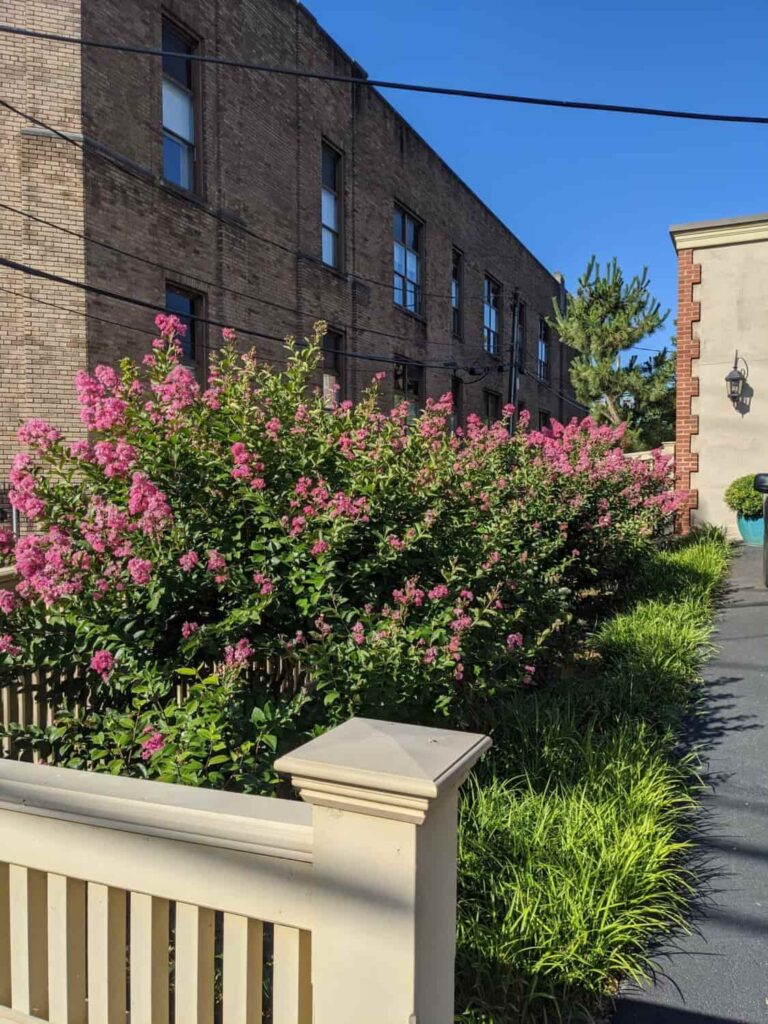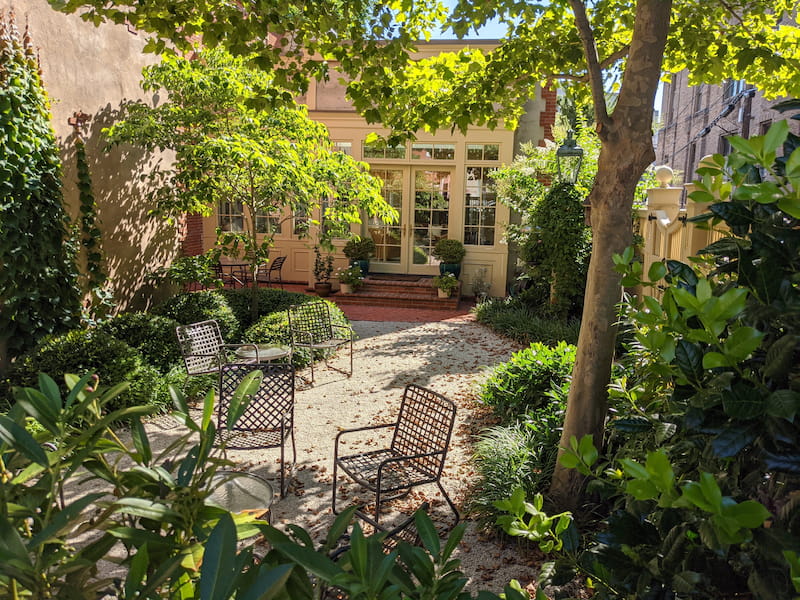 Urban Courtyard garden design
Because of their small scale, city gardens are often synonymous with courtyard gardens. Courtyard gardens extend a building's welcoming environment beyond its walls and create a series of interesting spaces or outdoor "rooms." Windows and glass doors frame the living artwork of the garden for the enjoyment of those inside, providing views even during inclement weather and at night.
Since all parts of a courtyard garden are close to people, it is essential to select touchable, clean, beautiful, and even fragrant plants. The Hanselman team will pay careful attention to the elements' scale, materials, and texture to create an enjoyable experience and encourage lingering.
Sustainability and care
Creativity is needed to optimize the available planting area while maintaining an elegant lightness to the space. Also, with limited space, maintaining plant size and providing predictive maintenance are important considerations.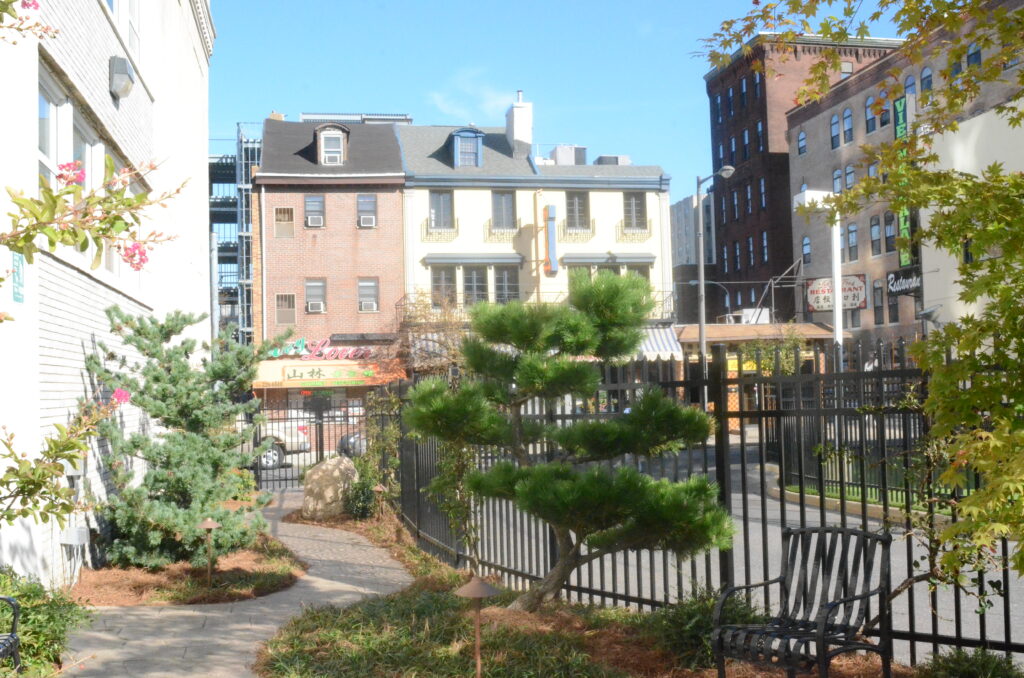 Urban Garden Designed and Installed
Hanselman Landscape can design a small-scale garden to fit the characteristics of your urban space, whatever the size limitations – whether that be an outdoor garden room for entertaining or a lush blooming bed alongside your home.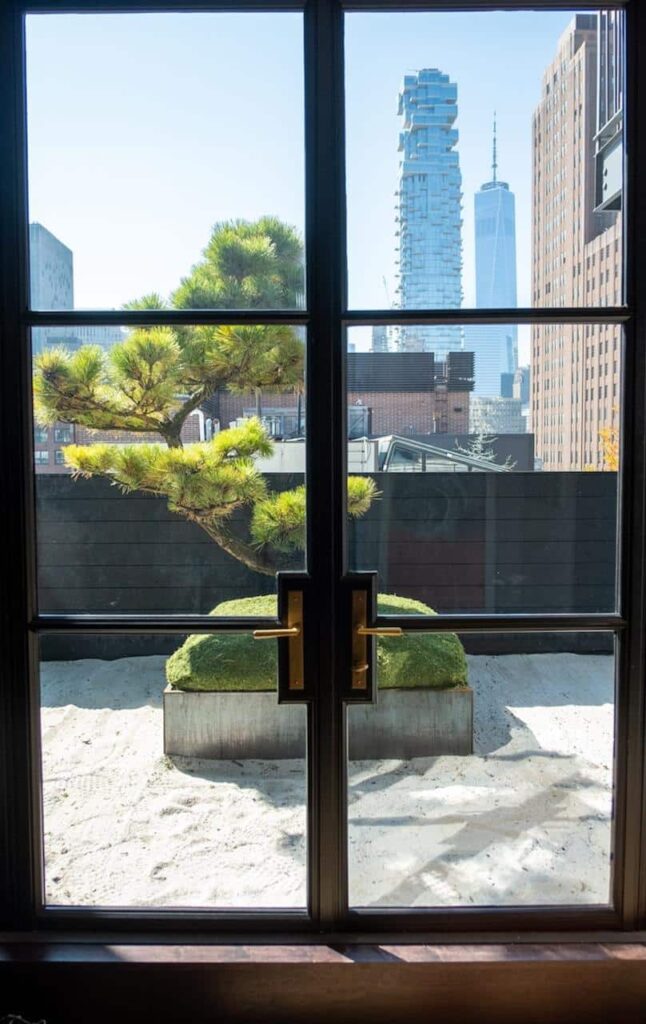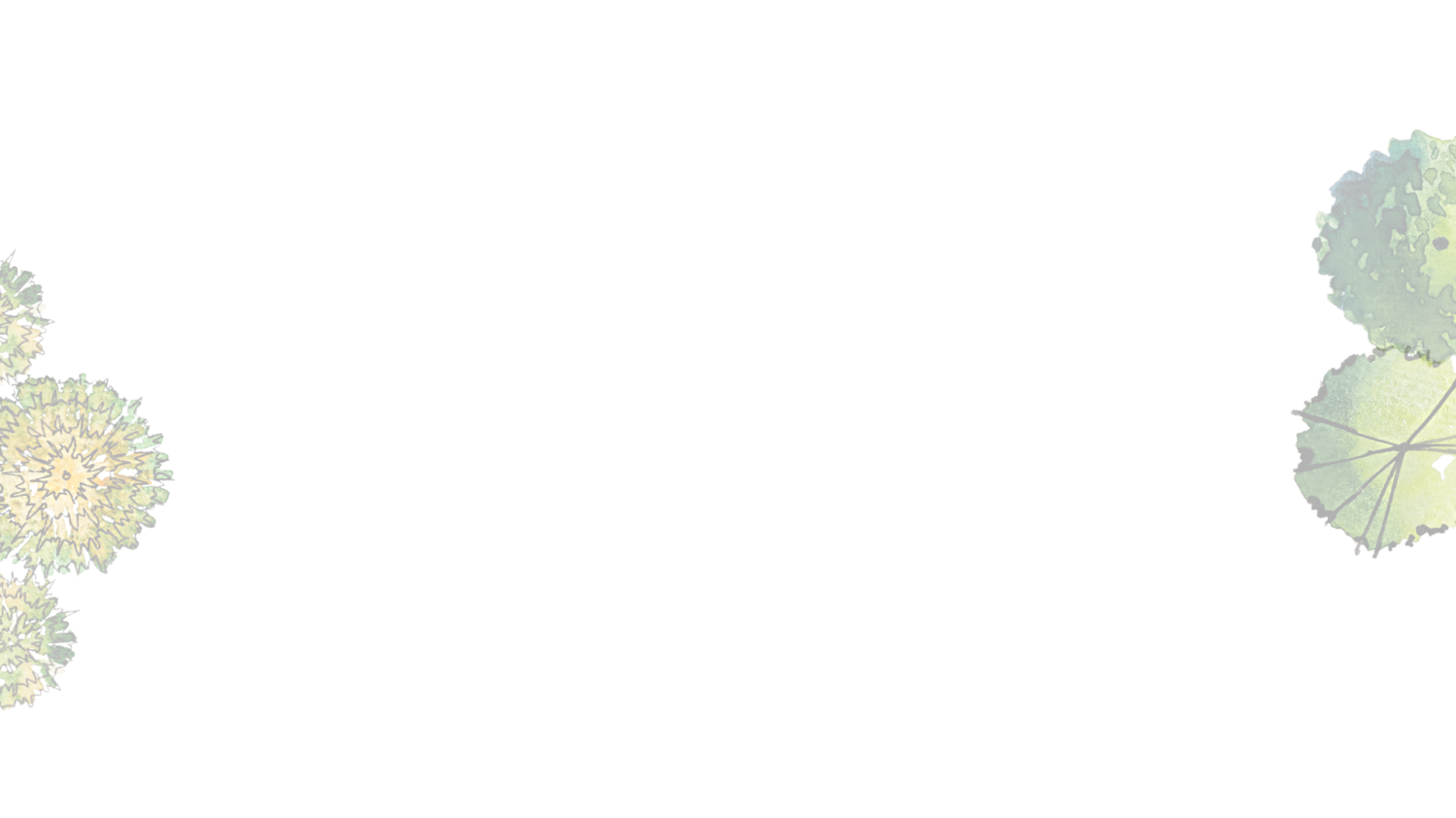 Our Urban Garden Design Process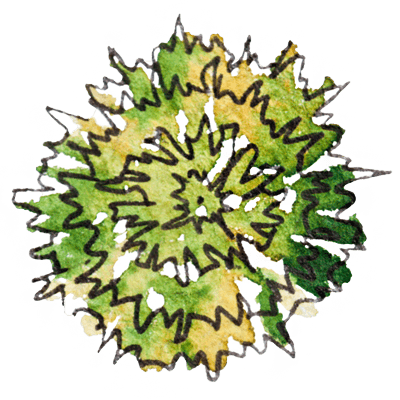 Explore
We begin by listening to your goals, inspirations, and ideas. Together, we'll create a delightful outdoor garden for your little ones to enjoy.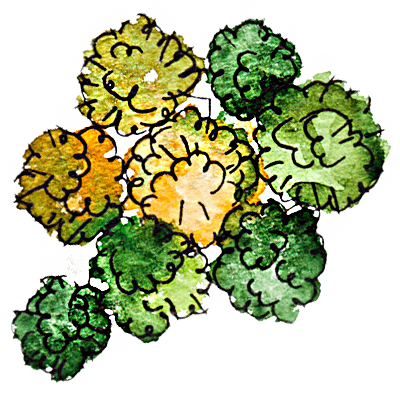 Design
Our goal is to create beautiful areas that welcome your family outside. We can provide a 3-D visualization that gives greater clarity, especially if you are incorporating custom landscape and hardscape designs. visualization that gives greater clarity to your vision for custom landscape and hardscape designs.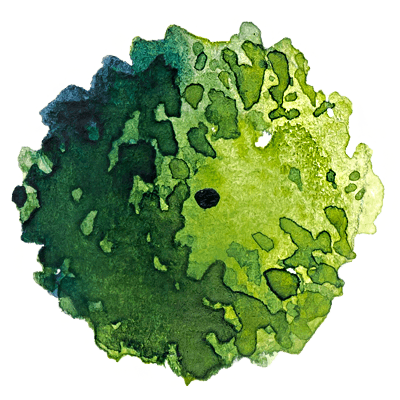 Build
After the design is approved, most clients employ our contracting services to help them render their dream into reality. Our team of highly-skilled craftsmen and seasoned masons know how to care for your property even while the work is in progress.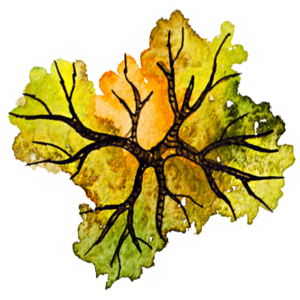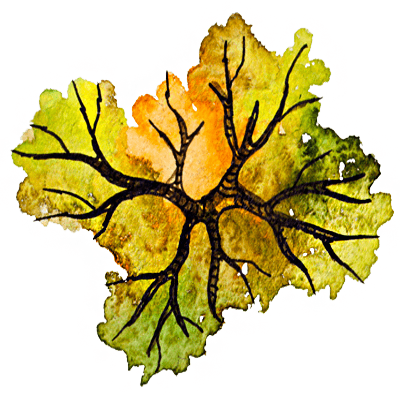 Enjoy
As we design, build, maintain, and shape a unique setting for your home and family, the effort we put into the details will reflect our team's commitment to quality. Your reward will be the daily joys and the memories you make as you experience and steward your own little corner of creation as a family.
EXPERIENCE THE DIFFERENCE OF HANSELMAN LANDSCAPE AND GARDENS
Founded in 1985, Hanselman Landscape & Gardens designs, builds, and nurtures a wide variety of gardens in both private and corporate settings. From our headquarters in Manheim, Pennsylvania, we serve clients throughout the region, including Philadelphia's Main Line — and as far away as Cambridge, Massachusetts. We also cultivate unique specimen plants, which we make available to discriminating gardeners and architects.