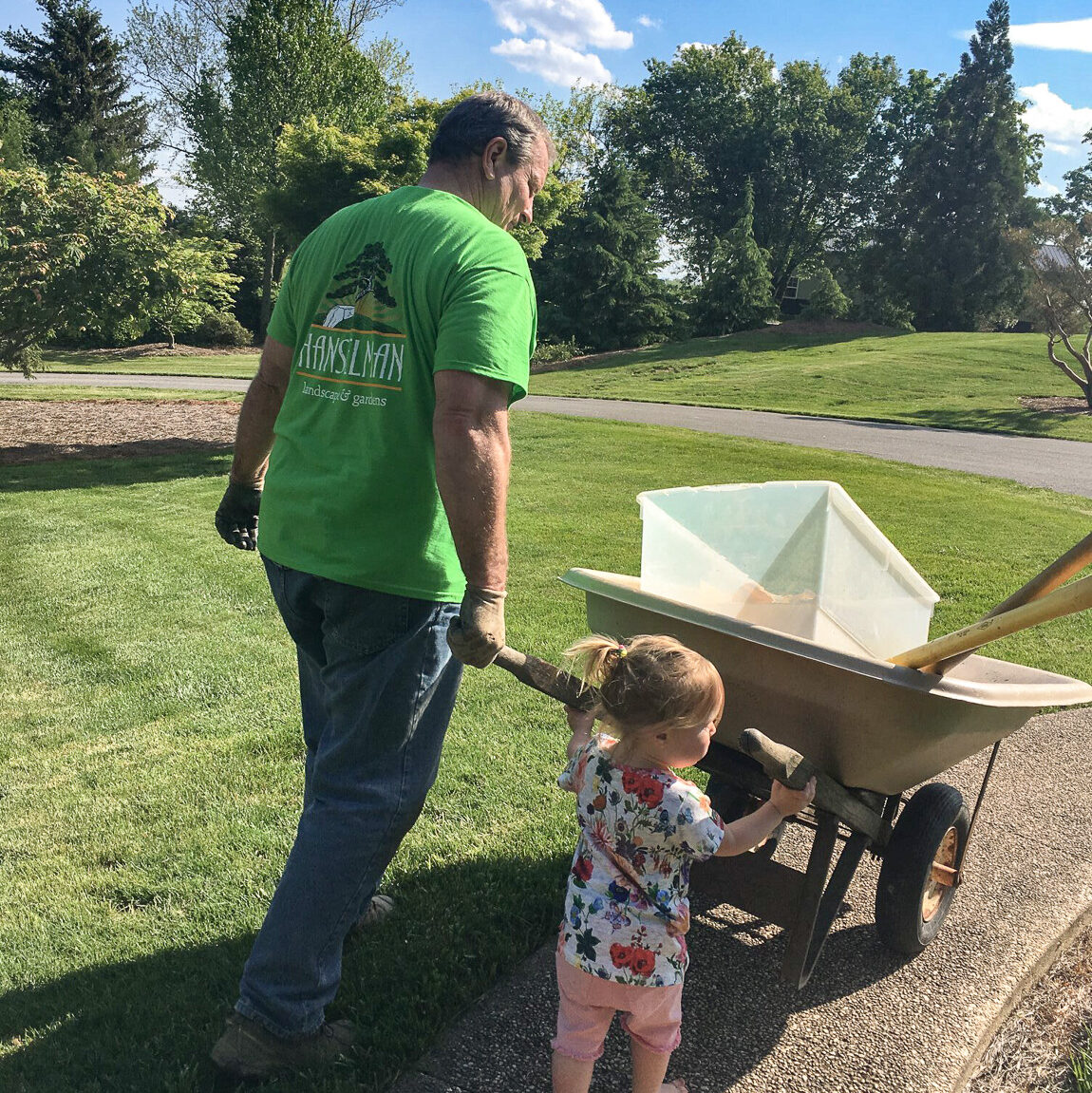 ABOUT
Hanselman Landscape
& Gardens
Since 1985, Hanselman has honed their craft of designing and building exceptional gardens with beauty, longevity, and sustainability in mind.
Scroll for more
BRINGING OUR PASSION FOR GARDENS TO YOU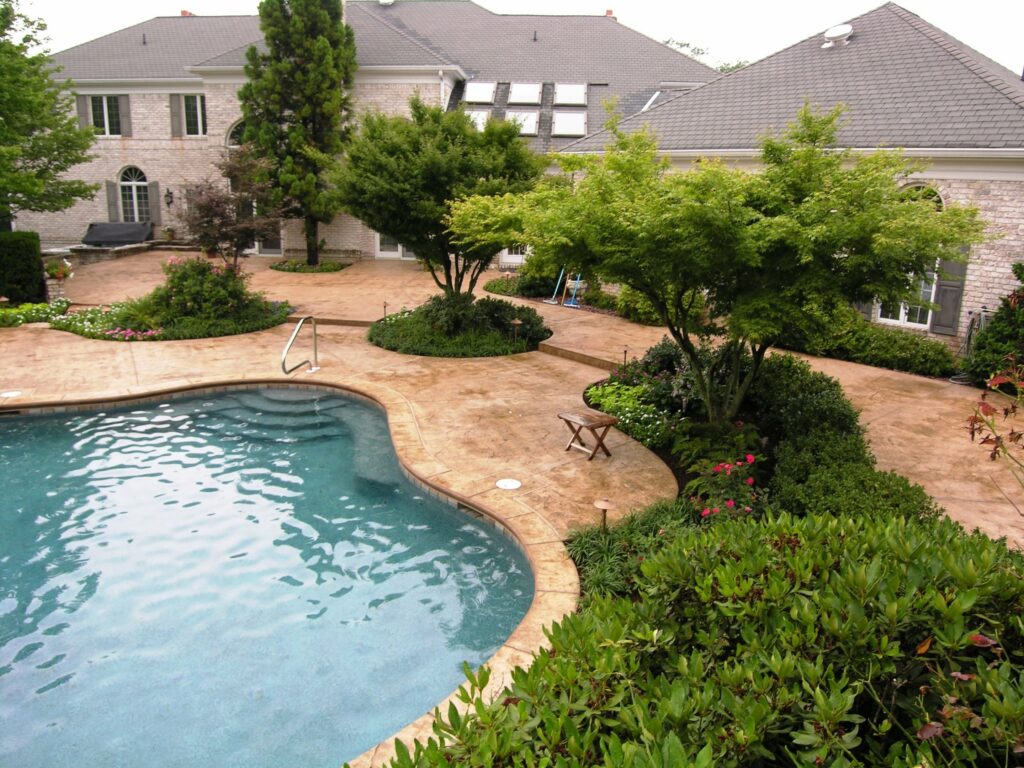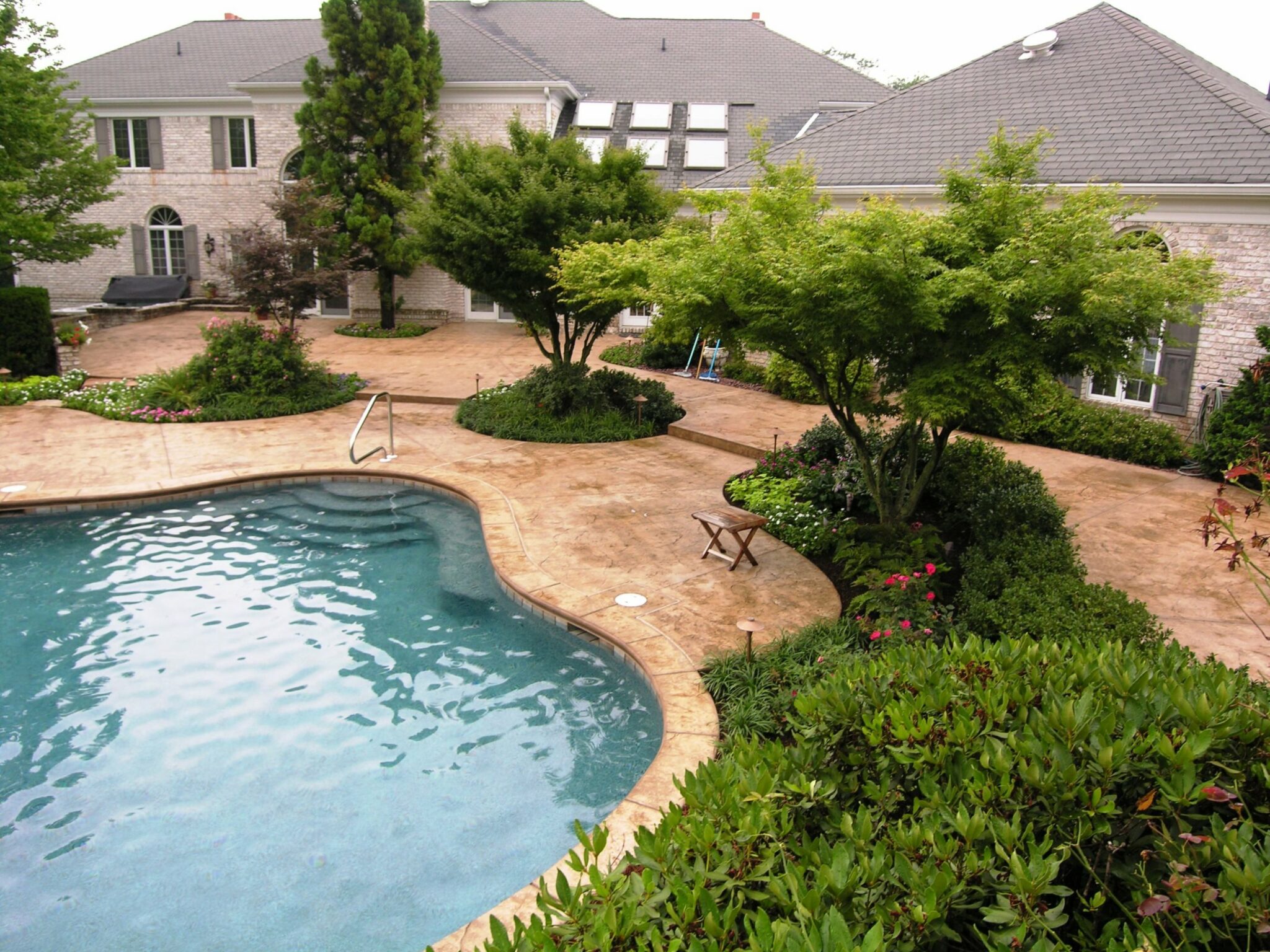 For James and his team, they can't imagine not having a garden and beautiful landscaping in the places they call home.
An outdoor living space is much more than a way to create curb appeal or impress the neighbors: an outdoor living space is meant for living. And that means life in every aspect. From enjoyment today to a legacy decades down the line, our creations are meant for longevity and generational enjoyment.
We also embrace an approach of bringing the outdoors inside. We want your outdoor spaces to be a source of inspiration and enjoyment from every window, door, and living space. Instead of creating an outdoor area that is only enjoyed from the street or onlooking, we want you to truly experience the beauty of your entire property.
When you realize you can't imagine your space without a garden to bring you peace and happiness, you have arrived at the ultimate Hanselman approach to living.
About Us
Founded in 1985, Hanselman Landscape & Gardens explores, designs, builds and nurtures a wide variety of gardens in both private and corporate settings. For over 35 years, James Hanselman has been building his business and learning the tricks of the trade, creating what you know today as Hanselman Landscape & Gardens. As Landscape Designers, we work with a deep appreciation for the products and tools used in every project we complete. As an extension of your home, your project is important to us and we strive to surpass your expectations. While each unique client and project brings inspiration and new ideas to the table, we always approach our craft with beauty, longevity, and sustainability in mind. From our headquarters in Manheim, Pennsylvania, we serve clients throughout the region, including Philadelphia's Main Line—and as far away as Cambridge, Massachusetts. We also cultivate unique specimen plants, which we make available to discriminating gardeners and architects.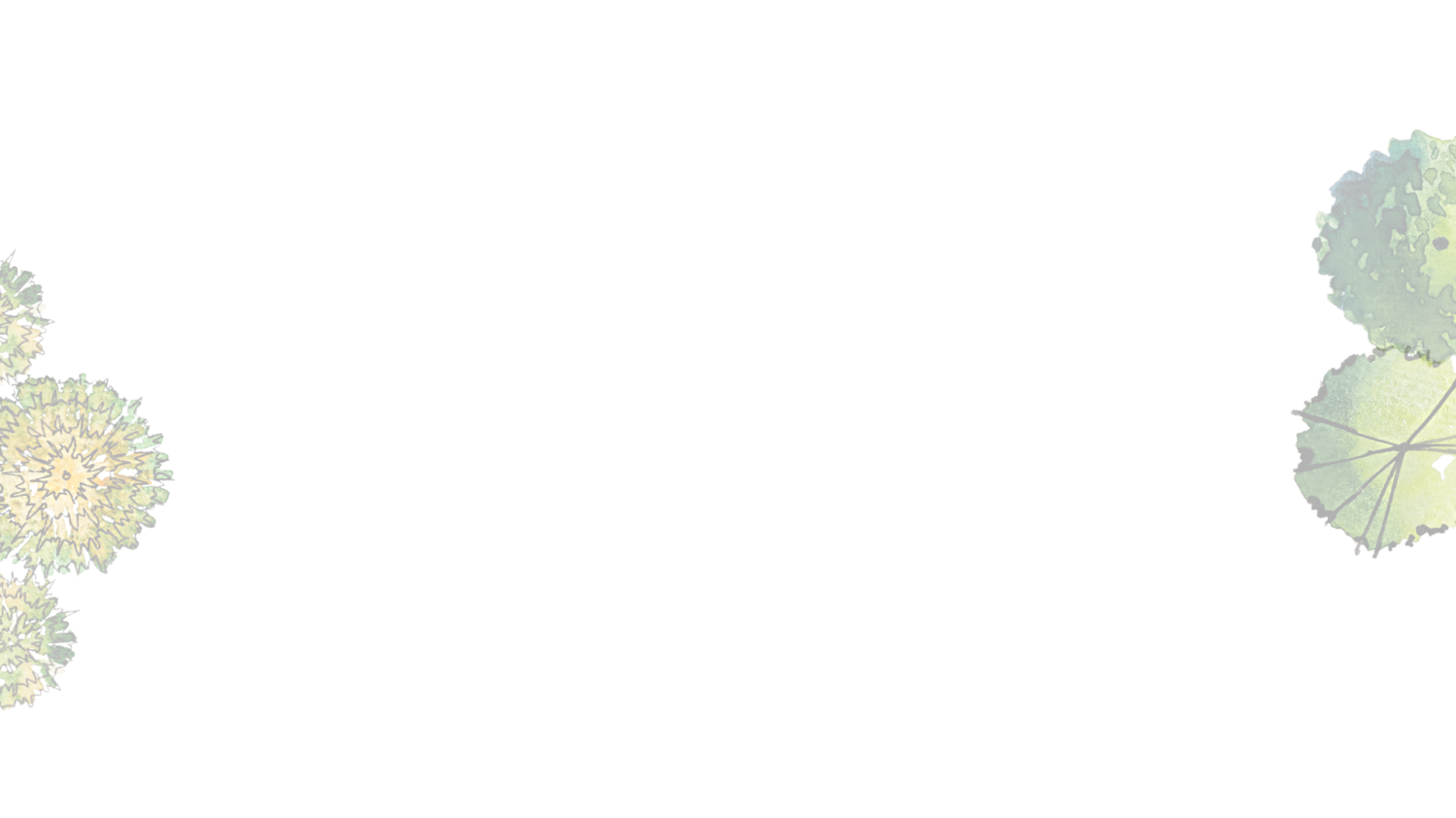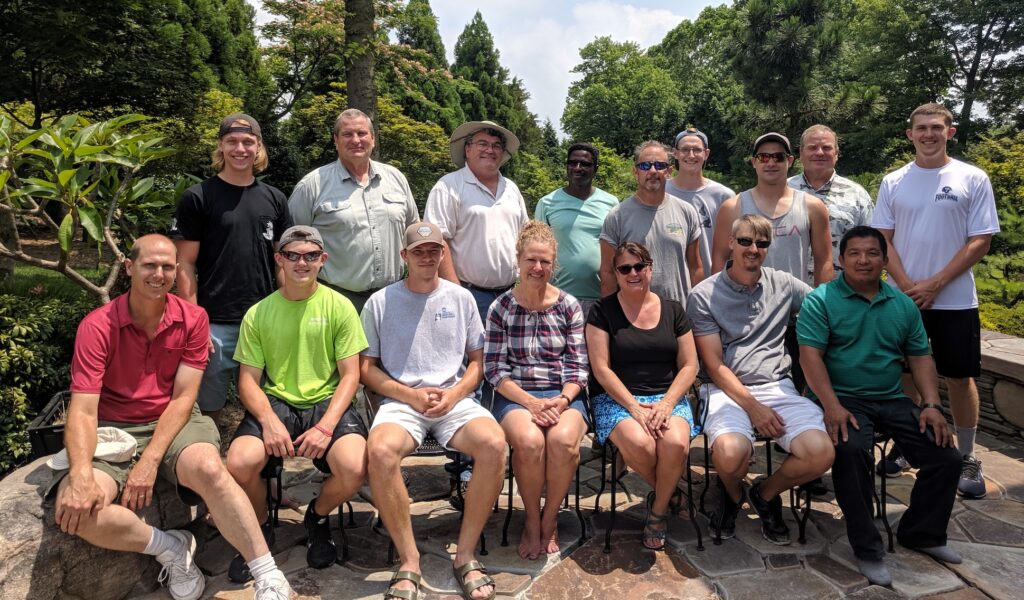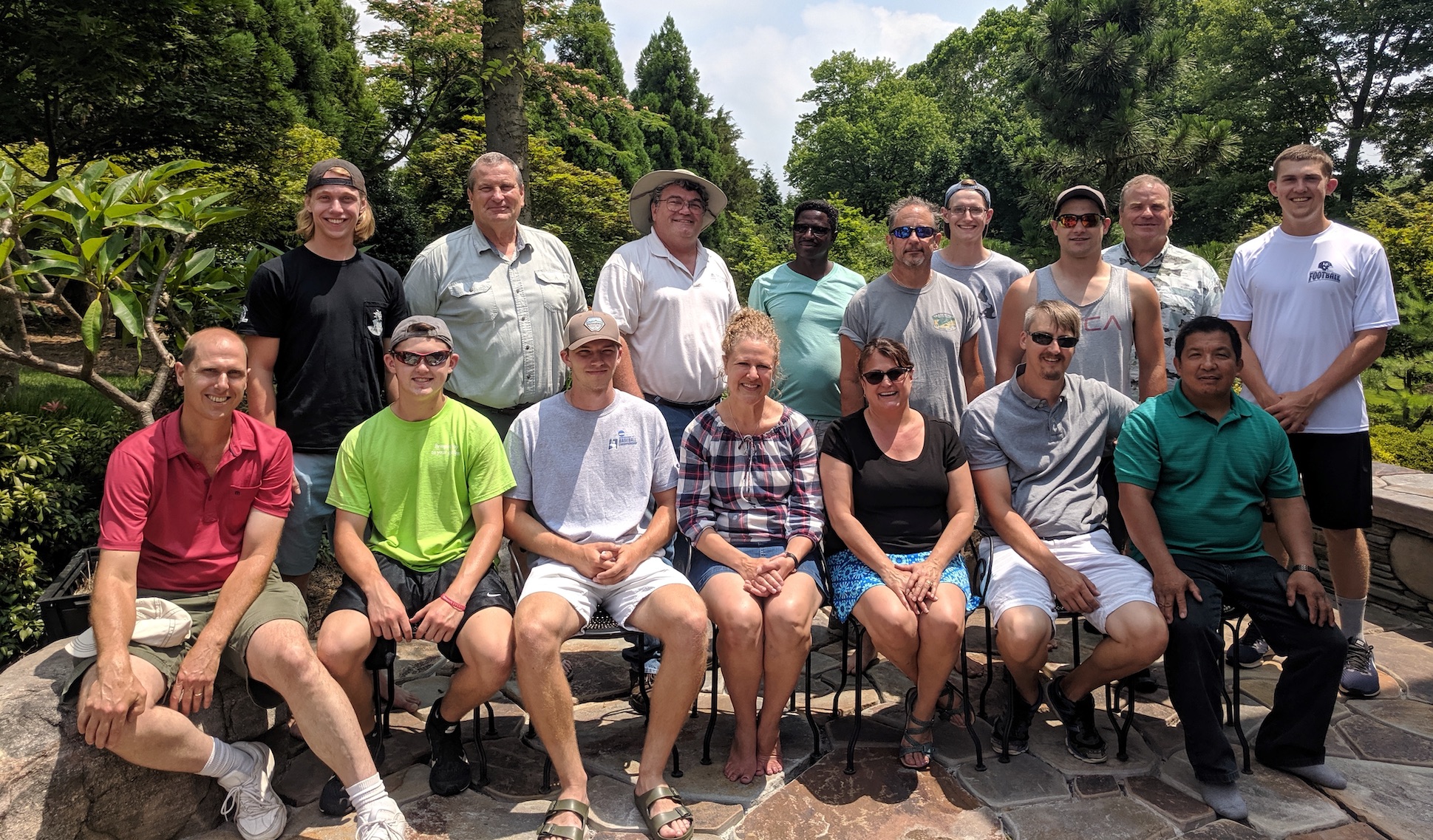 Our Difference
We don't want you to just take our word for it that we're passionate craftsmen in our space.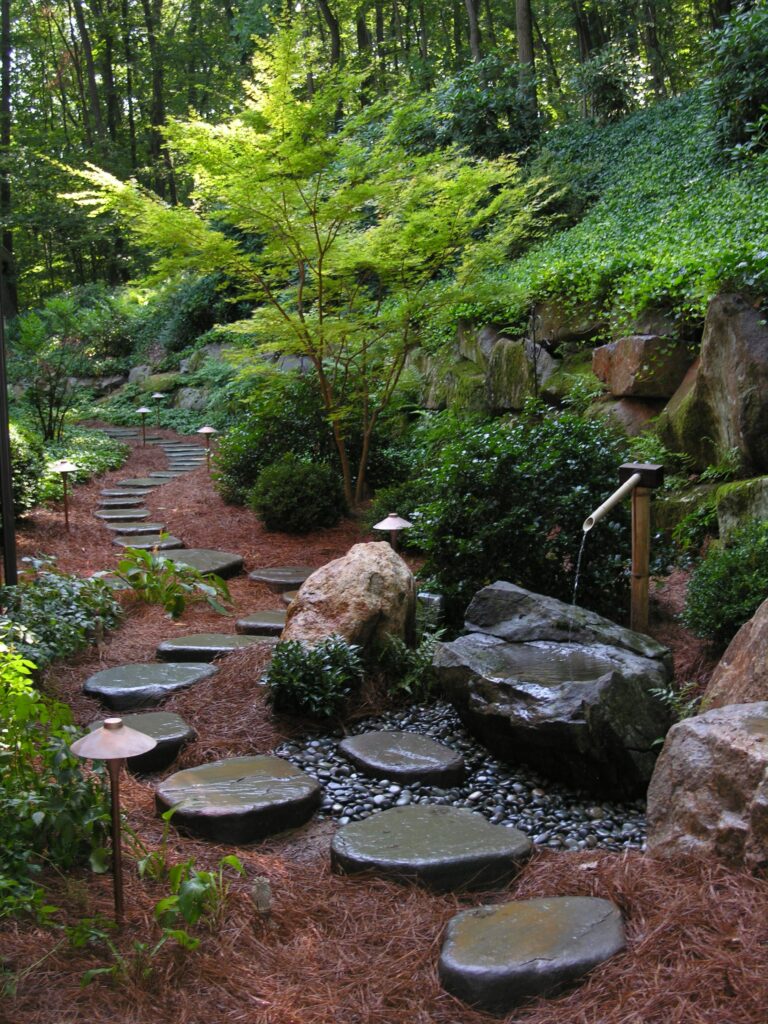 Mission
We strive to build lasting value for clients, employees, and our company by devoting ourselves to excellence in garden stewardship.
Vision
We work to improve our world by bringing natural beauty into the daily lives of our clients.
VALUES
Delight of clients and community
Respect for people, property, and places
Creation of a legacy of lasting beauty
Joy in the nurturing of great gardens
Inspiration from the best in natural and nurtured environments
Inspiration and Ma
With a strong appreciation for traditional Japanese approaches to landscaping and gardens, Hanselman uses the practices of ancient Japan as inspiration for the ways they explore, design, build, and nurture their creations.
While ma may be a new term to you, it has been a staple of Hanselman projects for decades. In traditional Japanese culture, ma refers to the artistic interpretation of an empty space, often holding as much importance as the rest of an artwork and focusing the viewer on the intention of negative space in an art piece.
Testimonials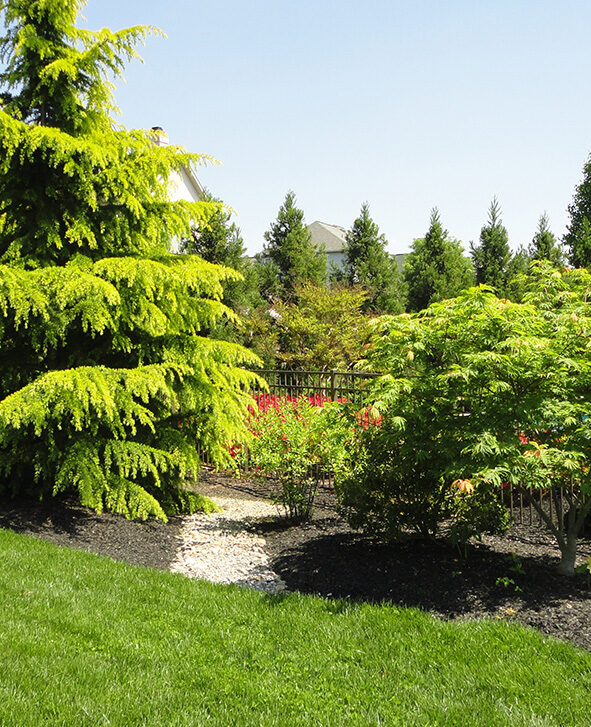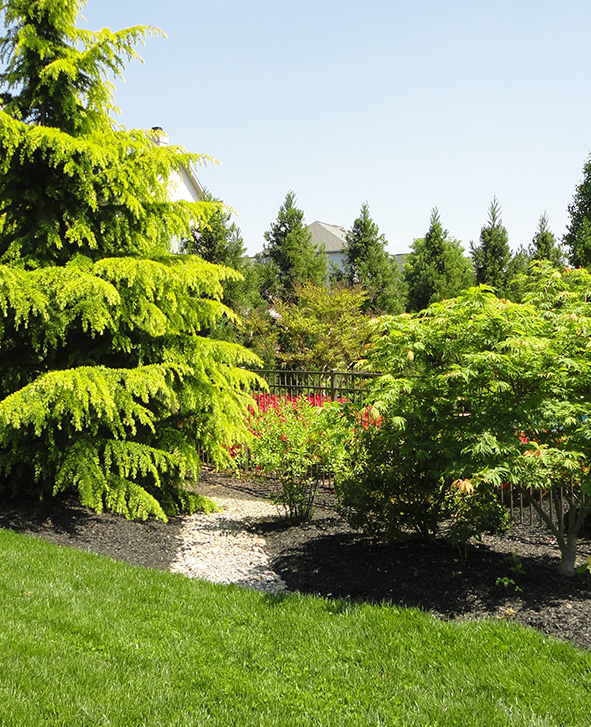 What surprised us most was how much more we love our home since Hanselman Landscape began working here! The porch, patio, pool and garden together create a refreshing new feeling in what used to be a boring, flat backyard. In addition to the beautiful new backyard oasis they created, they are here regularly to care for our plants, turning existing shrubs that we thought were worthless into beautiful, valuable specimens.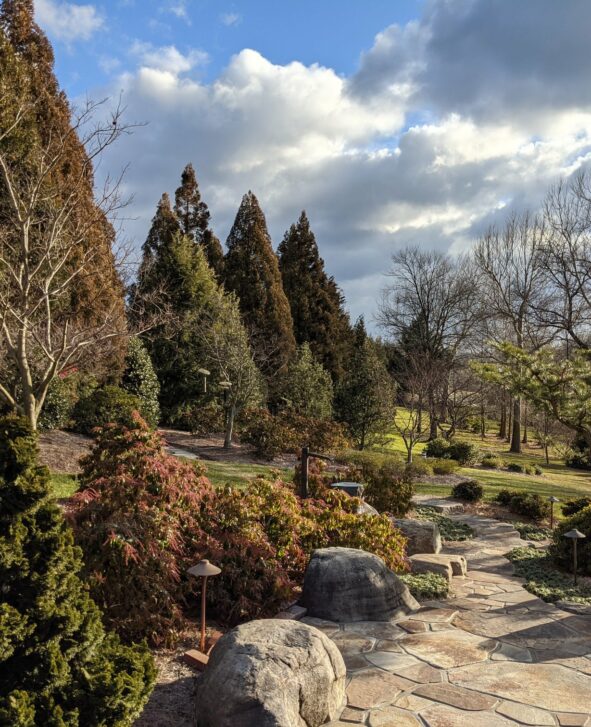 Our needs were to have as much privacy as possible from neighboring homes. The landscape, because of the size of the trees, does that now. Everything was done to perfection. This was the first time in a while (even with building a new home) that we gave the job to someone and never, ever had to go over again and again what was to be done. It was a real pleasure to have your services.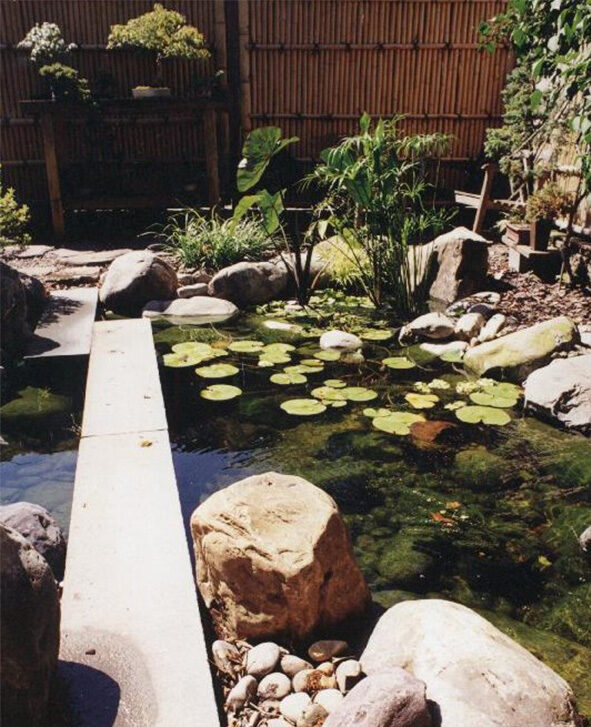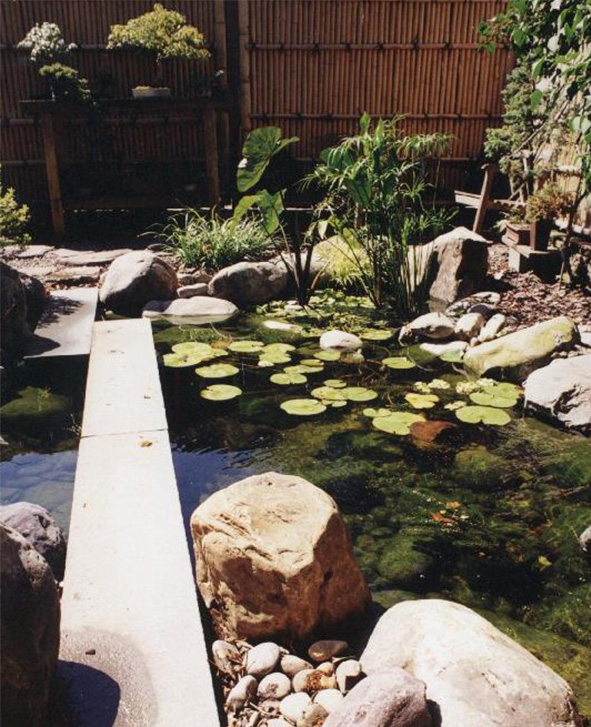 Words do not serve well to express the sense of serenity and pleasure which your fine work evokes. On returning home from my difficult duties this week, this special place which you have created for us provided a welcome respite. I would liken the feeling to that of walking alone through a great museum.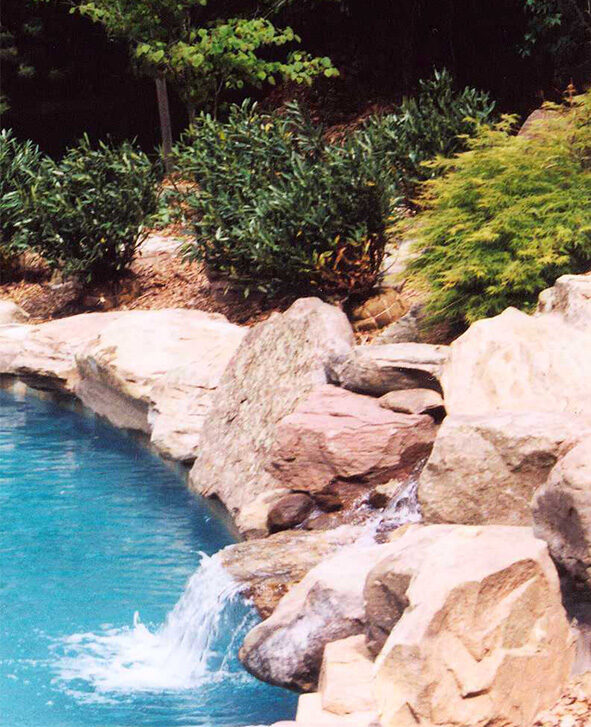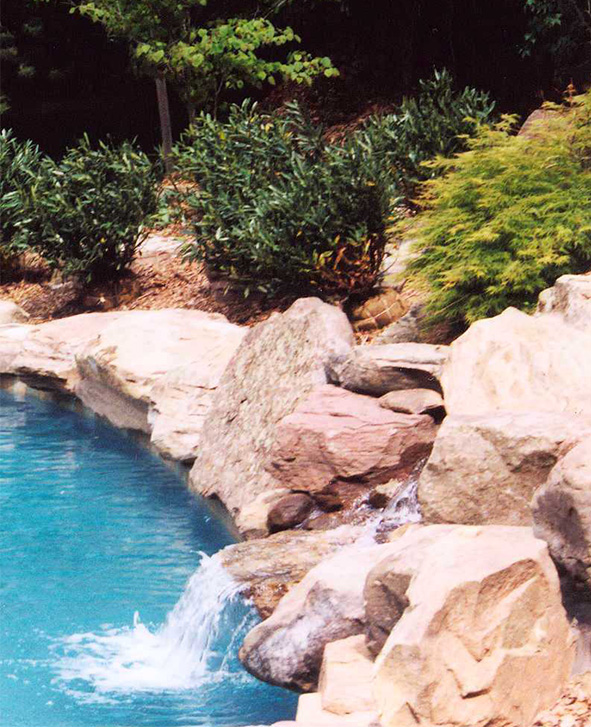 I can't even put into words how much I love my new yard. Hanselman Landscape did an outstanding job–changing an ugly piece of land into a serene and beautiful garden. Everything is just perfect. I most enjoy the woodland theme and the variety of textures and colors in the new plants. The workmanship of Hanselman Landscape's employees is of the highest quality, and the customer service is courteous and professional.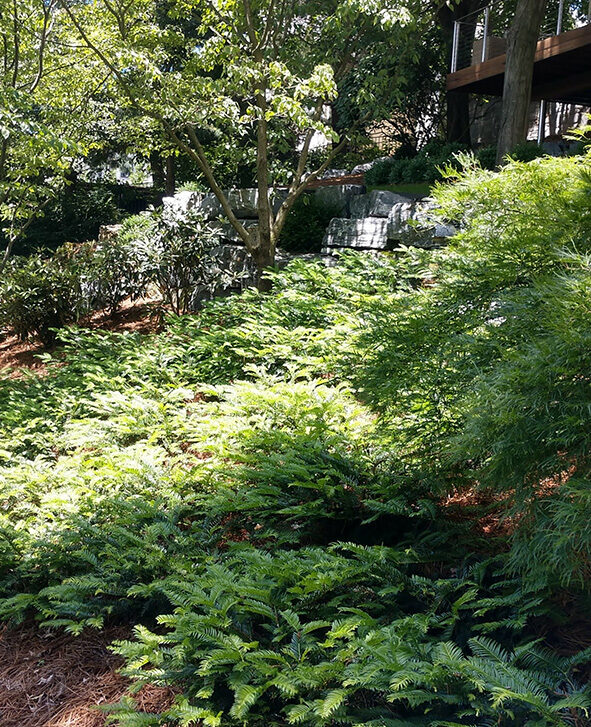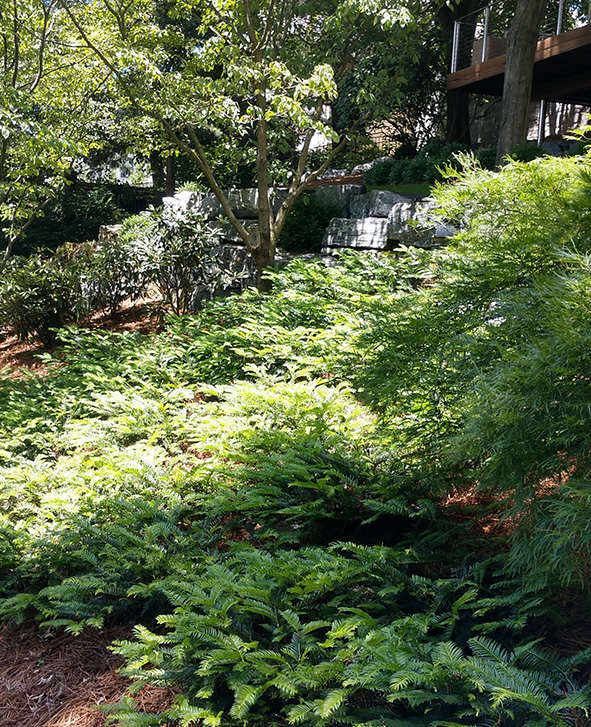 Hanselman Landscape has helped us re-landscape our property over the past 3 years. James has a way of guiding you through your own garden, taking in the vantage points, and uncovering your vision (even though you didn't know you had one)!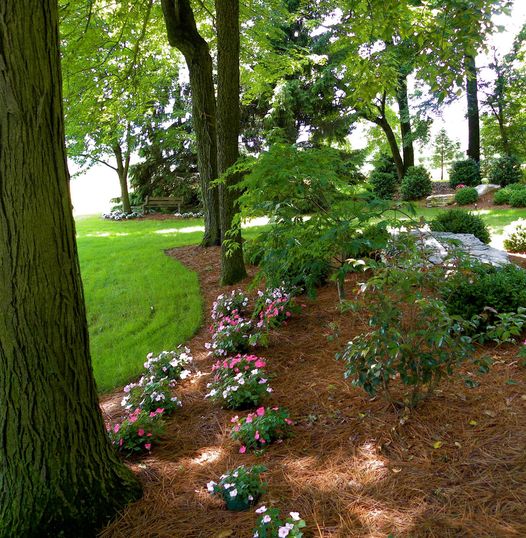 We liked the way James (Hanselman) explained and introduced the suggested plantings, actually showing us leaf samples. We needed and appreciated his guidance on how we can nurture and maintain the plants in the future. Thanks for adding to our enjoyment of our home with your creative landscaping. We are definitely pleased to have had your expertise.
"If you invest in beauty, it will remain with you all the days of your life"
---
–Frank Lloyd Wright
Get Started Creating Your Beautiful Space Today
If you're ready to take the next step in creating a garden or outdoor space you truly love, we would love to talk with you more. To get started, you can schedule your free design consultation with our team and learn more about how we can help bring your vision to life. How We Work
In our line of work, we prioritize the sense of place and human experience in a garden or outdoor living space over any single item or collection of items. A great project is more impactful than one particular object or design.
Integrity
We take pride in the work that we do and the quality of craftsmanship we produce. Our integrity for both our clients and projects is one of the main reasons we hear many customers choose to work with our team.
Loyalty
We have a deep loyalty to our clients, just as they do with us. Many of the customers we support have been working with us for 20 or more years!
Talented Team
Not only do our team members produce high-quality work that represents Handelman, but they understand how to do it well. The pruning and design services that we provide require an understanding of the products and a respect for the tools we use.
Diverse
Experiences
Many of our team members bring unique experiences and perspectives to our crew from all different backgrounds and trades. We utilize collaboration and exploration in much of the work that we do, always growing to learn more skills as a team and push our designs to the next level.
Real World Inspiration
We embrace a willingness to seek inspiration from afar, rather than simply utilize modular concrete solutions or "builder package" foundation plantings. While many of our designs are inspired by ancient Japanese practices, we allow every project to take shape organically based on the clients ideas, the products we use, the unique space, and other factors.
Garden Legacy Mindset
The work you put into your landscaping and garden today will benefit you tenfold in years to come. We approach every project with a garden legacy mindset meaning we want your final product to be a space that continues to grow and produce happiness for generations to come.