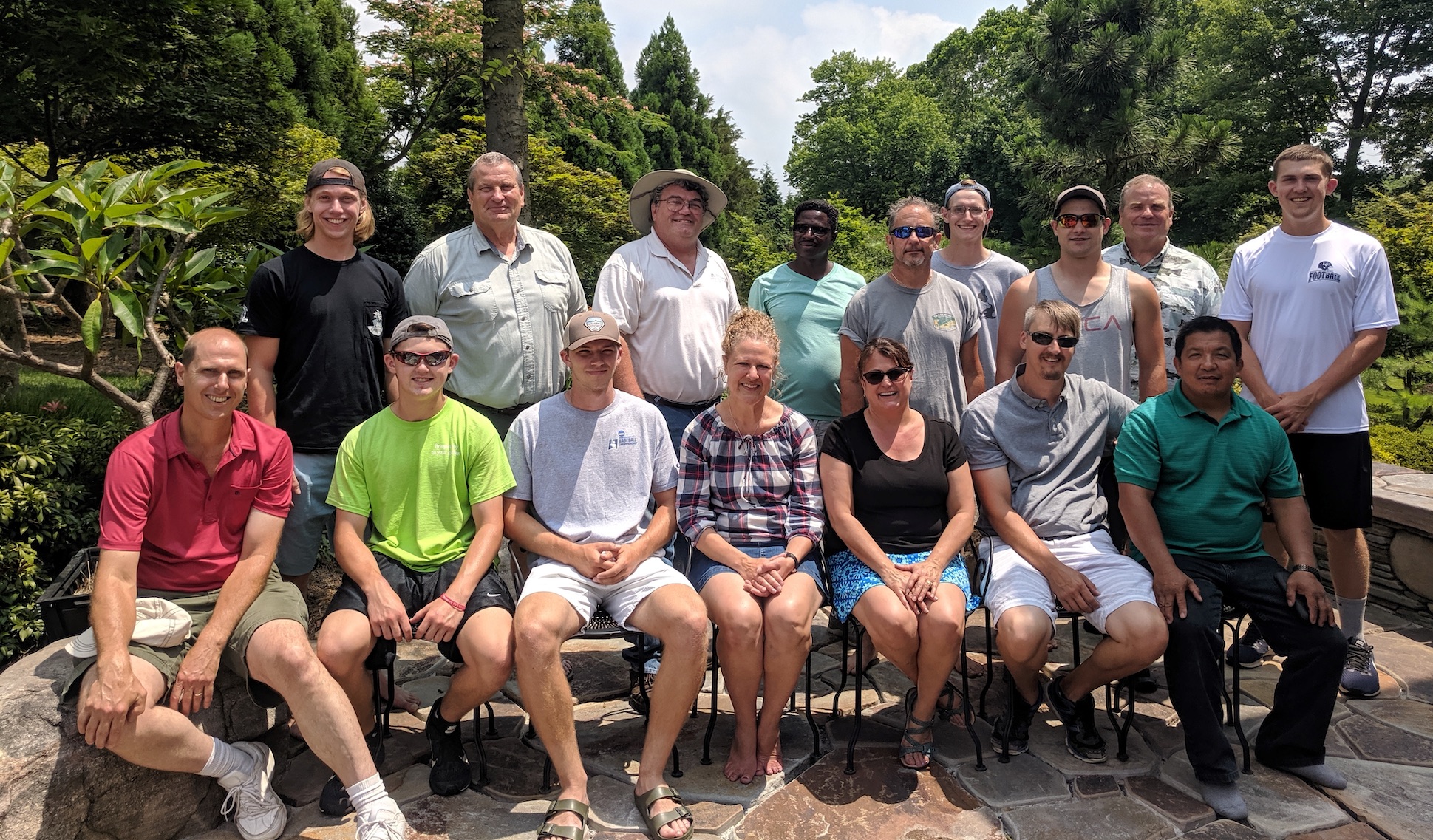 Bringing joy to your garden!
Since long-term relationships and successful gardens fit naturally, we work hard to earn trust at every level as we bring the joy of natural beauty into our clients' lives.
Creativity
With unique solutions to complex challenges, Hanselman Landscape's garden design experts will embrace your home with a custom-tailored, sustainable landscape design. Japanese gardens, swimming pool landscapes with refreshing waterfalls, and carefully-pruned specialty plants are just a few of the ways we can bring natural beauty into your daily experience.
Commitment
A family-owned business for over 30 years, Hanselman Landscape has been a trusted leader in crafting uniquely beautiful landscape gardens for residential and corporate clients in central and southeastern Pennsylvania.
Care
We build and care for gardens from Philadelphia to Carlisle, serving clients in Lancaster, Hershey, Chester, York, Harrisburg, Montgomery County and, for special projects, as far away as Boston. Our clients enjoy a lifetime of support through skilled maintenance. In fact, we continue to serve our very first clients!
We invite you to explore how we can partner with you to bring joy to your garden!
---
Mission
Build lasting value for clients, employees and company by devoting ourselves to excellence in garden stewardship.
Vision
Improve our world through bringing natural beauty into the daily lives of our clients.
Core Values
Delight clients and community
Respect people, property and place
Create a legacy of lasting beauty
Experience the joy of nurturing great gardens
Seek inspiration from the best in natural and nurtured environments