INSTALLATION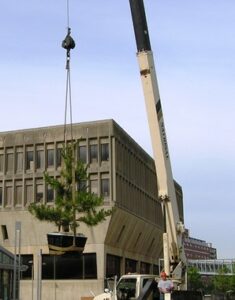 Construction management–Our crews are skilled in the construction of complex gardens. They are master craftsmen, familiar with natural materials. Field supervisor, Ben Hanselman, is a gifted manager with a working knowledge of many trades and a friendly, team-oriented approach. We often coordinate all aspects of garden-related projects—including significant home remodeling—preserving your environment and peace of mind. Many clients choose an incremental, phased-project approach to maximize quality while managing costs. Our team will help you prepare for those future needs so that the next phase is not disruptive and wasteful.
Contact Us to discuss a phased-project approach for your garden!
Garden Installation-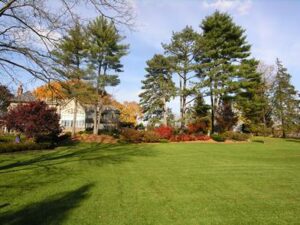 –The effort we put into the details shows the commitment to quality that characterizes our work. Because we design and maintain the gardens we build, our crews are familiar with the real-life growth potential of the young plants they install and nurture. This combination of professionalism and forward thinking is a rare advantage, preserving the value of your investment. It is our goal and passion to bring the joy of garden beauty into your daily experience!
Contact Us if you would like to partner with us to realize your garden dreams! We know that your success and satisfaction lead to your confident recommendation—the lifeblood of our business.
---