The Gardener's Journal
IN HONOR OF VETERAN'S DAY. . . .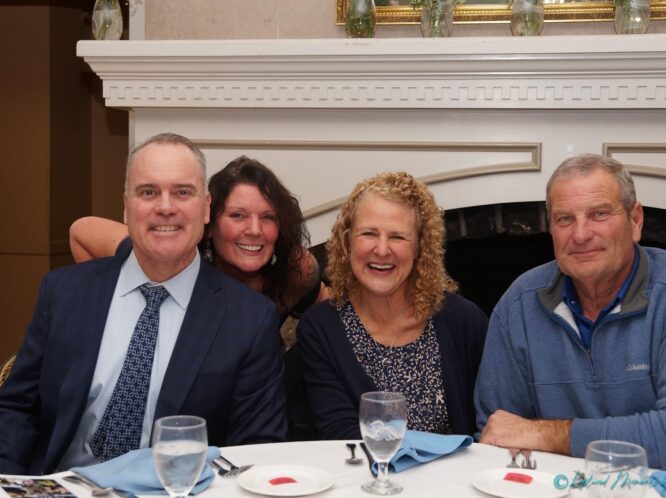 James and I recently attended the annual fundraising banquet for the nonprofit For the Love of a Veteran. We had the distinct privilege of meeting Christine Waltz, the warm-hearted founder of this organization which provides help and hope in the form of Stellate Ganglion Blocks (SGB) for veterans and active-duty military personnel suffering from Post Traumatic Stress Injury (PTSI).
Dr. Sean Mulvaney, a leading researcher and provider of SGB procedures for military personnel, was the keynote speaker at the banquet. He is also a friend of our daughter, Carol Bender, and Joy Wellness Partners, her regenerative clinic in San Diego, where clients sponsored by For the Love of a Veteran can receive SGBs. As the remote client care coordinator for Carol's clinic, I was happy to be seated next to Dr. Mulvaney and his wife, Laura. I was grateful for the opportunity to talk with him about his research and ask questions on behalf of JWP's many SGB clients.
James and I were impressed with the testimonies we heard of the benefits of the SGB and the efforts of For the Love of a Veteran to bring healing and relief to active and retired military personnel suffering from PTSI.
Gladly shared by Betty Hanselman
Gardener's wife (& grateful partner of For the Love of a Veteran)
Please check out these links to find out more about the SGB procedure and the work of this worthy organization.
The photo shows (left to right) Dr. Sean Mulvaney, Christine Waltz (For the Love of a Veteran), Betty Hanselman and James Hanselman.

OUR GARDEN DESIGN PROCESS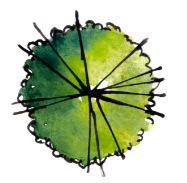 Explore
Share your goals, ideas, and project budget and we will begin to survey and plan your garden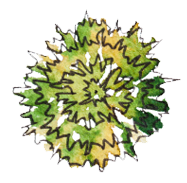 Design
We will consider all your primary view perspectives, both inside and out as we design your garden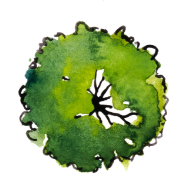 Build
Your garden dream will begin to take shape by the hands of our highly skilled craftsmen and landscapers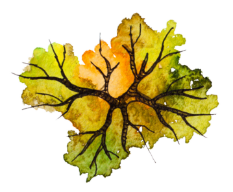 Enjoy
Your garden dream will begin to take shape by the hands of our highly skilled craftsmen and landscapers