The Gardener's Journal
OCTOBER GLORY!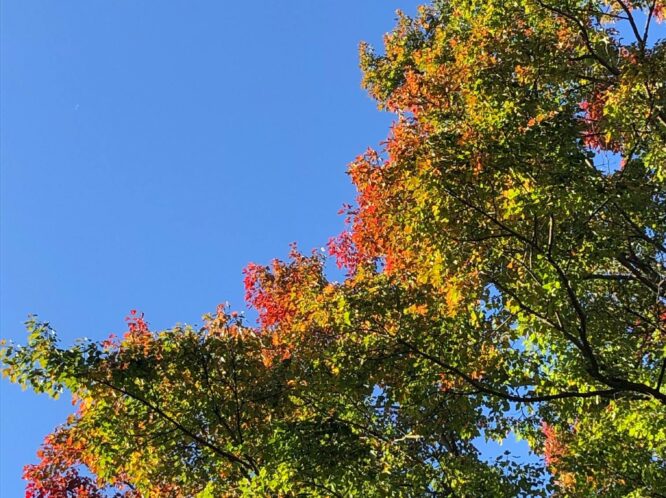 "There is no season when such pleasant and sunny spots may be lighted on, and produce so pleasant an effect on the feelings as now in October."
~ Nathaniel Hawthorne (American author; 1804-1864)
Joyfully shared by Betty Hanselman
Gardener's wife (& autumn enthusiast!)
Autumn glory splashes across Japanese and Native Red Maples in a Central Pennsylvania woodland garden.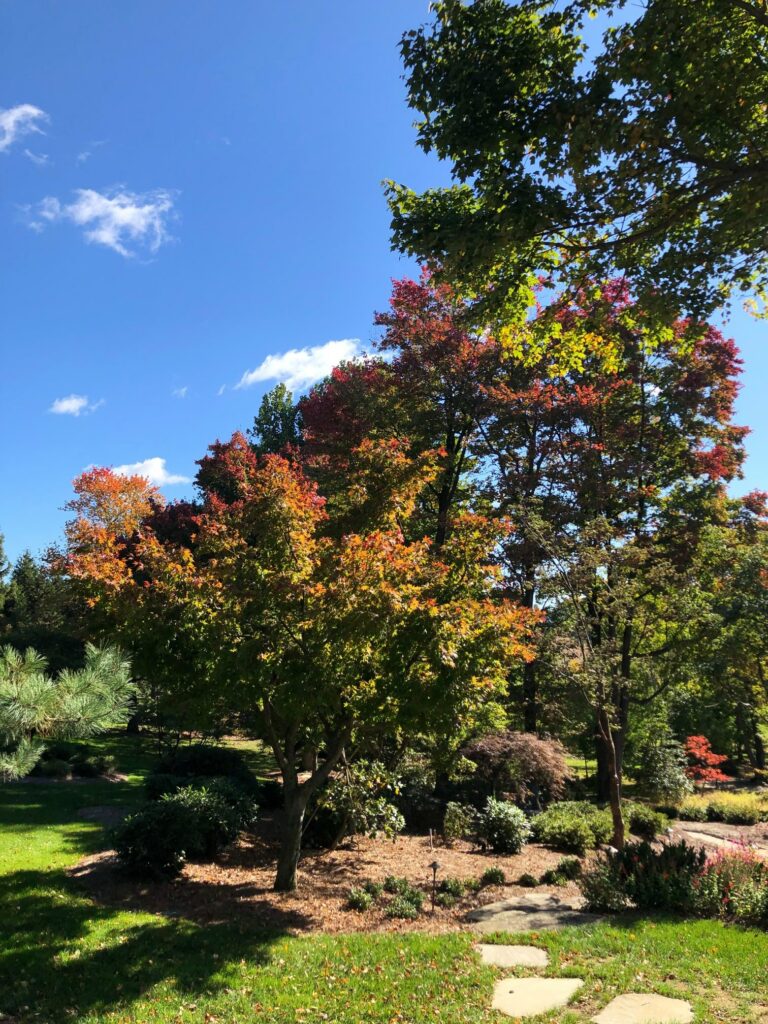 OUR GARDEN DESIGN PROCESS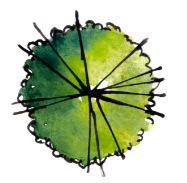 Explore
Share your goals, ideas, and project budget and we will begin to survey and plan your garden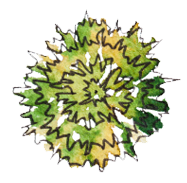 Design
We will consider all your primary view perspectives, both inside and out as we design your garden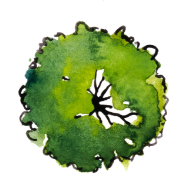 Build
Your garden dream will begin to take shape by the hands of our highly skilled craftsmen and landscapers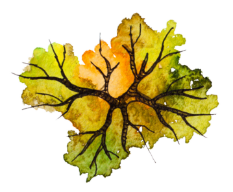 Enjoy
Your garden dream will begin to take shape by the hands of our highly skilled craftsmen and landscapers