The Gardener's Journal
JAPANESE GARDENS: A Quick Look at WHY & HOW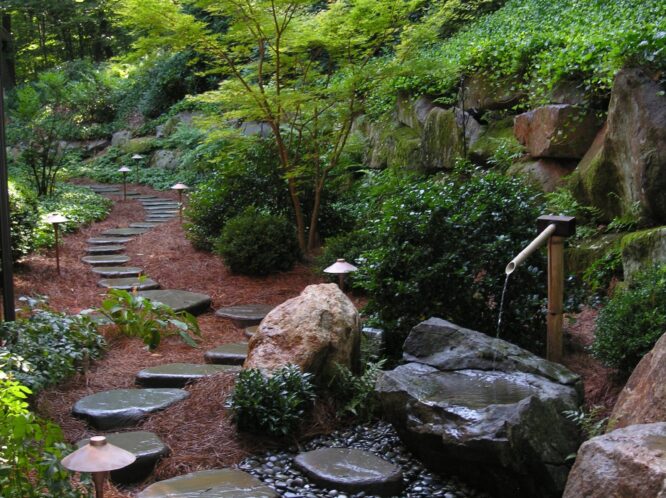 Japanese gardens are designed to provide rest for the soul and the eyes by eliminating loud, competing elements and creating a setting that increases connection to the natural world.
To create a Japanese garden, the designer pays close attention to the existing and proposed physical features that shape the "Ma" (negative space) which defines the character of the garden. The designer also carefully considers human scale, emphasizing "eye-level" perspective. In Japanese residential garden design, this view is commonly planned from a primary vantage point (a favorite chair, for example).
Where possible, designs incorporate opportunities present in the existing landscape, utilizing "Shakkei" (borrowed scenery) to enhance the garden's unique sense of place.
The photos of a Lancaster County, PA, garden (below) display some of the principles and elements often considered when creating Japanese-inspired gardens.
Shared by Betty Hanselman
Gardener's wife (& Japanese garden enthusiast)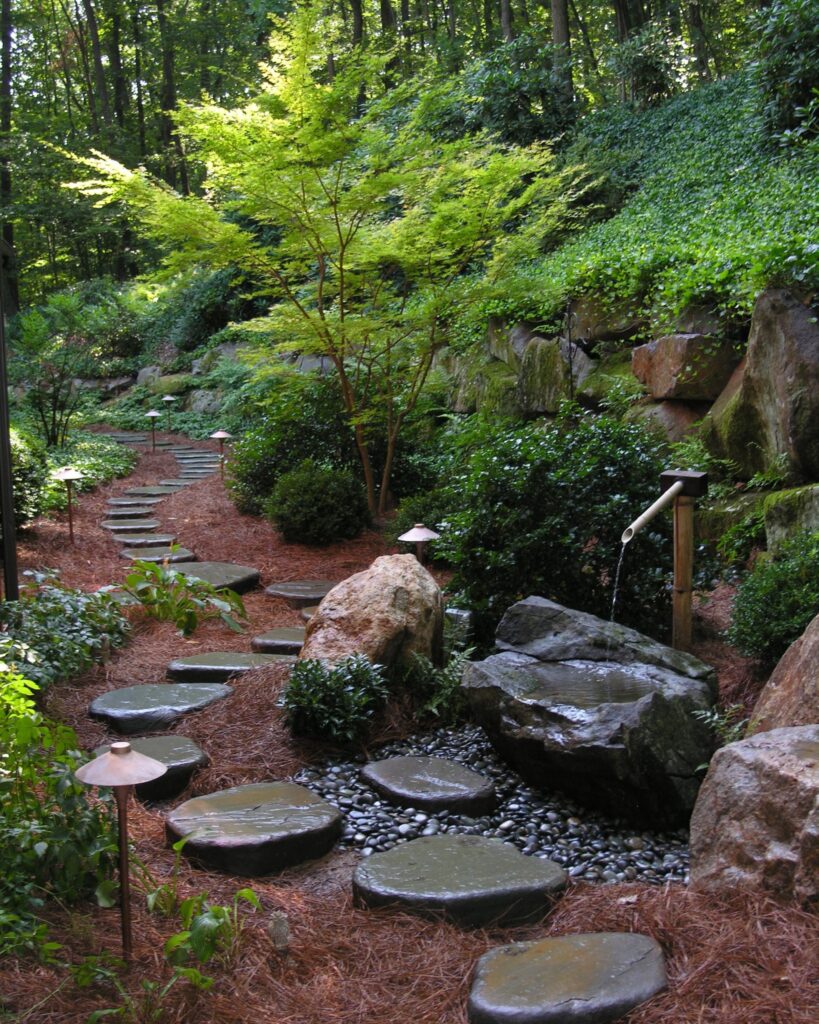 OUR GARDEN DESIGN PROCESS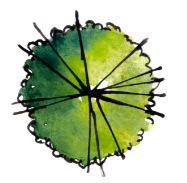 Explore
Share your goals, ideas, and project budget and we will begin to survey and plan your garden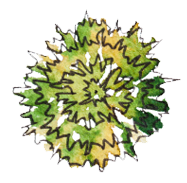 Design
We will consider all your primary view perspectives, both inside and out as we design your garden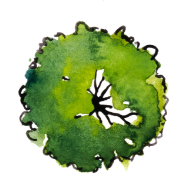 Build
Your garden dream will begin to take shape by the hands of our highly skilled craftsmen and landscapers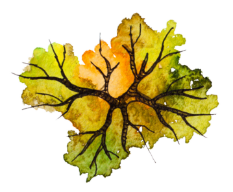 Enjoy
Your garden dream will begin to take shape by the hands of our highly skilled craftsmen and landscapers