The Gardener's Journal
IN THE SPOTLIGHT . . . Acer japonicum 'Mai Kujaku'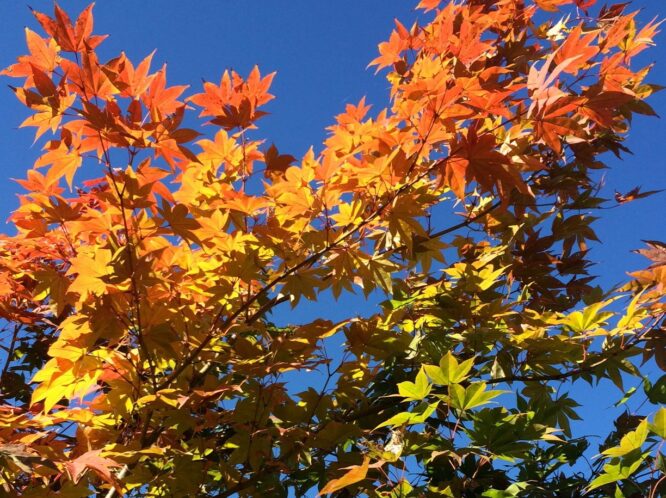 Japanese Maples are probably my favorite trees for many reasons: the innumerable variety of cultivars to choose from; the incredible differences in leaf shapes and bark textures, and–most relevant at this time of year–their glorious autumn display.
At the top of my list is the 'Dancing Peacock' Japanese Maple (Acer japonicum 'Mai Kujaku'). In summer, the foliage is deep green. As autumn progresses, the green is tinged with scarlet before turning a brilliant golden-yellow with orange and scarlet edges. Eventually, the foliage is fully flame-red from a distance. Among the largest-leaved of Japanese Maple, the 'Dancing Peacock' provides abundant color for a long time.
When our children were small, we planted a tree for each of them on our property. Ian's tree was a 'Dancing Peacock'. Every day when he was young, he would walk past his tree on his way to catch the school bus. He would be the first one to see the colors creep into the leaves and to let me know I should come out and "look at all the colors!"
Although the boy is all grown up now, I still carry memories of golden autumn afternoons when he would grab my hand and we would walk down the driveway together to see his 'Dancing Peacock' strutting its stuff at the bottom of our garden.
–Contributed by Betty Hanselman
Gardener's wife (& wistful "empty nester")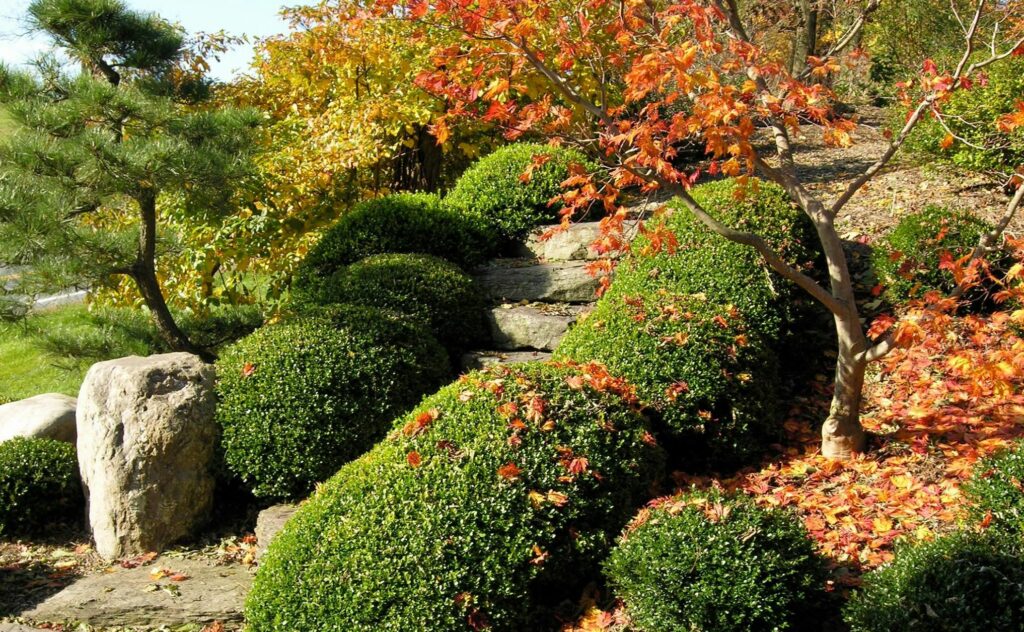 OUR GARDEN DESIGN PROCESS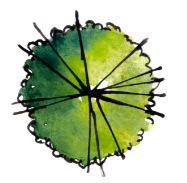 Explore
Share your goals, ideas, and project budget and we will begin to survey and plan your garden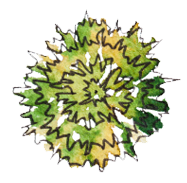 Design
We will consider all your primary view perspectives, both inside and out as we design your garden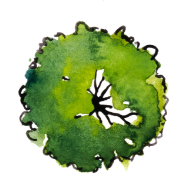 Build
Your garden dream will begin to take shape by the hands of our highly skilled craftsmen and landscapers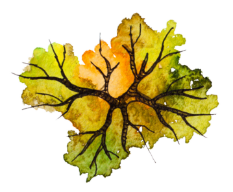 Enjoy
Your garden dream will begin to take shape by the hands of our highly skilled craftsmen and landscapers