The Gardener's Journal
SEPTEMBER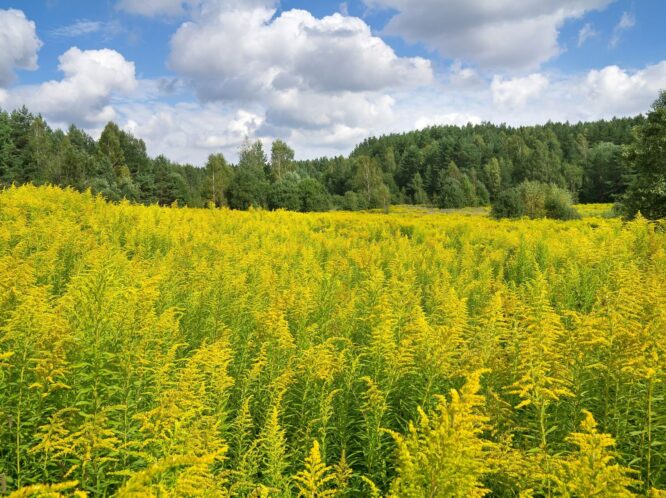 The goldenrod is yellow;
The corn is turning brown;
The trees in apple orchards
With fruit are bending down.
The gentian's bluest fringes
Are curling in the sun;
In dusty pods the milkweed
Its hidden silk has spun.
The sedges flaunt their harvest
In every meadow nook;
And asters by the brook-side
Make asters in the brook.
By all these lovely tokens
September days are here,
With summer's best of weather,
And autumn's best of cheer.
~ Helen Hunt Jackson (1830-1885; American poet, writer, activist)
Shared by Betty Hanselman
Gardener's wife (& joyful 'all-season' enthusiast!)

OUR GARDEN DESIGN PROCESS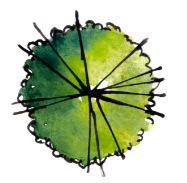 Explore
Share your goals, ideas, and project budget and we will begin to survey and plan your garden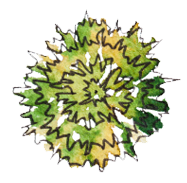 Design
We will consider all your primary view perspectives, both inside and out as we design your garden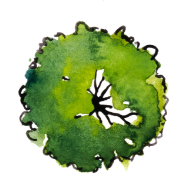 Build
Your garden dream will begin to take shape by the hands of our highly skilled craftsmen and landscapers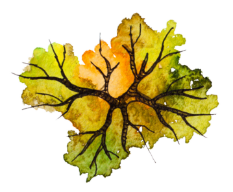 Enjoy
Your garden dream will begin to take shape by the hands of our highly skilled craftsmen and landscapers