The Gardener's Journal
GARDENING & BEING IN A GARDEN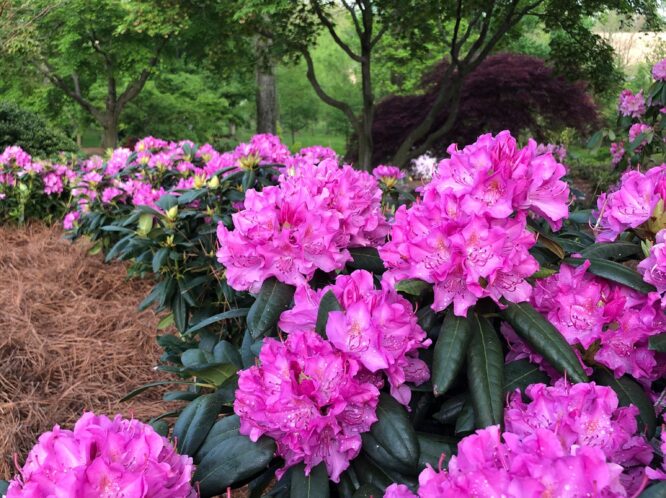 "There is gardening, and there is being in a garden.
The gardener's experience involves the deep satisfaction of working side by side with the Creator to develop a place of beauty. It is the satisfaction of making the world a better place. of participating in an activity that has been bettering the world for countless centuries.
But the other garden experience is just as valid. It is the experience of just being in a garden, enjoying a garden, gratefully gathering the gifts that the garden has to offer. This is the garden experience anyone can have . . . . "
~ Emilie Barnes, author of Time Began in a Garden
Gladly shared by Betty Hanselman
Gardener's wife (& grateful to be experiencing the garden James is building around me!)
Photos show breathtaking Rhododendron display being staged in a country garden, Manheim, PA.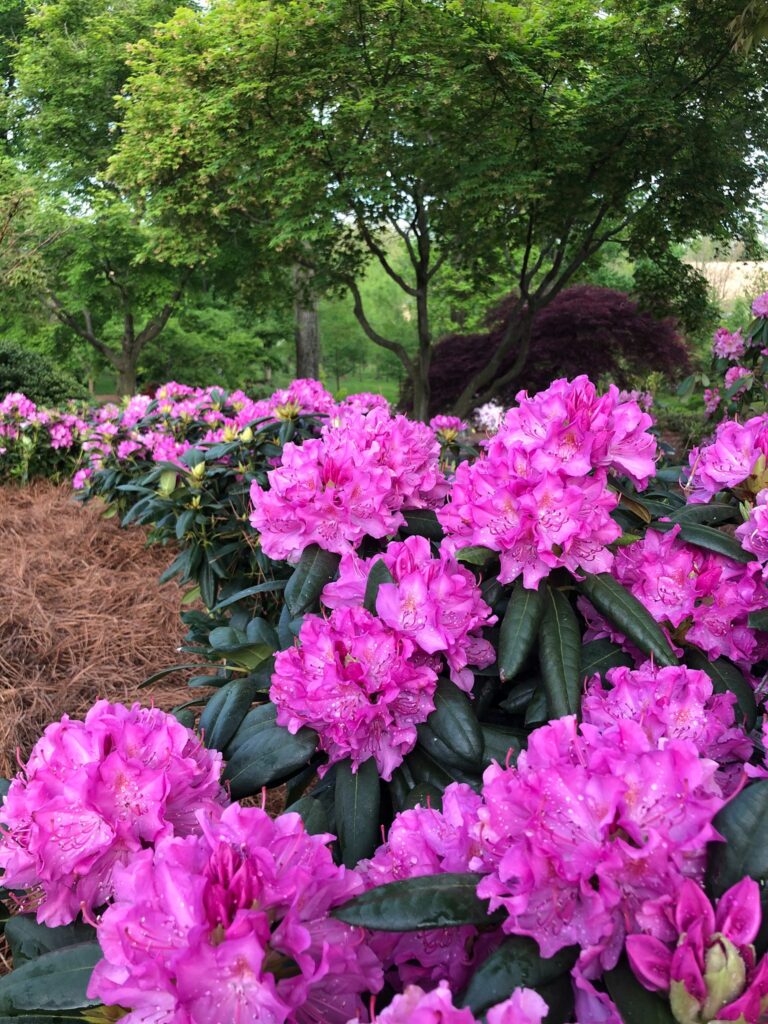 OUR GARDEN DESIGN PROCESS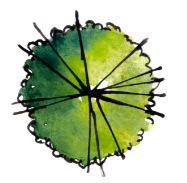 Explore
Share your goals, ideas, and project budget and we will begin to survey and plan your garden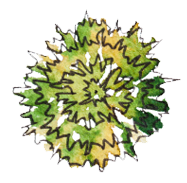 Design
We will consider all your primary view perspectives, both inside and out as we design your garden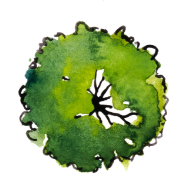 Build
Your garden dream will begin to take shape by the hands of our highly skilled craftsmen and landscapers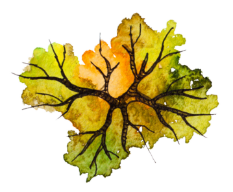 Enjoy
Your garden dream will begin to take shape by the hands of our highly skilled craftsmen and landscapers