The Gardener's Journal
A PLACE TO BREATHE DEEPLY . . . .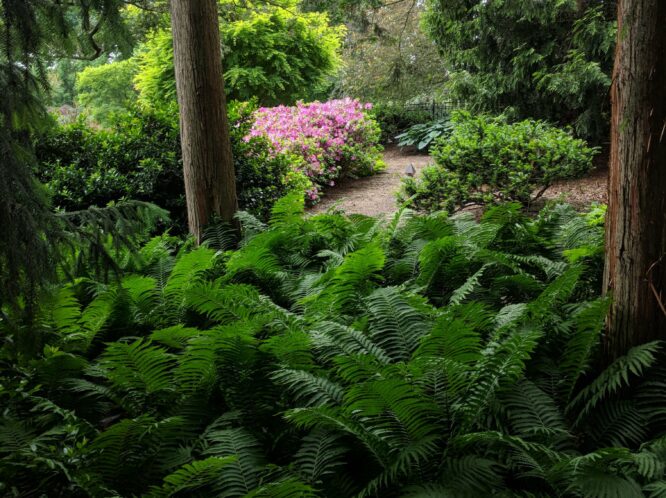 "Standing in my garden, breathing in deep and sweet, I realize how often I seem to be holding my breath. So much of our urban air is noxious, thick. What a relief to find a place where the trees and plants have helped to cleanse the air, where taking a deep breath feels safe and pleasurable."
~ Emilie Barnes (Gardener and author of Time Began in a Garden)
Gladly shared by Betty Hanselman
Gardener's wife (& garden breather)
**Wishing you rest from your labors, a place to breathe deeply, and joy in your garden this Labor Day! We'd love to help you find rest in your garden, not just on Labor Day but every day. Give us a call at 717-653-1271!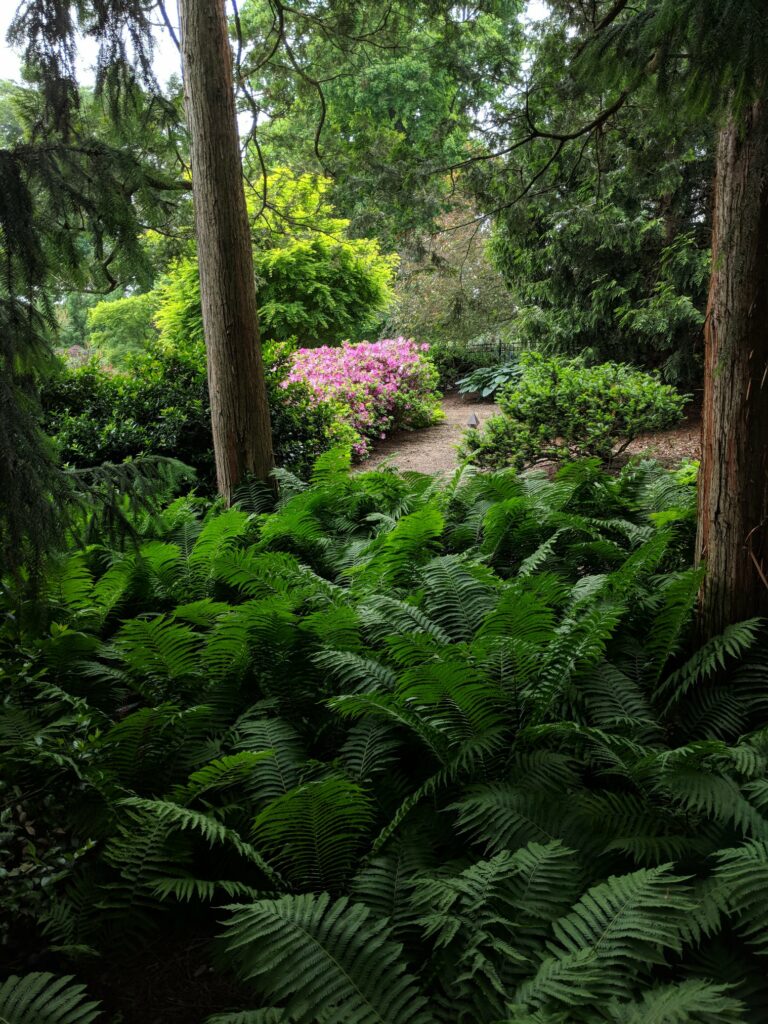 OUR GARDEN DESIGN PROCESS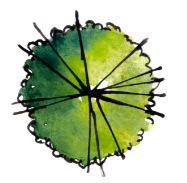 Explore
Share your goals, ideas, and project budget and we will begin to survey and plan your garden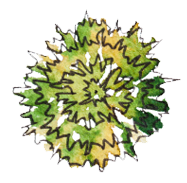 Design
We will consider all your primary view perspectives, both inside and out as we design your garden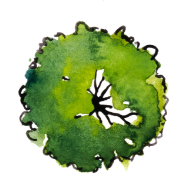 Build
Your garden dream will begin to take shape by the hands of our highly skilled craftsmen and landscapers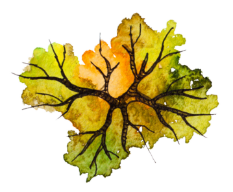 Enjoy
Your garden dream will begin to take shape by the hands of our highly skilled craftsmen and landscapers