The Gardener's Journal
A GARDEN TO TEND AND NURTURE . . . .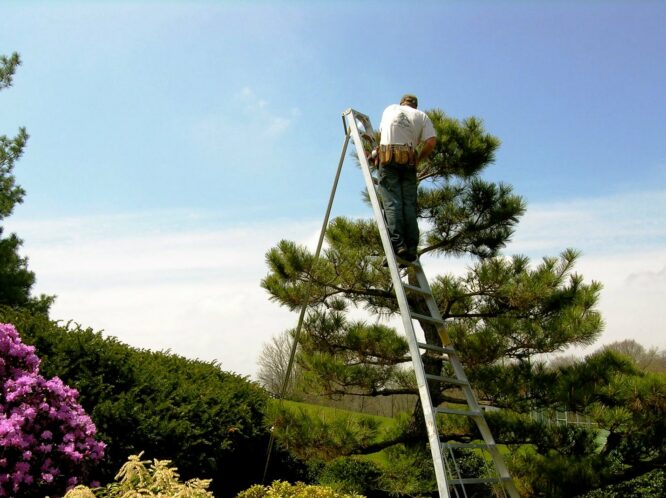 As gardeners, our great commission is to care for and protect all of the gardens entrusted to us.
How does you garden grow? Our full-service maintenance team can restore order, life, and loveliness to the living rooms outside your walls. Call us today: 717-653-1273.
Contributed by Betty Hanselman
Gardener's wife (& garden care advocate)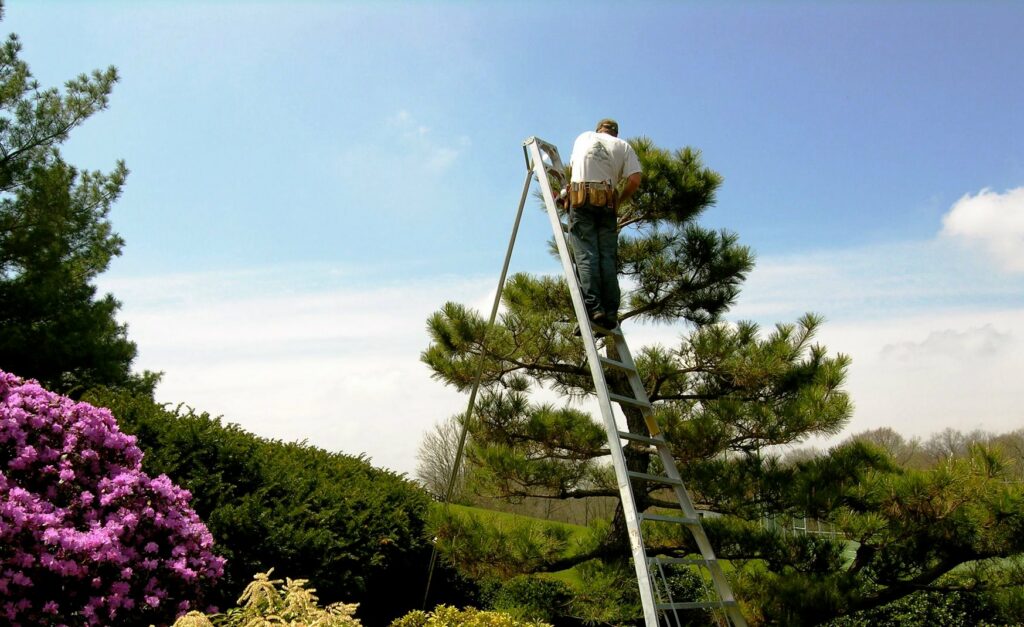 OUR GARDEN DESIGN PROCESS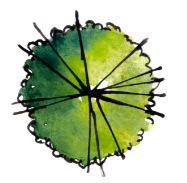 Explore
Share your goals, ideas, and project budget and we will begin to survey and plan your garden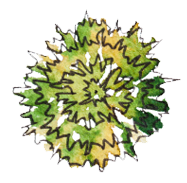 Design
We will consider all your primary view perspectives, both inside and out as we design your garden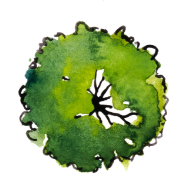 Build
Your garden dream will begin to take shape by the hands of our highly skilled craftsmen and landscapers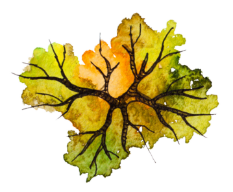 Enjoy
Your garden dream will begin to take shape by the hands of our highly skilled craftsmen and landscapers