The Gardener's Journal
GARDEN VIEWS IN SUMMER . . . .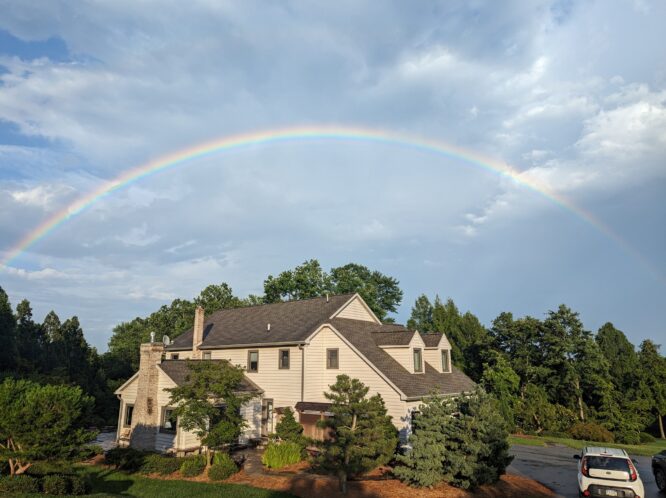 This was our view the other evening after a delightful summer rain shower. I don't know if I have ever seen such a clear and expansive rainbow, certainly not over our home!
What a generous blessing to be able to experience fleeting and beautiful gifts like these, just outside our door!
Gratefully shared by Betty Hanselman
Gardener's wife (& garden beauty beneficiary)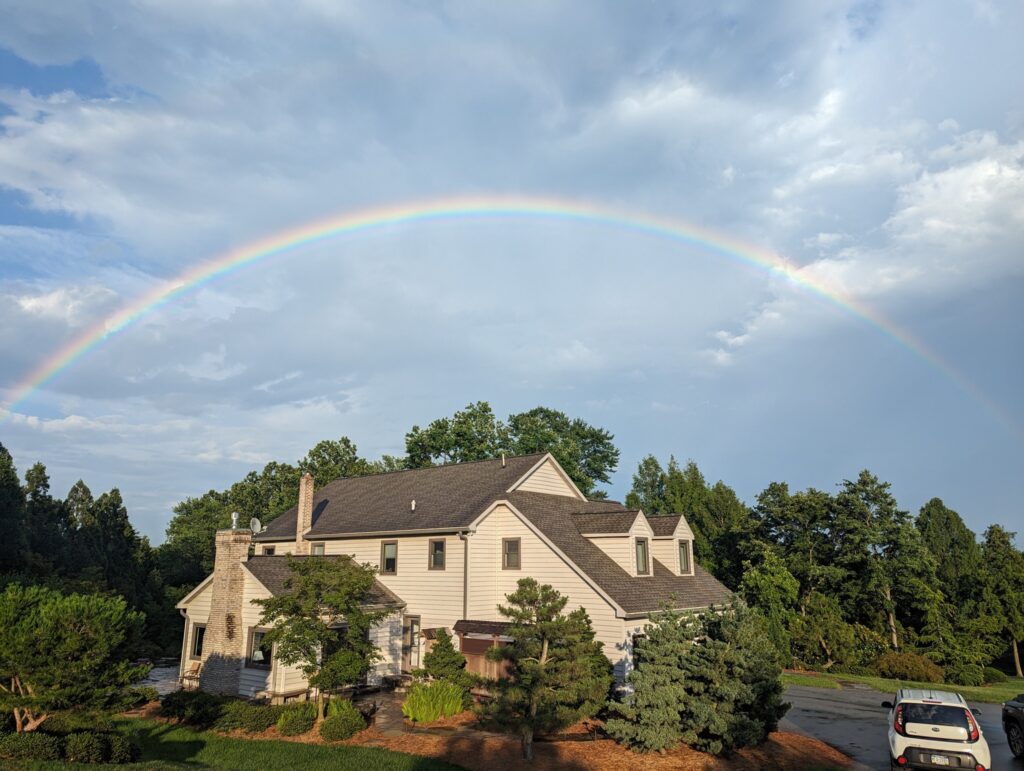 OUR GARDEN DESIGN PROCESS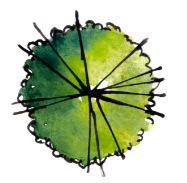 Explore
Share your goals, ideas, and project budget and we will begin to survey and plan your garden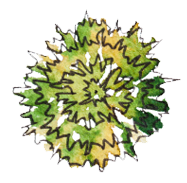 Design
We will consider all your primary view perspectives, both inside and out as we design your garden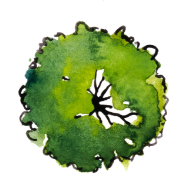 Build
Your garden dream will begin to take shape by the hands of our highly skilled craftsmen and landscapers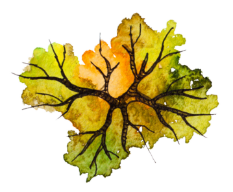 Enjoy
Your garden dream will begin to take shape by the hands of our highly skilled craftsmen and landscapers