The Gardener's Journal
CREATING BEAUTY FROM A BEAUTIFUL PLACE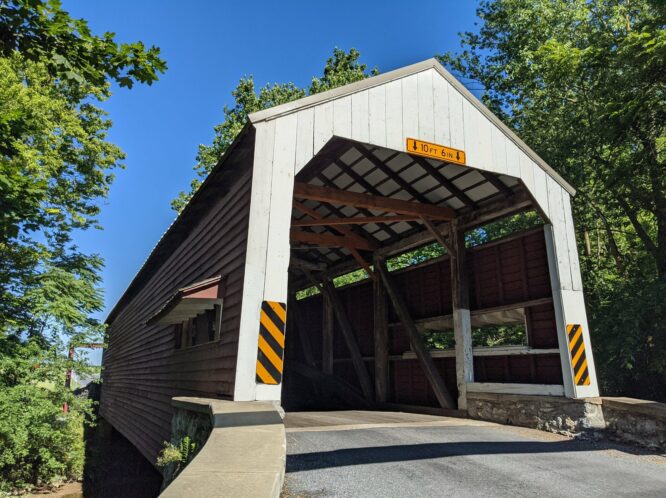 You'll know you've arrived at our plant nursery after you've driven through Schenck's Mill Covered Bridge over Chiques Creek, and farm fields give way to rows of well-groomed Japanese Pines . . . .
Happily shared by Betty Hanselman
Gardener's wife (& privileged to be "a little bit country"!)
Japanese Red and Black Pines of various types stand sentinel-like against a brilliant summer sky, Manheim, PA.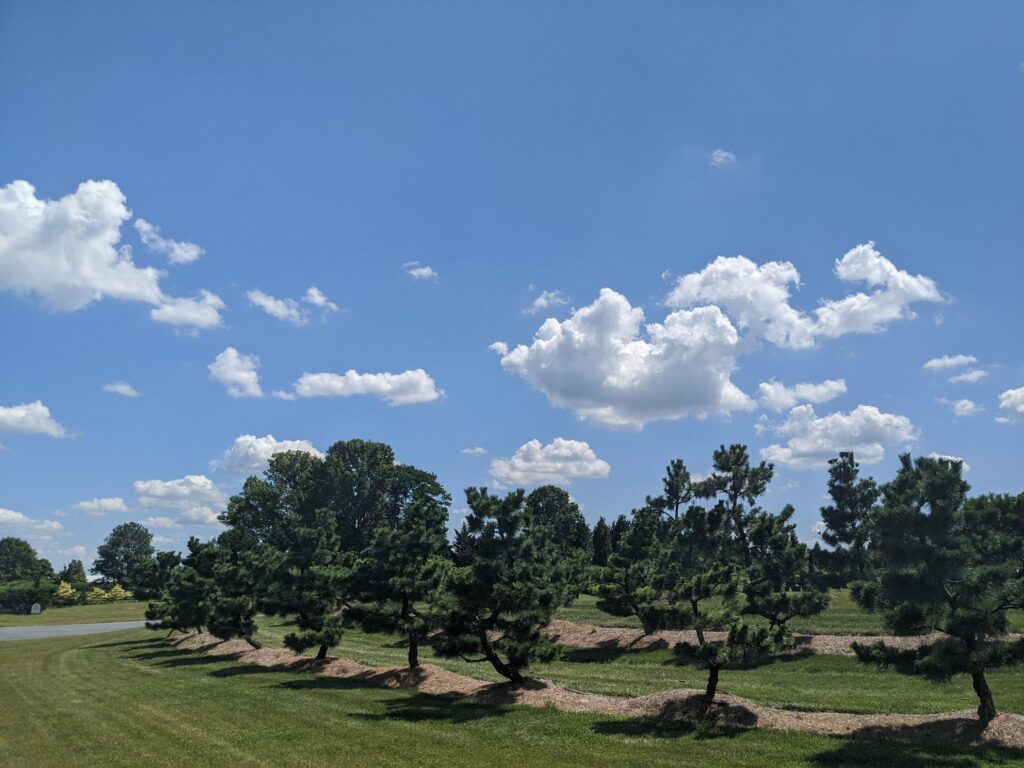 OUR GARDEN DESIGN PROCESS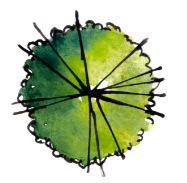 Explore
Share your goals, ideas, and project budget and we will begin to survey and plan your garden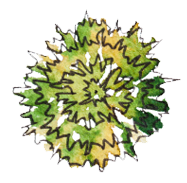 Design
We will consider all your primary view perspectives, both inside and out as we design your garden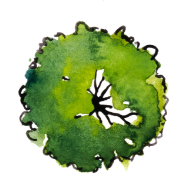 Build
Your garden dream will begin to take shape by the hands of our highly skilled craftsmen and landscapers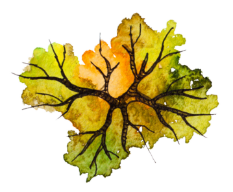 Enjoy
Your garden dream will begin to take shape by the hands of our highly skilled craftsmen and landscapers