The Gardener's Journal
AAAH SUMMER . . . !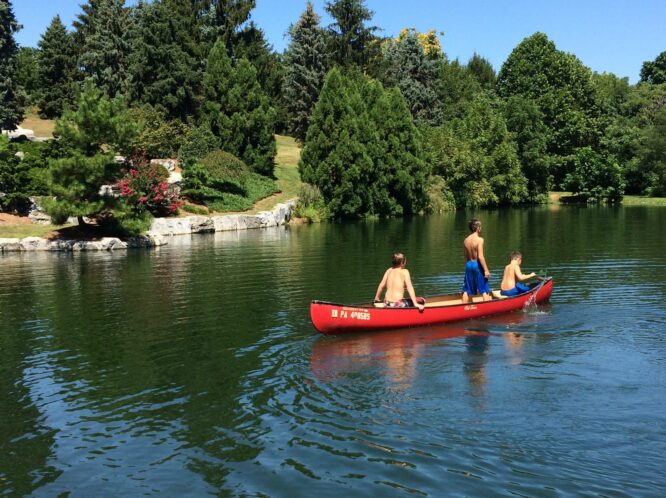 "Aaah, summer – that long anticipated stretch of lazy, lingering days, free of responsibility and rife with possibility. It's a time to hunt for insects, master handstands, practice swimming strokes, conquer trees, explore nooks and crannies, and make new friends."
~ Darell Hammond (American actor)
At Hanselman Landscape, it is our joy to build gardens "rife with possibility" and ready for exploration! Call us (717-653-1273). We would love to bring a little bit of childhood imagination and delight into your daily experience!
Shared by Betty Hanselman
Gardener's wife

OUR GARDEN DESIGN PROCESS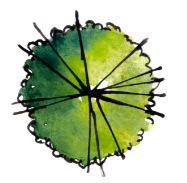 Explore
Share your goals, ideas, and project budget and we will begin to survey and plan your garden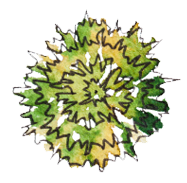 Design
We will consider all your primary view perspectives, both inside and out as we design your garden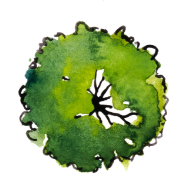 Build
Your garden dream will begin to take shape by the hands of our highly skilled craftsmen and landscapers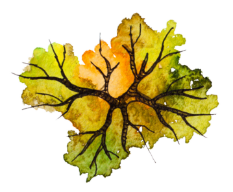 Enjoy
Your garden dream will begin to take shape by the hands of our highly skilled craftsmen and landscapers