The Gardener's Journal
THE PRIORITIES OF GOOD PRUNING (Part 1)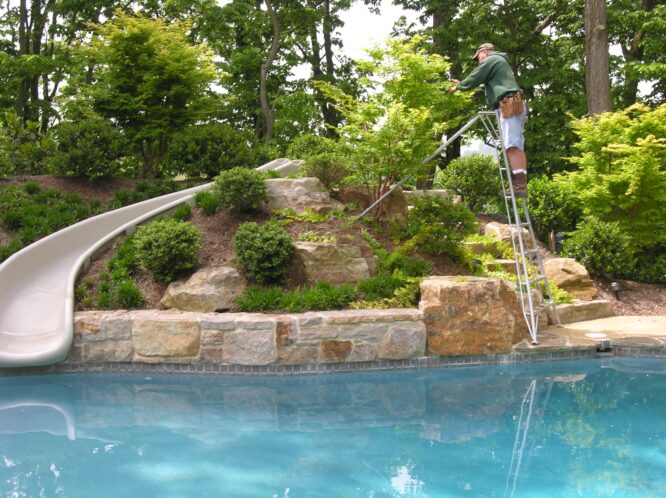 The importance of pruning in caring for a garden cannot be underestimated. In fact, no plant in a garden can fulfill its role without proper pruning. As a gardener prunes, he or she should keep the following in mind:
–Pruning is one of the most important facets of plant care and garden development, but it is too often practiced without an awareness of the beauty latent in individual plants or an understanding of their roles in the garden's composition. This ignorance shows in the hacked, buzz-cut trees and sheared-but-dying shrubs that continue to mar our roadways and neighborhoods.
By studying individual plant appearances, habits, and growth potentials in natural settings and in well-maintained gardens, a gardener will be able to visualize how these plants might look in his or her own garden, with proper care.
Contributed by James Hanselman
The Gardener (& experienced pruner)

OUR GARDEN DESIGN PROCESS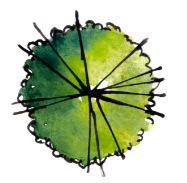 Explore
Share your goals, ideas, and project budget and we will begin to survey and plan your garden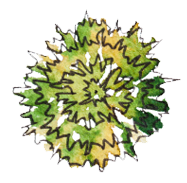 Design
We will consider all your primary view perspectives, both inside and out as we design your garden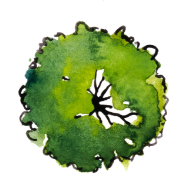 Build
Your garden dream will begin to take shape by the hands of our highly skilled craftsmen and landscapers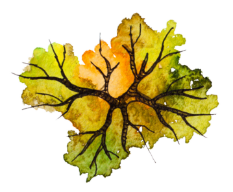 Enjoy
Your garden dream will begin to take shape by the hands of our highly skilled craftsmen and landscapers