The Gardener's Journal
THE EYE OF THE GARDEN . . .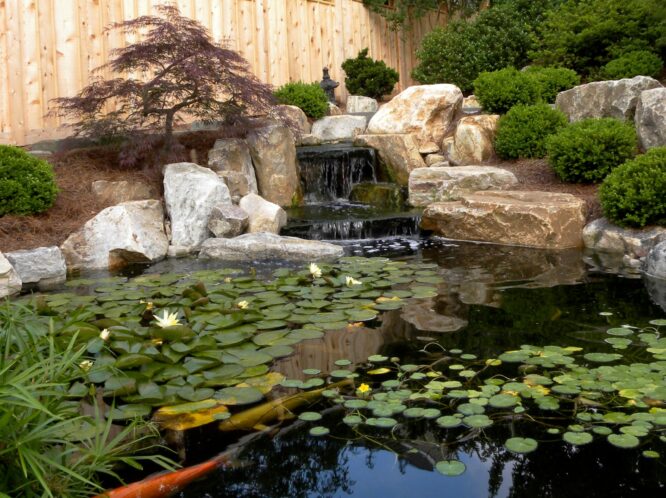 "A pool is the eye of the garden in whose candid depths is mirrored its advancing grace."
~ Louise Beebe Wilder (American gardening writer)
This Koi pond reflects the sturdy boulders and graceful plants of this Japanese-inspired hillside garden we crafted in Reading, PA.

OUR GARDEN DESIGN PROCESS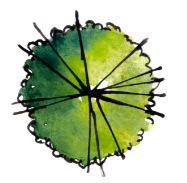 Explore
Share your goals, ideas, and project budget and we will begin to survey and plan your garden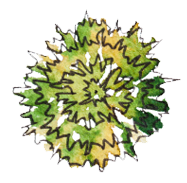 Design
We will consider all your primary view perspectives, both inside and out as we design your garden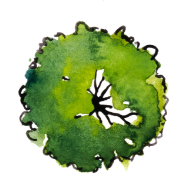 Build
Your garden dream will begin to take shape by the hands of our highly skilled craftsmen and landscapers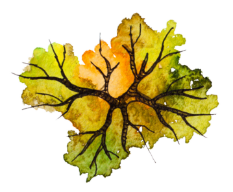 Enjoy
Your garden dream will begin to take shape by the hands of our highly skilled craftsmen and landscapers