The Gardener's Journal
REST IN SUMMER . . .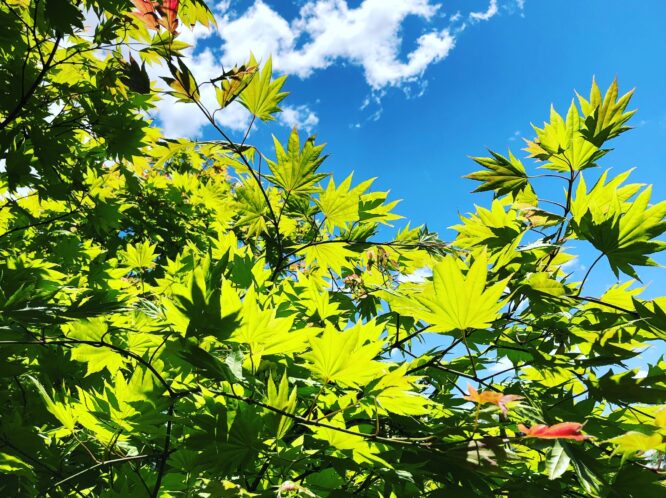 "Rest is not idleness, and to lie sometimes on the grass under the trees on a summer's day, listening to the murmur of water, or watching the clouds float across the blue sky, is by no means waste of time."
~John Lubbock (English banker, politician, and biologist; 1834 – 1913)
Can we help you create a special place of rest for your body, mind, and spirit in summer and every other season of the year? It would be our joy to turn your back yard into a garden retreat. Let's get started! Call us at 717-653-1273.
Shared by Betty Hanselman
Gardener's wife (& advocate of summer idleness)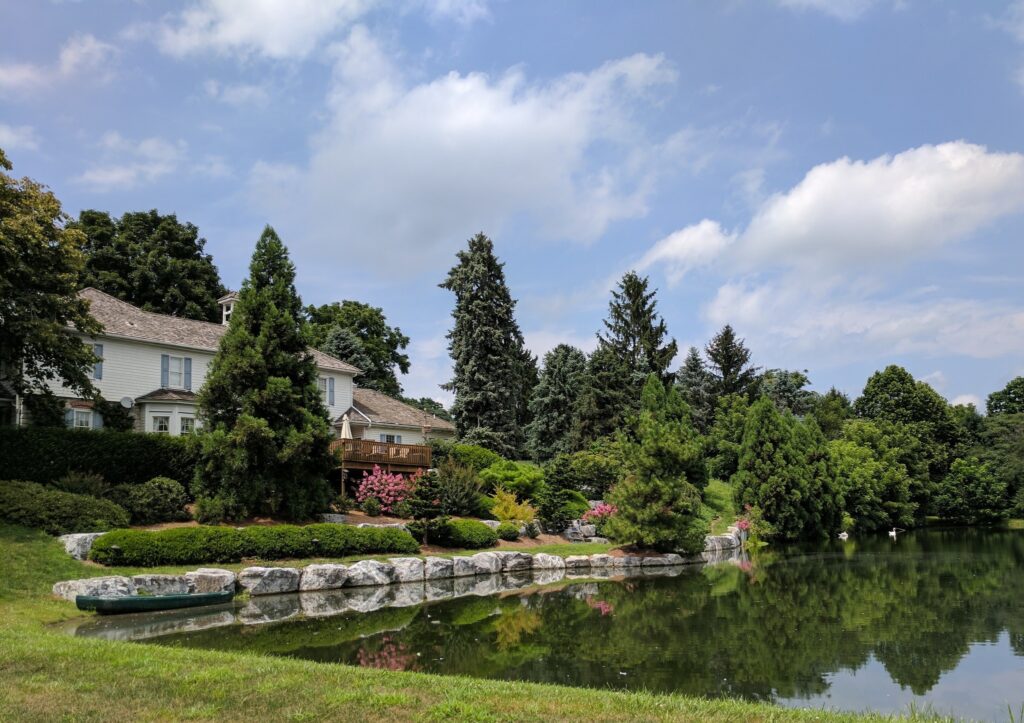 OUR GARDEN DESIGN PROCESS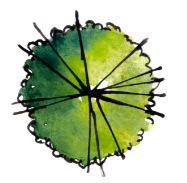 Explore
Share your goals, ideas, and project budget and we will begin to survey and plan your garden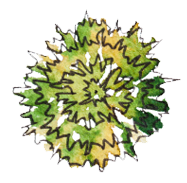 Design
We will consider all your primary view perspectives, both inside and out as we design your garden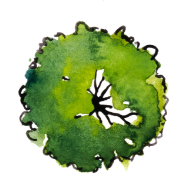 Build
Your garden dream will begin to take shape by the hands of our highly skilled craftsmen and landscapers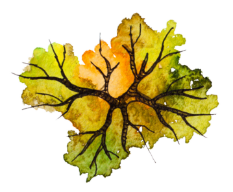 Enjoy
Your garden dream will begin to take shape by the hands of our highly skilled craftsmen and landscapers