The Gardener's Journal
SHARING AN OLD FRIEND!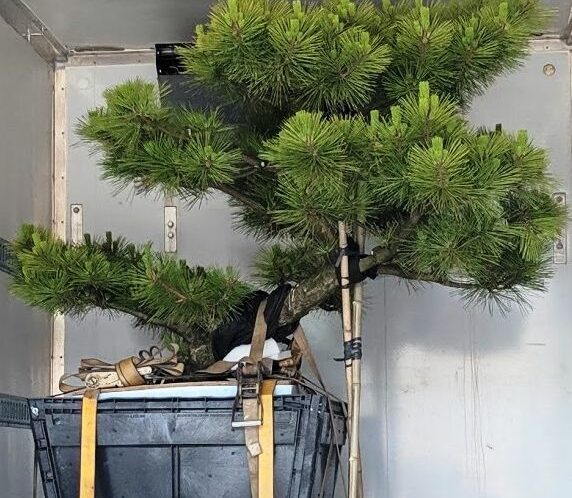 Recently, one of the longtime residents at our nursery was gently lifted into the back of a truck for a slow and careful trek to an oceanside home on Long Island, NY. Here, our tree will be planted in a very large pot and placed on a deck overlooking the ocean–the perfect spot for this striking specimen that can trace its origins to the rugged coastlines of the Japanese islands.
We look forward to hearing of the delight this unique Pine will bring to its owners and their loved ones, as it begins to display the venerable character of its nature and its nurture.
Gladly reported by Betty Hanselman.
Gardener's wife

OUR GARDEN DESIGN PROCESS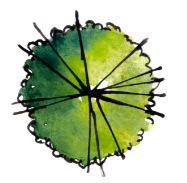 Explore
Share your goals, ideas, and project budget and we will begin to survey and plan your garden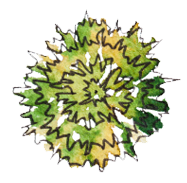 Design
We will consider all your primary view perspectives, both inside and out as we design your garden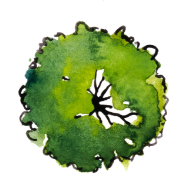 Build
Your garden dream will begin to take shape by the hands of our highly skilled craftsmen and landscapers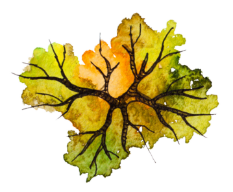 Enjoy
Your garden dream will begin to take shape by the hands of our highly skilled craftsmen and landscapers