The Gardener's Journal
Allow me to introduce the JAPANESE BLACK PINE . . . .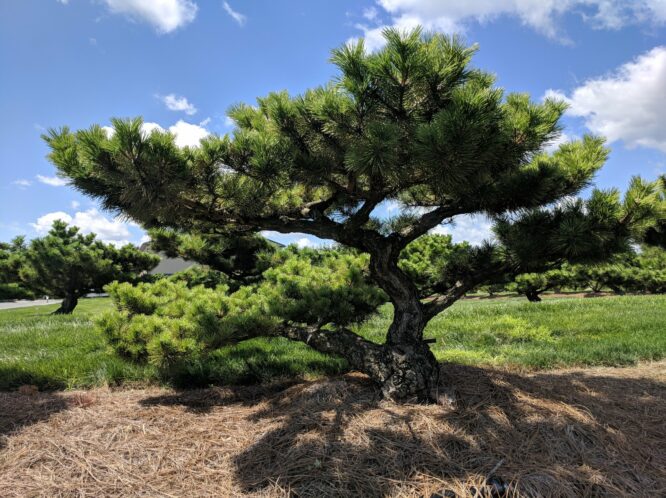 The Japanese Black Pine is distinguished by its striking, "windswept" form accented by gray-black, "plated" bark and lustrous, dark green needles. This iconic Japanese native is tolerant of salt spray and salty soil, which accounts for its abundant presence along the rugged coastlines of Japan, its country of origin.
While the Japanese Black Pine may be difficult to find in most nurseries in the United States, Hanselman Landscape has been tending and shaping a number of these beautiful specimens for installation in gardens in Lancaster County and around the country.
We would love to bring the unique beauty of the Japanese Black Pine to your garden, too! (Give us a call: 717-653-1273.)
Gladly shared by Betty Hanselman
Gardener's wife (& Japanese Black Pine beneficiary!)

OUR GARDEN DESIGN PROCESS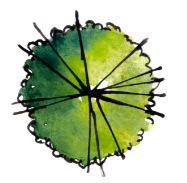 Explore
Share your goals, ideas, and project budget and we will begin to survey and plan your garden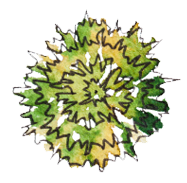 Design
We will consider all your primary view perspectives, both inside and out as we design your garden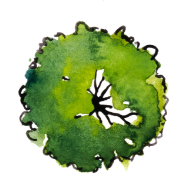 Build
Your garden dream will begin to take shape by the hands of our highly skilled craftsmen and landscapers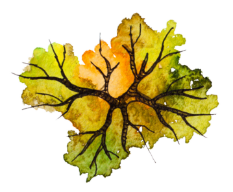 Enjoy
Your garden dream will begin to take shape by the hands of our highly skilled craftsmen and landscapers