The Gardener's Journal
ALL SEASON SWIMMING POOLS!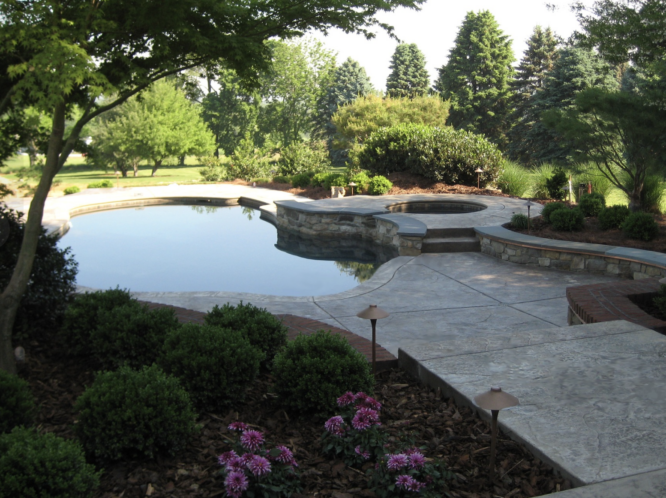 Although a Hanselman Landscape-designed pool garden is a delight to swim in during the warm-weather months, it is our passion to create pools that will bring joy, beauty, and tranquility into your lives every season of the year!
Let us know if this is your dream…we'll be delighted to help you make it a reality for your loved ones!
Shared by Betty Hanselman
Gardener's wife

OUR GARDEN DESIGN PROCESS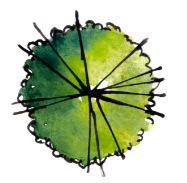 Explore
Share your goals, ideas, and project budget and we will begin to survey and plan your garden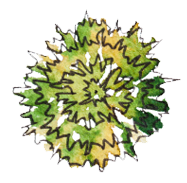 Design
We will consider all your primary view perspectives, both inside and out as we design your garden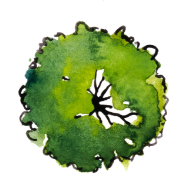 Build
Your garden dream will begin to take shape by the hands of our highly skilled craftsmen and landscapers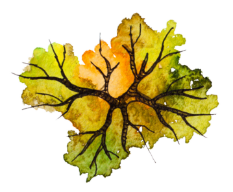 Enjoy
Your garden dream will begin to take shape by the hands of our highly skilled craftsmen and landscapers