The Gardener's Journal
SPRING UNLOCKS THE FLOWERS…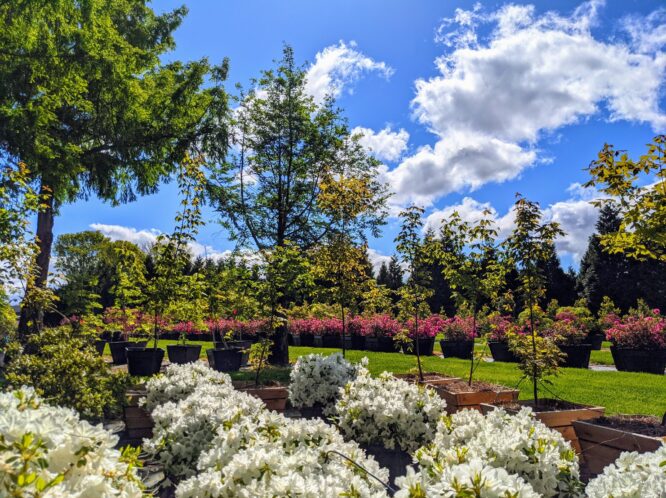 Spring unlocks the flowers to paint the laughing soil.
~ Bishop Reginald Heber (English Anglican bishop, hymn writer, and poet; 1783 – 1826)
Shared by Betty Hanselman
Gardener's' wife (& spring's "floral art" enthusiast)
From our nursery to your garden . . . a palette of floral art to paint your springtime garden!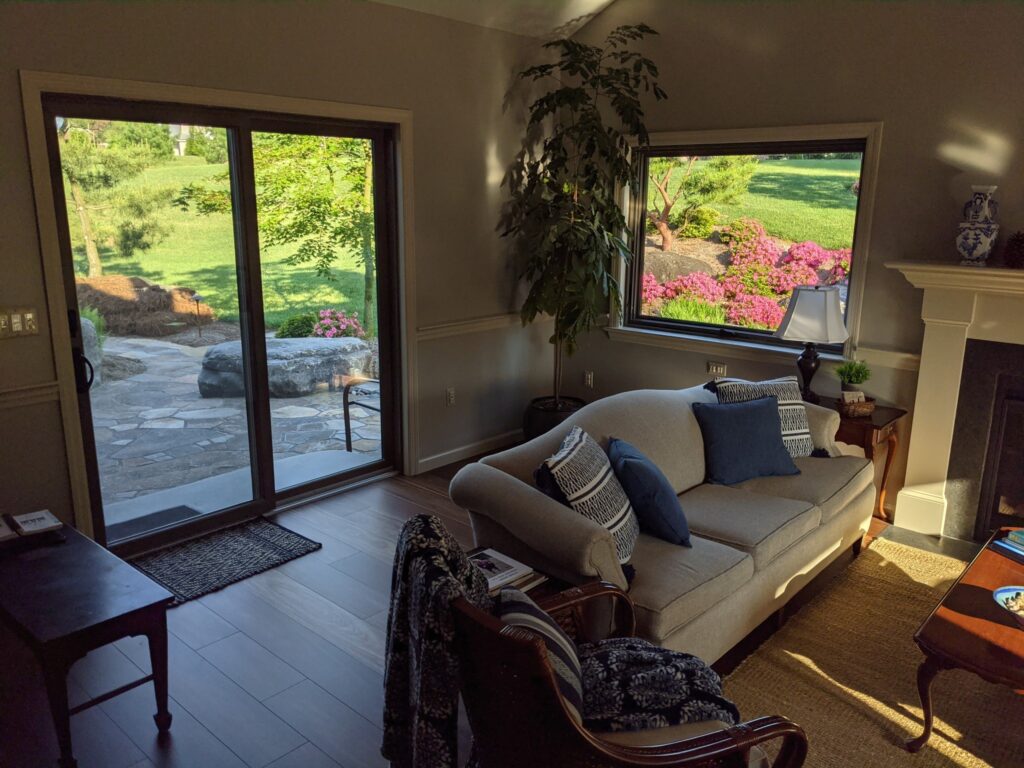 OUR GARDEN DESIGN PROCESS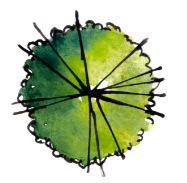 Explore
Share your goals, ideas, and project budget and we will begin to survey and plan your garden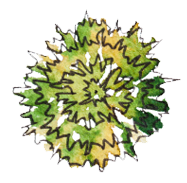 Design
We will consider all your primary view perspectives, both inside and out as we design your garden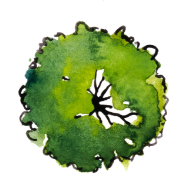 Build
Your garden dream will begin to take shape by the hands of our highly skilled craftsmen and landscapers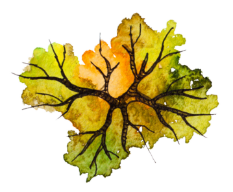 Enjoy
Your garden dream will begin to take shape by the hands of our highly skilled craftsmen and landscapers