The Gardener's Journal
KEEPING YOUR FEET DRY: THE CASE FOR GARDEN PATHWAYS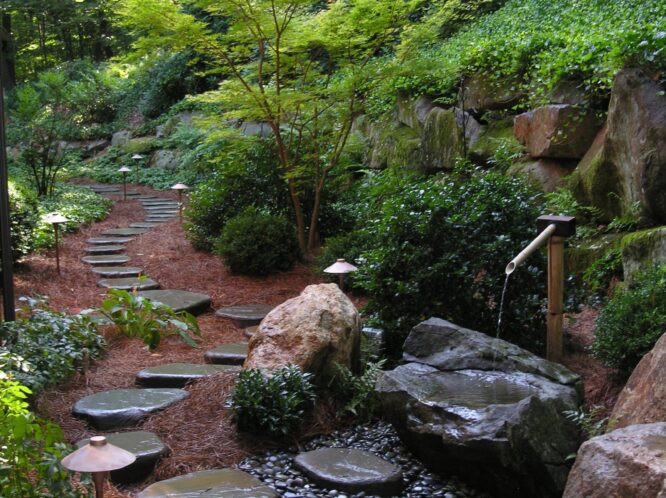 After a wet winter, one of the challenges this spring will be to enjoy your garden and get the outside work done with as little mud on your shoes as possible.
Among our responses to this challenge is the addition of garden paths to the wet areas of your garden. Pathways allow you to access more of your garden. If installed with careful attention to design, drainage, and materials, they can also add value and interest to your property.
Designing a pathway that is both functional and elegant is key. Perhaps we can help you get from point A to point B with ease . . . and dry feet? Give us a call: 717-653-1273. We'd love to explore "next steps" with you!
–Contributed by Betty Hanselman
Gardener's wife (& explorer of hidden paths)

OUR GARDEN DESIGN PROCESS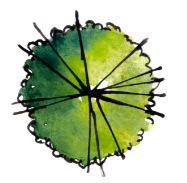 Explore
Share your goals, ideas, and project budget and we will begin to survey and plan your garden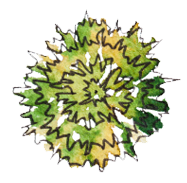 Design
We will consider all your primary view perspectives, both inside and out as we design your garden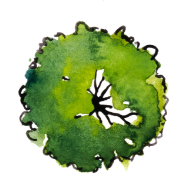 Build
Your garden dream will begin to take shape by the hands of our highly skilled craftsmen and landscapers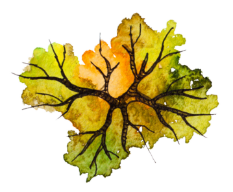 Enjoy
Your garden dream will begin to take shape by the hands of our highly skilled craftsmen and landscapers