The Gardener's Journal
DREAMSCAPES . . .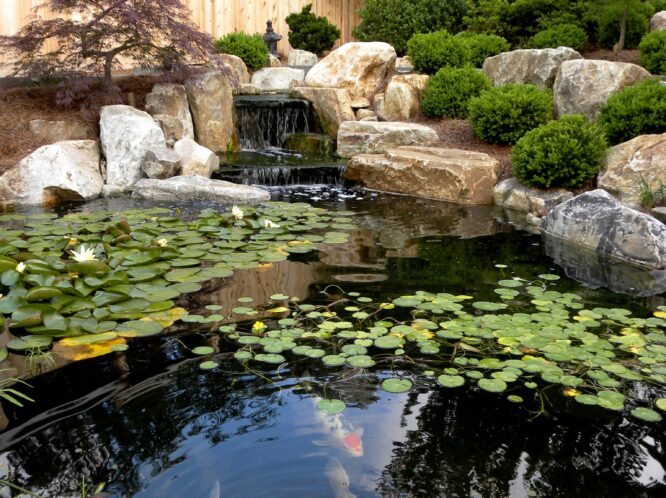 Do your daydreams this year include quiet spaces for rest, reading, and reflection? The refreshment of a mountain stream or splashing waterfall? Or towering Redwoods and wildflower meadows? A place where you can get away?
Bring us your ideas and inspirations. Together, we can turn your daydreams into everyday experiences, so that you can escape from the day-to-day hustle and hassles to your own secret garden!
Invitation joyfully extended by Betty Hanselman
Gardener's wife (& frequent dream 'scaper)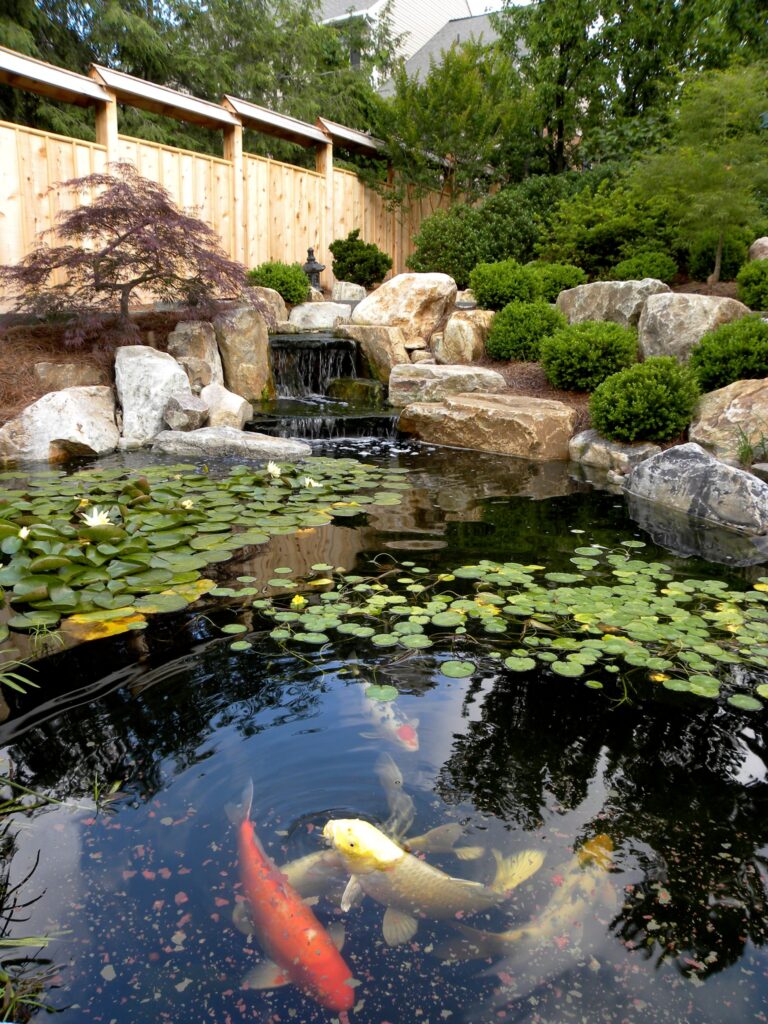 OUR GARDEN DESIGN PROCESS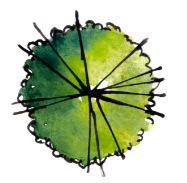 Explore
Share your goals, ideas, and project budget and we will begin to survey and plan your garden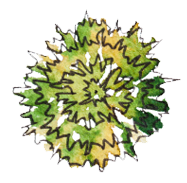 Design
We will consider all your primary view perspectives, both inside and out as we design your garden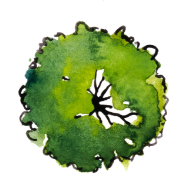 Build
Your garden dream will begin to take shape by the hands of our highly skilled craftsmen and landscapers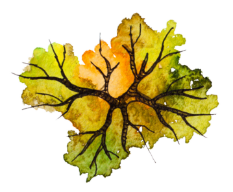 Enjoy
Your garden dream will begin to take shape by the hands of our highly skilled craftsmen and landscapers