The Gardener's Journal
HOW TO HIRE A GARDEN DESIGNER (Part 4)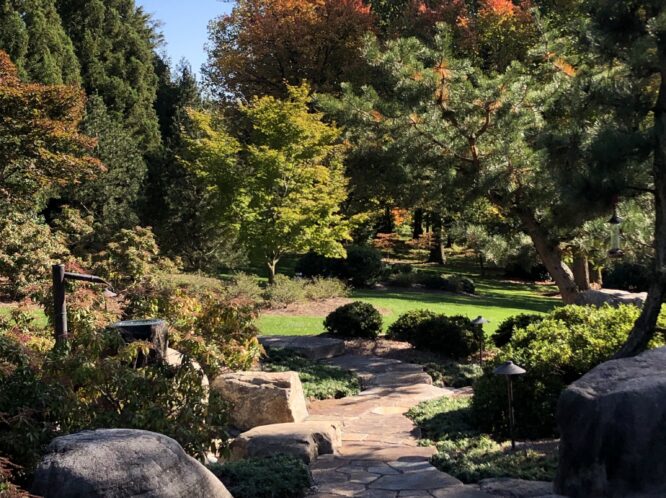 Evaluate the designer's perspective
An experienced garden designer should be able to competently "listen" to the site. In other words, a good designer will thoughtfully and skillfully consider several parameters: the natural state and boundaries of the site, the norms of the surrounding community, the aesthetics of your home's design, your preferences and dreams, and your budget.
Look to your designer to answer the following questions in a way that makes sense to you:
How will this landscape design look from inside the house (through a window vs. from the street)?
Will your garden be viewed as you "walk-through" or as a "picture" from one setting?
Will the structures and spaces be the right size and type for your needs?
How will rainwater move through the garden and keep your home dry?
What will this garden look like in 10 years or more? Will it keep its value and beauty?
How will the landscape appear in each season?
What are the costs involved and how can they be managed over time?
The answers to these questions should provide helpful insight as you determine the suitability of the designer to your proposed project.
Contributed by James Hanselman
Garden designer, Hanselman Landscape
Please call us at 717-653-1273 if you have questions for us as you pursue a partnership to realize you garden dreams. If you think Hanselman Landscape is a good fit, we'd look forward to hearing from you and partnering with you to bring joy to your garden!
These photos show what can be done with similar materials in two very different garden settings when entrusted to the creative and careful design/build/maintain team at Hanselman Landscape.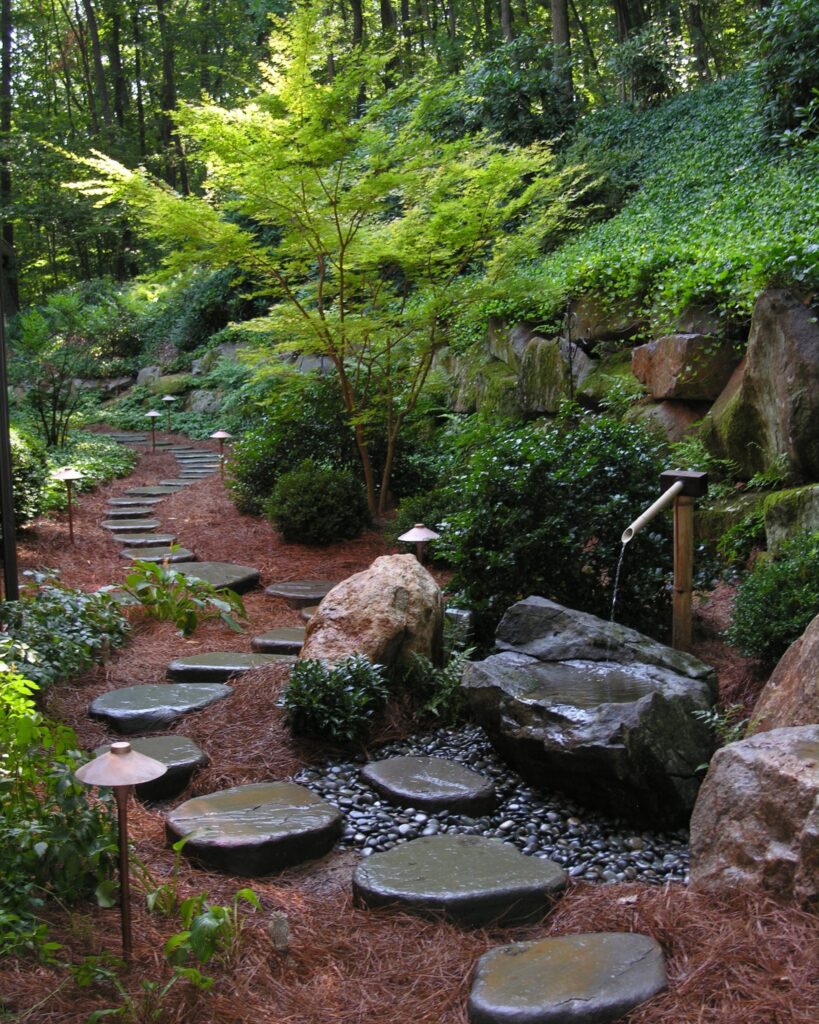 OUR GARDEN DESIGN PROCESS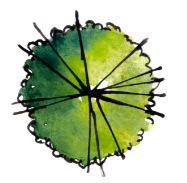 Explore
Share your goals, ideas, and project budget and we will begin to survey and plan your garden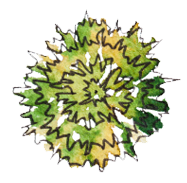 Design
We will consider all your primary view perspectives, both inside and out as we design your garden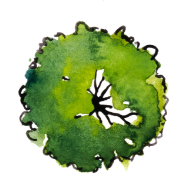 Build
Your garden dream will begin to take shape by the hands of our highly skilled craftsmen and landscapers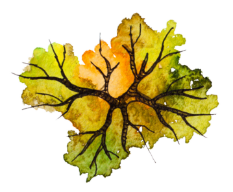 Enjoy
Your garden dream will begin to take shape by the hands of our highly skilled craftsmen and landscapers