The Gardener's Journal
HOW TO HIRE A GARDEN DESIGNER (Part 3)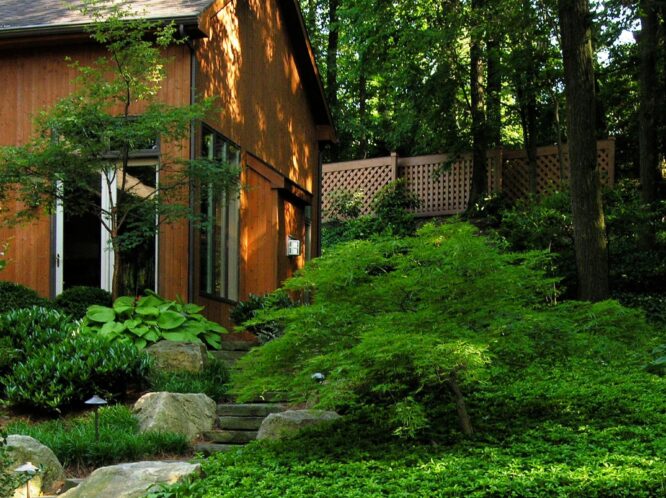 Interview the prospective design partner
Stellar references are the hallmark of a trusted designer. In addition, ask to see examples of projects completed in the past. If you have time, in-person visits are best, but you can learn from a series of photos as well. Look specifically for gardens that have matured over the years. Are the plants maturing beautifully, showing good selection and careful tending? What is the condition of the hardscape surfaces, such as pavers, stones, and bricks?
Consider it a red flag if you are only shown examples of newly-installed gardens or referred to only recent clients.
Shared by James Hanselman
Garden designer, Hanselman Landscape
This photo shows a Lancaster County garden that has been thriving and meeting the needs of its owners for more than 10 years, thanks to the creativity and craftsmanship of the design/build/maintain teams at Hanselman Landscape.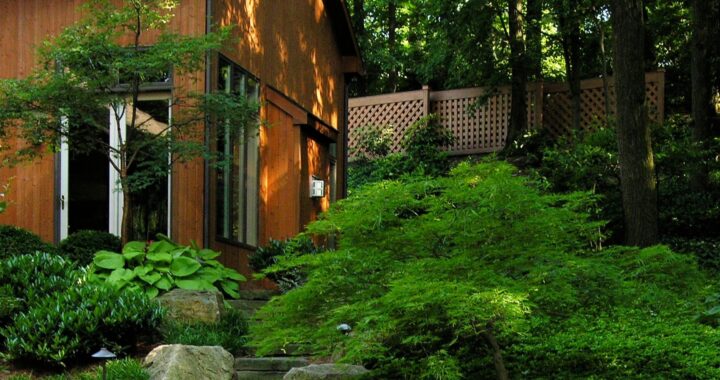 OUR GARDEN DESIGN PROCESS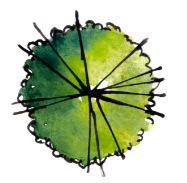 Explore
Share your goals, ideas, and project budget and we will begin to survey and plan your garden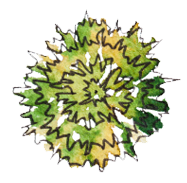 Design
We will consider all your primary view perspectives, both inside and out as we design your garden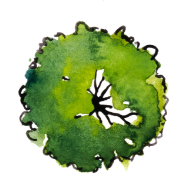 Build
Your garden dream will begin to take shape by the hands of our highly skilled craftsmen and landscapers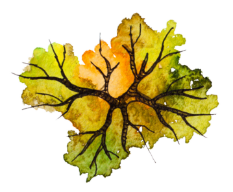 Enjoy
Your garden dream will begin to take shape by the hands of our highly skilled craftsmen and landscapers