The Gardener's Journal
GARDEN VIEWS IN WINTER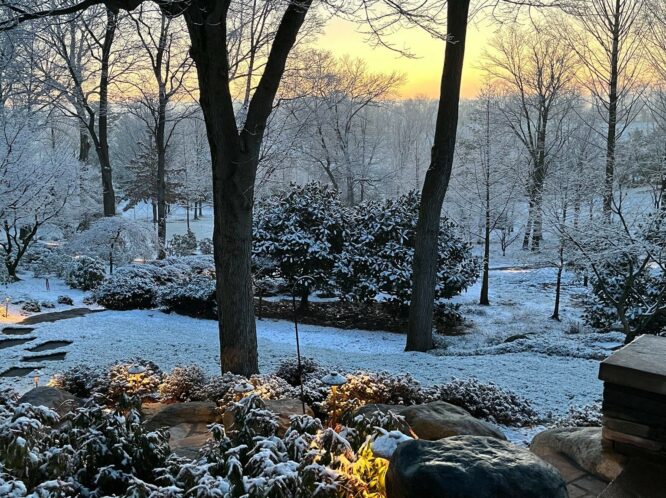 In a garden, winter is anything but boring! Whether there is a lot of snow, a dusting of snow, or no snow at all, there is always something to discover!
What are you discovering in your winter garden this year, maybe for the first time?
This year, for the first time, I am seeing what appear to be whole families of Bluebirds at the feeder! Several years ago, my husband brought home a Bluebird feeder and filled it with dead worms (yes, really!). At the beginning, I would occasionally see one or two on or in the feeder during the warmer months of the year. Now, only a year or two later, I often look out of my office window on a cold but sunny winter day and see five or six fluttering around, fussing to get inside the feeder! What a joy!
Joyfully shared by Betty Hanselman
Gardener's wife (& winter Bluebird host!)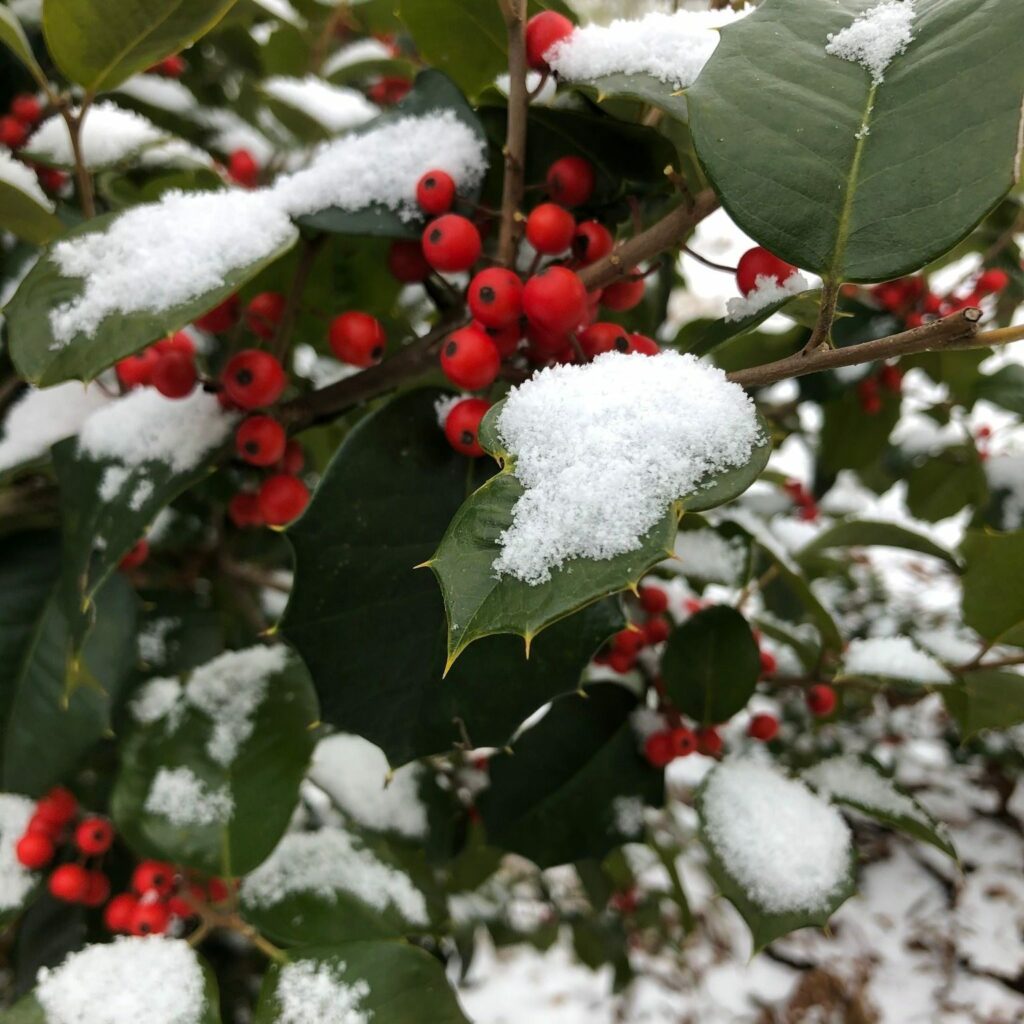 OUR GARDEN DESIGN PROCESS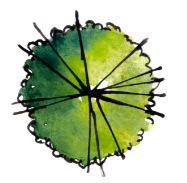 Explore
Share your goals, ideas, and project budget and we will begin to survey and plan your garden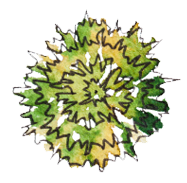 Design
We will consider all your primary view perspectives, both inside and out as we design your garden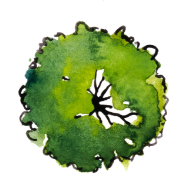 Build
Your garden dream will begin to take shape by the hands of our highly skilled craftsmen and landscapers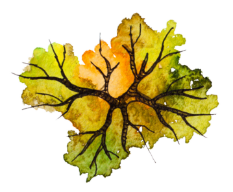 Enjoy
Your garden dream will begin to take shape by the hands of our highly skilled craftsmen and landscapers