The Gardener's Journal
HOW TO HIRE A GARDEN DESIGNER (Part 2)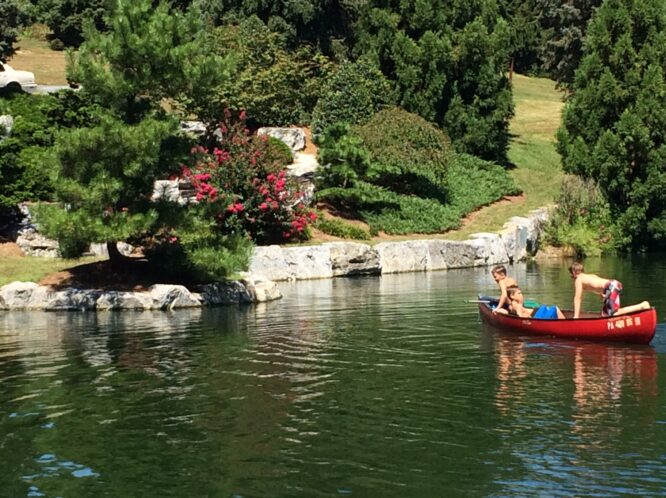 Decide between "design-build" and "design-only" methods
"Design-build" firms integrate design, construction, and maintenance services. "Design-only" means an individual or company provides consultation and design, while the installation is done by another firm.
Consider the integrity and ability of the landscape designer, as well as the experience and skill of the installation company. A risk with "design-build" is that the designer might lower expectations in the design stage in order to "win the bid" and ensure feasibility when the time comes to build. A risk with "design-only" is that practicality might be a problem when the design is implemented by another contractor. This can lead to fingers pointing both ways, with alternate parties blaming failures on "poor design" or "poor installation."
We typically work in a "design-build" capacity. Because our team stands behind the entire process, we can ensure a high level of quality for our clients.
Contributed by James Hanselman
Garden designer, Hanselman Landscape
This Lancaster County farm pond edge was designed and reshaped by the skilled team at Hanselman Landscape to provide easy access for lawn mowing and grandchild water play.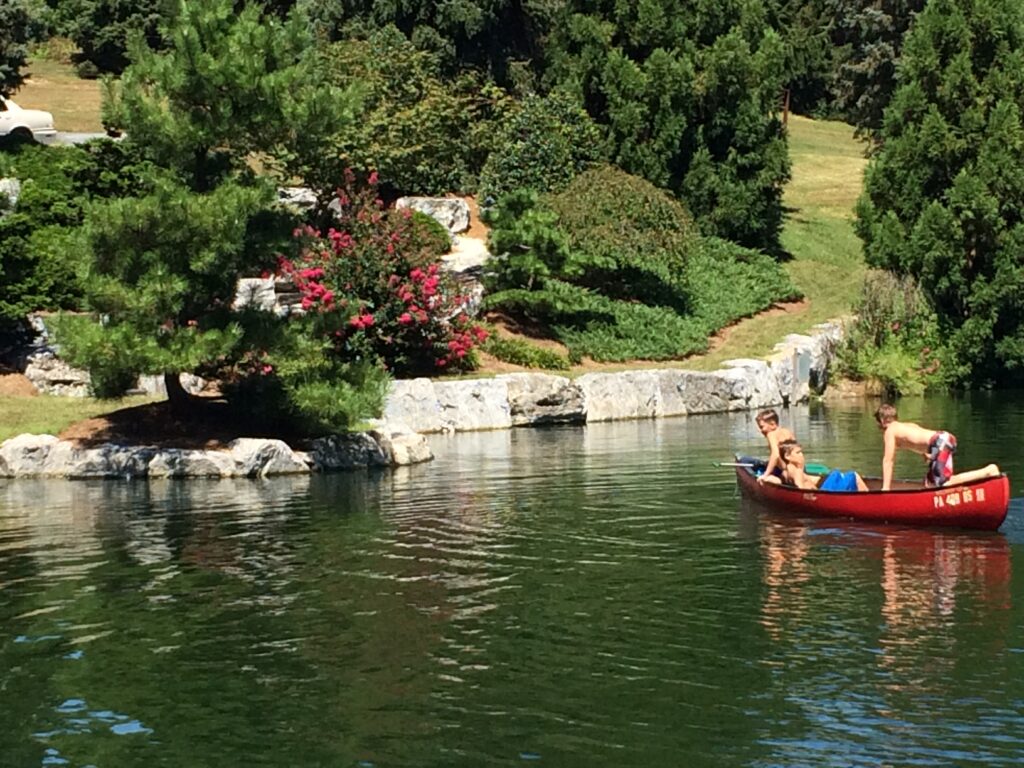 OUR GARDEN DESIGN PROCESS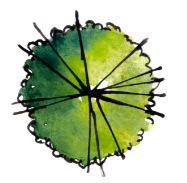 Explore
Share your goals, ideas, and project budget and we will begin to survey and plan your garden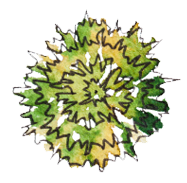 Design
We will consider all your primary view perspectives, both inside and out as we design your garden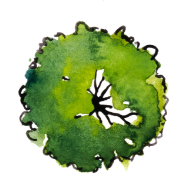 Build
Your garden dream will begin to take shape by the hands of our highly skilled craftsmen and landscapers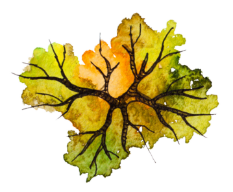 Enjoy
Your garden dream will begin to take shape by the hands of our highly skilled craftsmen and landscapers