The Gardener's Journal
HOW TO HIRE A GARDEN DESIGNER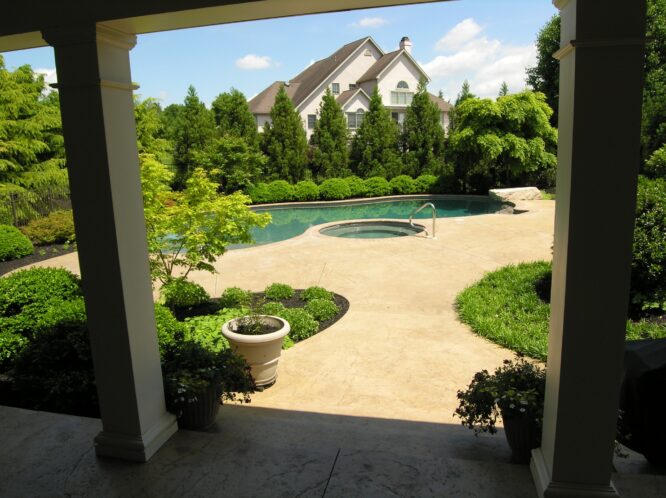 In the cold months of the year, when the outdoor temperatures are frigid, the ground is frozen, and garden plants are dormant, you may have more time to devote to planning garden projects for the warmer months. One of the first tasks in this endeavor is to search for and hire a garden designer. In this post, James Hanselman introduces the idea of hiring a good garden designer.
Introduction
Developing a garden can be a fun and rewarding process. Many people seek a professional to help them turn their garden dreams into reality. In this way, costly mistakes are avoided and the learning curve is shortened. Most importantly, since plants take time to grow to a pleasing maturity, starting right can save years of frustration.
At Hanselman Landscape, we have found that clients most enjoy the garden building process when they are fully engaged as partners. It is important to find a designer you trust and are comfortable with; a careful, thoughtful search can lead to a mutually beneficial partnership and a wonderful, enduring relationship.
Contributed by James Hanselman
Garden designer, Hanselman Landscape
NOTE: The ideas shared here (and in the following posts in this series), are taken from an article written by James in 2014. The information is still relevant as you plan your garden projects for 2023. This post-transformation photo shows what can be done with a flat, open (i.e. public) corner yard when matched with a creative designer and a skillful installation team.

OUR GARDEN DESIGN PROCESS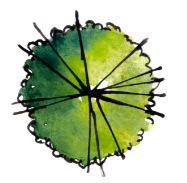 Explore
Share your goals, ideas, and project budget and we will begin to survey and plan your garden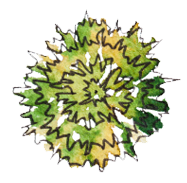 Design
We will consider all your primary view perspectives, both inside and out as we design your garden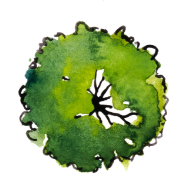 Build
Your garden dream will begin to take shape by the hands of our highly skilled craftsmen and landscapers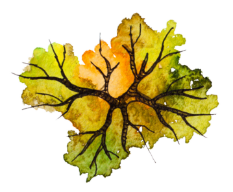 Enjoy
Your garden dream will begin to take shape by the hands of our highly skilled craftsmen and landscapers