The Gardener's Journal
FROM OUR FAMILY TO YOURS . . .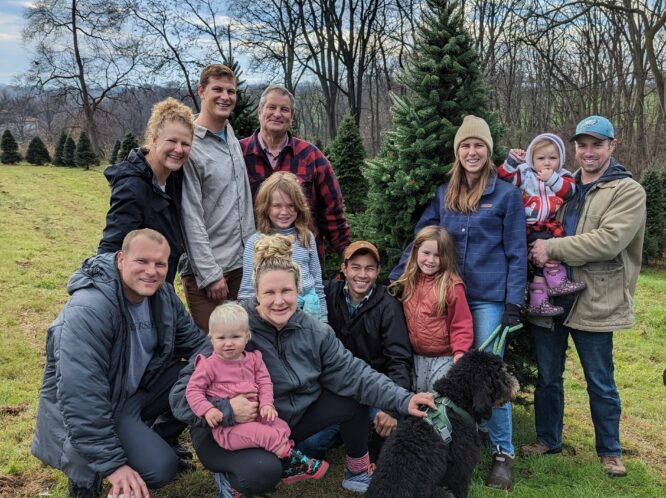 Thank you for your trust and friendship this past year. We wish you and your loved ones much joy in this meaningful holiday season, and look forward to serving you in 2023!
Sincerely,
The Hanselmans
Photo shows James and Betty, with four of their children: Carol (with Scotty and Evie), Lisa (with Geoff, Rowyn, Norah, Marlowe and dog, Bronte), Ian, and Lowen. Unfortunately, due to illness and distance, Audrey (with Michael, Hanna, and Freyja) and Nicole were not able to join us for this year's Christmas tree hunt.

OUR GARDEN DESIGN PROCESS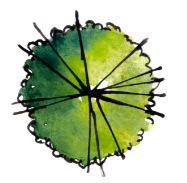 Explore
Share your goals, ideas, and project budget and we will begin to survey and plan your garden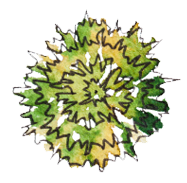 Design
We will consider all your primary view perspectives, both inside and out as we design your garden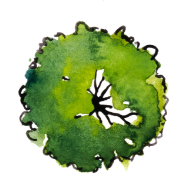 Build
Your garden dream will begin to take shape by the hands of our highly skilled craftsmen and landscapers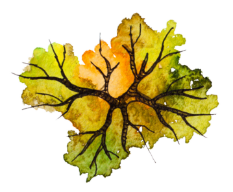 Enjoy
Your garden dream will begin to take shape by the hands of our highly skilled craftsmen and landscapers