The Gardener's Journal
JOY IN THE JOURNEY: THE REWARDS OF NURTURING A GARDEN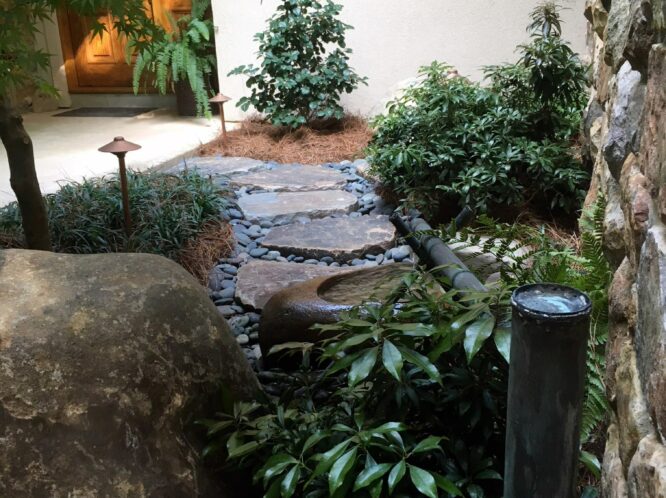 Although caring for a garden, a Japanese garden in particular, requires skill and dedication, the work required is often pleasantly creative, and the investment in plant care yields a high level of visual satisfaction. For example, my Pine trees take only a few afternoons a year to prune, and they grace our garden more elegantly with each passing year. While they take thought and care, the effort expended seems low in relation to the daily pleasure of seeing these living sculptures outside my doors.
With this mindset, a low-maintenance, integrated garden-living space will be small enough to be a joy to maintain and develop. It will make generous use of stone, which only requires cleaning as necessary. Specimen trees will be kept small enough to be reached from pruning ladders, and a strong proportion of these trees will be evergreens, such as Pines, which do not drop as much foliage in the fall. Ground covers will be tall enough to out-compete weeds easily and water features will play a role limited to those which can be easily kept sparkling clean.
And if changes in health or lifestyle make garden care increasingly challenging, Hanselman Landscape's teams of highly-skilled garden maintenance technicians will be happy to take over as much of the care of your garden as you are willing to relinquish.
Contributed by James Hanselman
Gardener (& investor in garden art)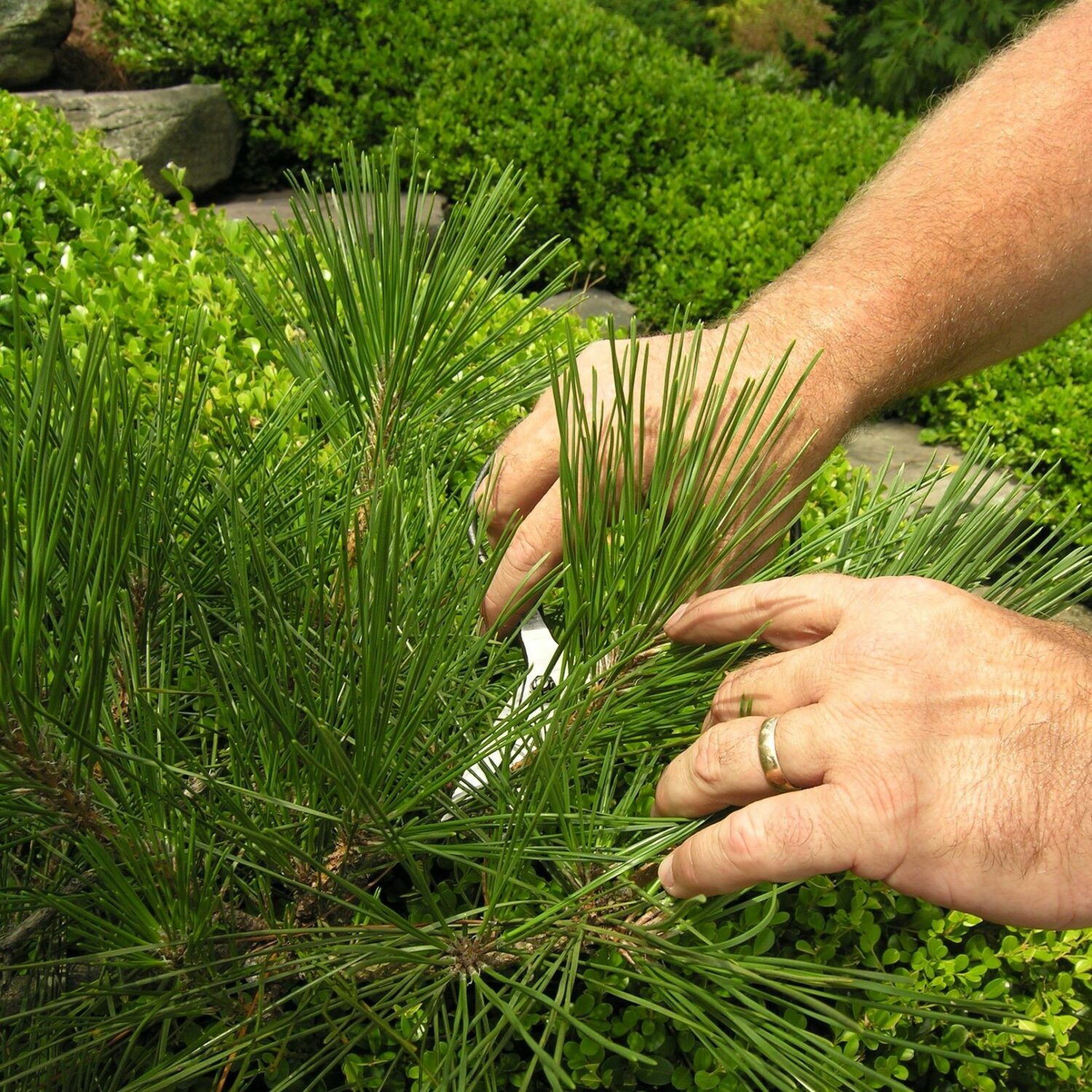 OUR GARDEN DESIGN PROCESS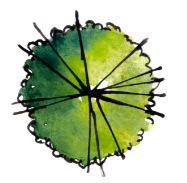 Explore
Share your goals, ideas, and project budget and we will begin to survey and plan your garden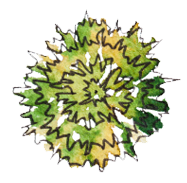 Design
We will consider all your primary view perspectives, both inside and out as we design your garden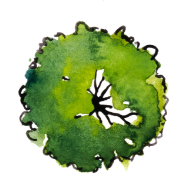 Build
Your garden dream will begin to take shape by the hands of our highly skilled craftsmen and landscapers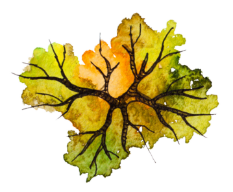 Enjoy
Your garden dream will begin to take shape by the hands of our highly skilled craftsmen and landscapers