The Gardener's Journal
IN OCTOBER . . .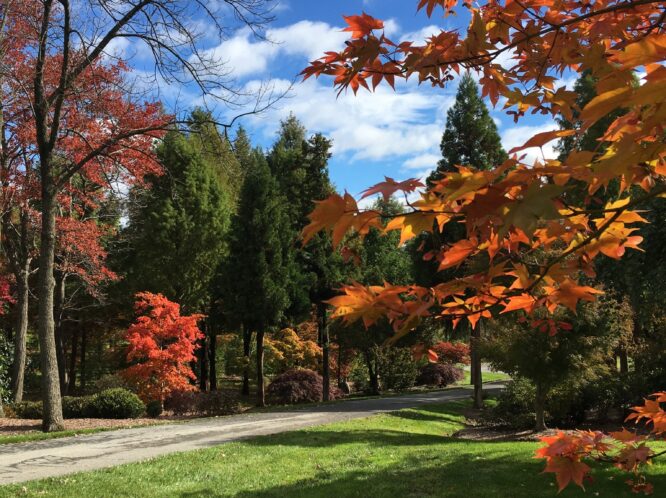 "The trees are in their autumn beauty,
The woodland paths are dry,
Under the October twilight the water mirrors a still sky."
~ William Butler Yeats (Irish poet, dramatist, and writer; 1865-1939)
Can we splash some autumn glory across your property? Give us a call (717-653-1273) and let's start dreaming together!
Shared by Betty Hanselman
Gardener's wife (& garden joy "sharer")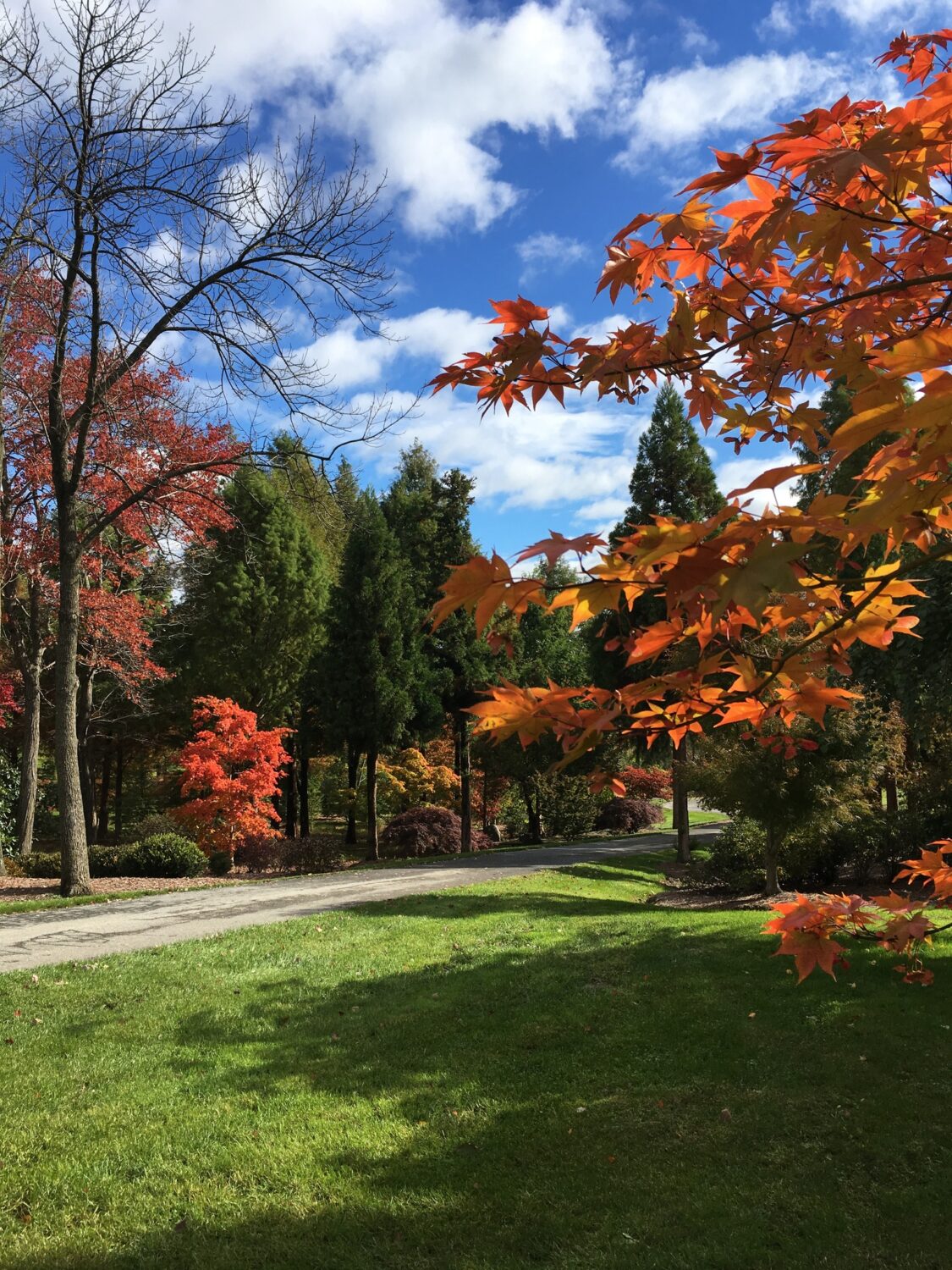 OUR GARDEN DESIGN PROCESS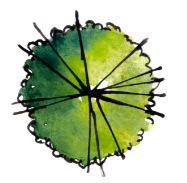 Explore
Share your goals, ideas, and project budget and we will begin to survey and plan your garden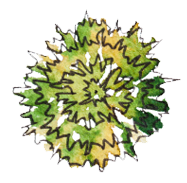 Design
We will consider all your primary view perspectives, both inside and out as we design your garden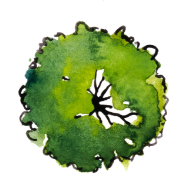 Build
Your garden dream will begin to take shape by the hands of our highly skilled craftsmen and landscapers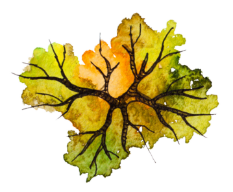 Enjoy
Your garden dream will begin to take shape by the hands of our highly skilled craftsmen and landscapers