The Gardener's Journal
ONE CLIENT'S TESTIMONIAL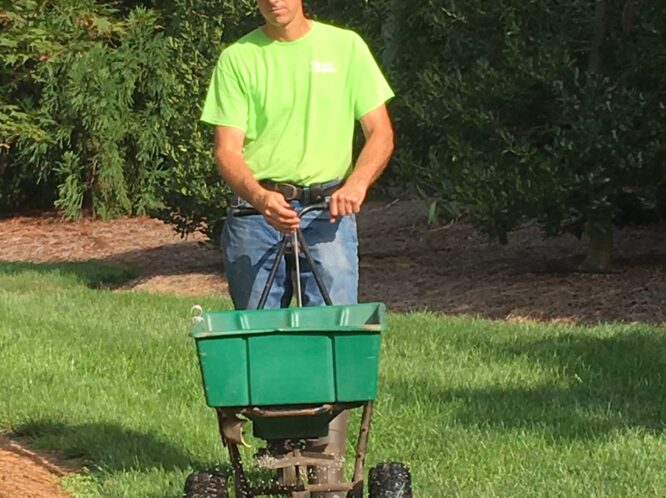 "Sean was phenomenal today – I'm sure you know that of all your employees – but he exceeded expectations. I owned my own company and always liked to hear when employees went above and beyond. Sean was out on an IPM (Integrated Pest Management) visit and noticed the Hollies were looking like they weren't getting enough water; he realized the irrigation was not working. Sean checked the irrigation – it was shorted and the fuse was blown. He fixed it but it kept shorting, so he called John (who was on vacation). John told him to try another step and check the solenoid – and it was bad. Sean replaced the solenoid and got everything working. I can't thank the company and Sean and John enough – with all this heat – for saving the beautiful shrubbery that you installed many years ago. I'm thankful to Sean for finding a problem I didn't know I had. My expectations were far exceeded.
It's definitely worth the price for Sean's IPM visits. Thanks!"
Kudos to Sean and the entire team at Hanselman Landscape, for continually exceeding client expectations!
Gratefully shared by Betty Hanselman
Gardener's wife (& proud VP!)

OUR GARDEN DESIGN PROCESS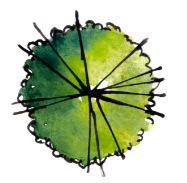 Explore
Share your goals, ideas, and project budget and we will begin to survey and plan your garden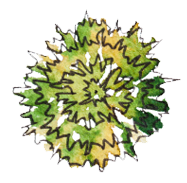 Design
We will consider all your primary view perspectives, both inside and out as we design your garden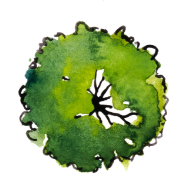 Build
Your garden dream will begin to take shape by the hands of our highly skilled craftsmen and landscapers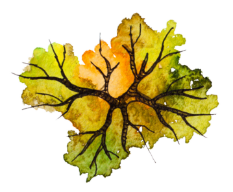 Enjoy
Your garden dream will begin to take shape by the hands of our highly skilled craftsmen and landscapers