The Gardener's Journal
AMERICA, THE BEAUTIFUL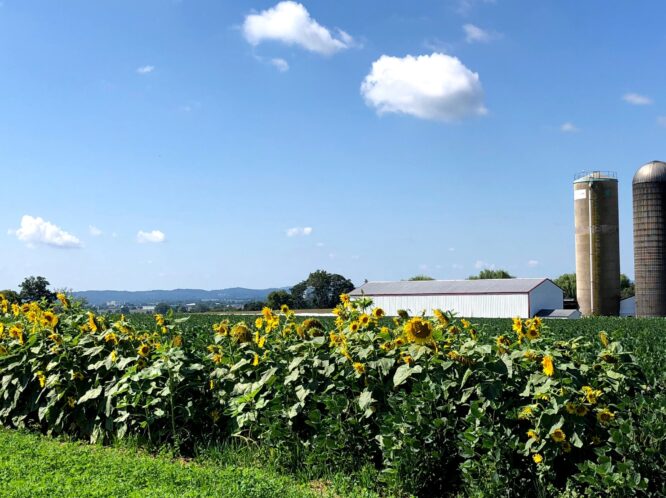 Oh beautiful, for spacious skies
For amber waves of grain
For purple mountain majesties
Above the fruited plain.
America, America!
God shed His grace on thee!
And crown thy good with brotherhood
From sea to shining sea.
~ Katherine Lee Bates (American educator; 1859-1929)
With deep gratitude for the beauty of this country and her peoples, we wish you a joyous July 4th!
~ Your friends at Hanselman Landscape

OUR GARDEN DESIGN PROCESS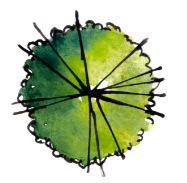 Explore
Share your goals, ideas, and project budget and we will begin to survey and plan your garden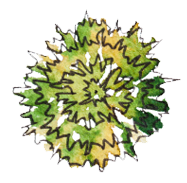 Design
We will consider all your primary view perspectives, both inside and out as we design your garden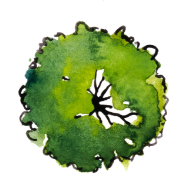 Build
Your garden dream will begin to take shape by the hands of our highly skilled craftsmen and landscapers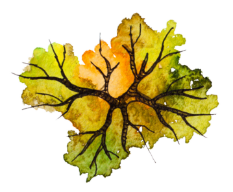 Enjoy
Your garden dream will begin to take shape by the hands of our highly skilled craftsmen and landscapers