The Gardener's Journal
MY DAILY VACATION….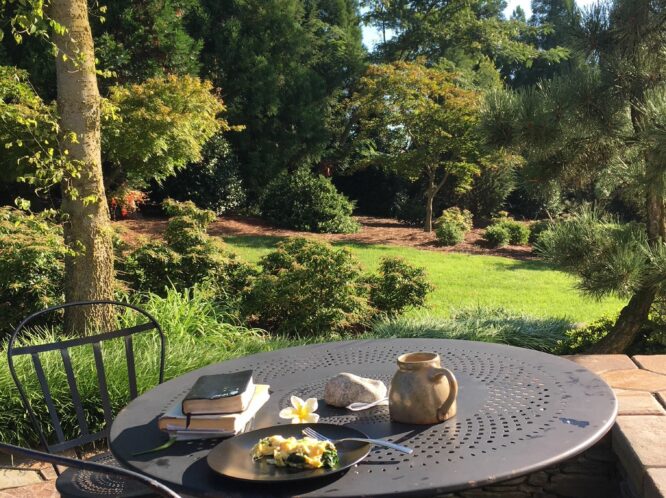 Whether I am eating breakfast outside on our beautiful stone patio or gazing out at the rain-washed or snowy landscape through a window, I find daily refreshment in the beauty and constantly changing countenance of our garden.
When can we meet you to discuss your "daily vacation" dreams? Give us a call at 717-653-1273. Together, let's bring joy to your garden and build your beautiful life!
Gratefully shared by Betty Hanselman
Gardener's wife (& daily 'garden vacationer')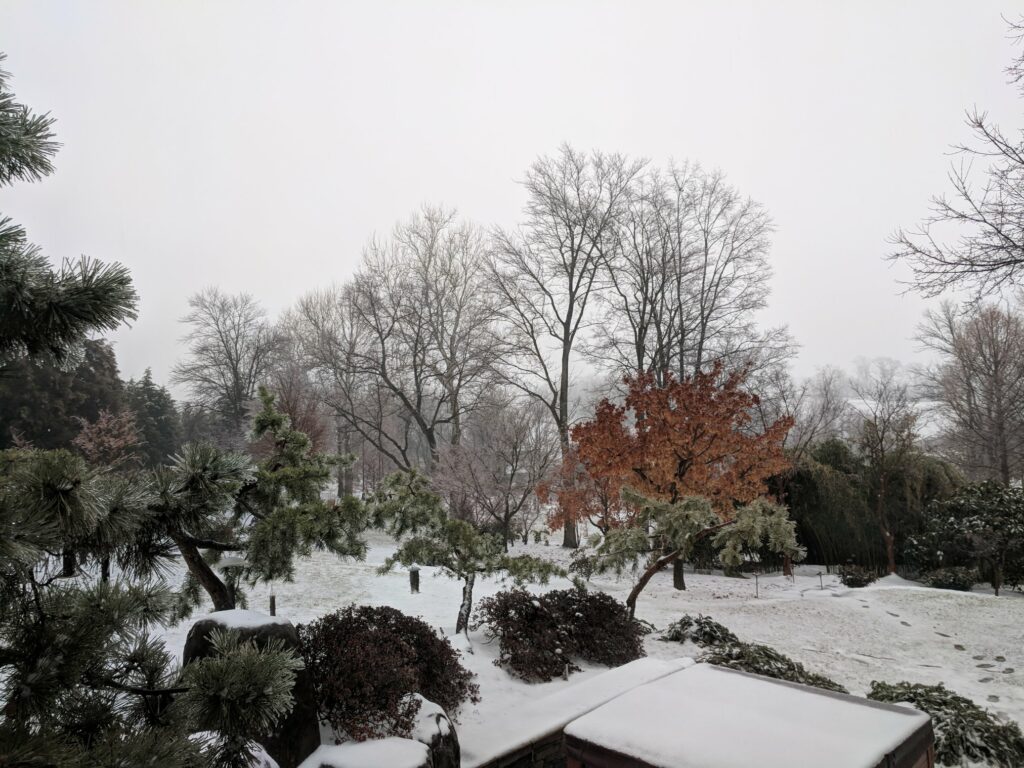 OUR GARDEN DESIGN PROCESS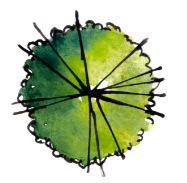 Explore
Share your goals, ideas, and project budget and we will begin to survey and plan your garden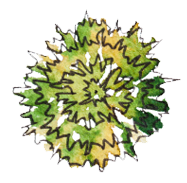 Design
We will consider all your primary view perspectives, both inside and out as we design your garden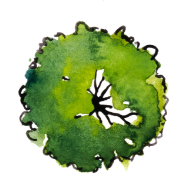 Build
Your garden dream will begin to take shape by the hands of our highly skilled craftsmen and landscapers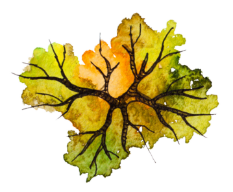 Enjoy
Your garden dream will begin to take shape by the hands of our highly skilled craftsmen and landscapers