The Gardener's Journal
A GARDEN IN THE DESERT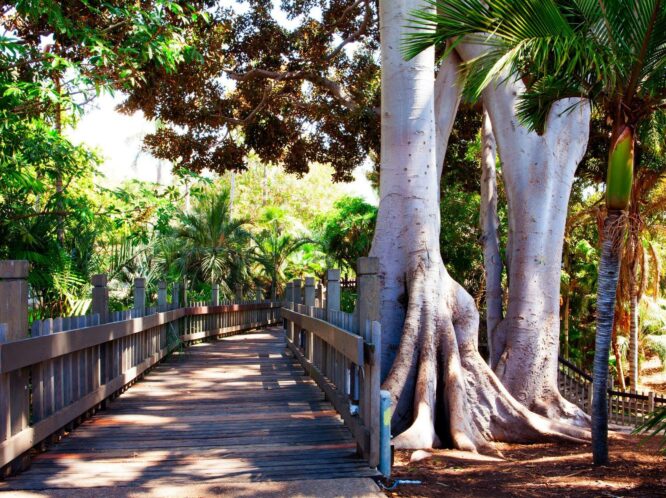 In the center of San Diego's arid, hilly landscape is an oasis called Balboa Park. Although this area was called City Park in the early days, it was used primarily for grazing livestock and dumping garbage. But all that changed when Katherine "Kate" Sessions, a tree-loving scientist, began planting trees to beautify the area in preparation for the 1915 Panama-California Exposition.
Today, Balboa Park is a 1,200-acre cultural center, offering visitors a variety of gardens, shaded walking paths, native plant collections, museums, and the world-renowned San Diego Zoo.
James and I have the pleasure of visiting Balboa Park almost every time we visit our daughter and her family in San Diego. When we visit, we enjoy spending a few hours strolling through the Japanese Friendship Garden. We are always impressed with the many varieties of trees and shrubs that are able to be grown in a desert setting, as well as by the accommodations made for non-native plants–in the Japanese Garden, for example. But what continues to impress us most is that Balboa Park grew out of one woman's determination to create an enduring and beautiful oasis by planting climate-appropriate trees!
Shared by Betty Hanselman
Gardener's wife (& desert garden admirer)
Photo credits: steffstarr/123RF.com (photo of Japanese Friendship Garden) and 123RF.com (photos of big trees and cultural buildings)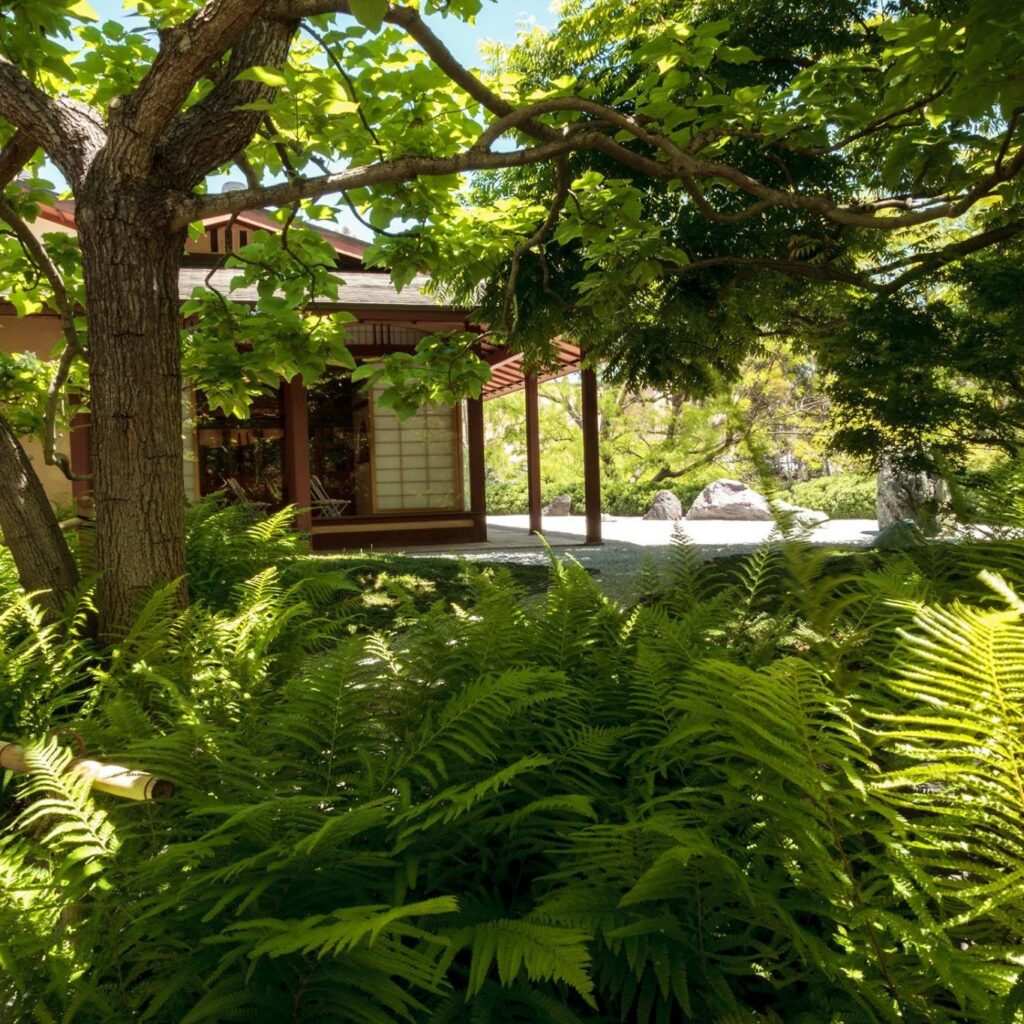 OUR GARDEN DESIGN PROCESS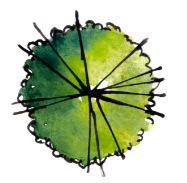 Explore
Share your goals, ideas, and project budget and we will begin to survey and plan your garden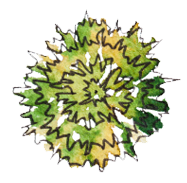 Design
We will consider all your primary view perspectives, both inside and out as we design your garden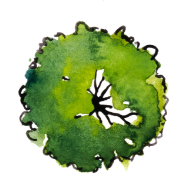 Build
Your garden dream will begin to take shape by the hands of our highly skilled craftsmen and landscapers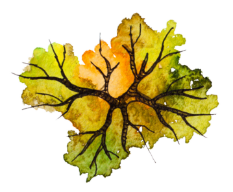 Enjoy
Your garden dream will begin to take shape by the hands of our highly skilled craftsmen and landscapers