The Gardener's Journal
PLANNING A GARDEN THAT WILL LAST: Plant for Tomorrow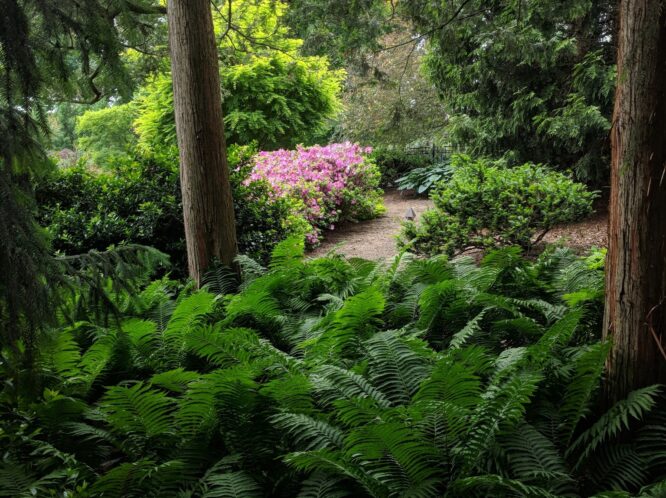 Since plants keep on growing, organizing a community of plants to grow in graceful relationship with one another and the people who share the garden space is necessary to sustainable success.
Good design involves both the placement of plants with growth in mind, an understanding of how the growth of garden plants will change sun and shade requirements, and the selection of an achievable maintenance program for the garden after its installation.
Planning is critical, because a well-planned garden will save the frustration of frequent and costly renovations.
Gladly shared by Betty Hanselman
– Gardener's wife

Please call us if you'd like to partner with us to grow a garden that will bless others for years to come: 717-653-1273.

OUR GARDEN DESIGN PROCESS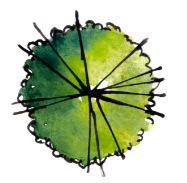 Explore
Share your goals, ideas, and project budget and we will begin to survey and plan your garden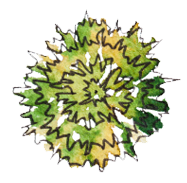 Design
We will consider all your primary view perspectives, both inside and out as we design your garden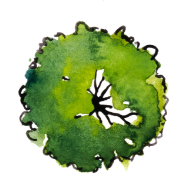 Build
Your garden dream will begin to take shape by the hands of our highly skilled craftsmen and landscapers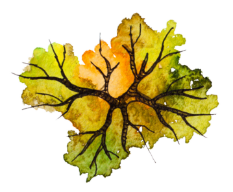 Enjoy
Your garden dream will begin to take shape by the hands of our highly skilled craftsmen and landscapers