The Gardener's Journal
PLANNING A GARDEN THAT WILL LAST: Make Seasonal Decisions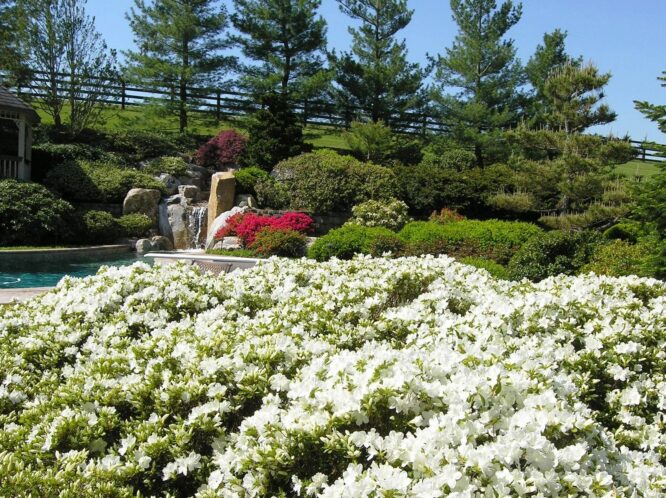 What will your garden look like during winter? Consider how much of your garden space and budget to allot to a brief summer season versus sustainable, year-'round beauty. These are important concepts to discuss as you plan your garden.
We encourage using evergreen plantings as a primary spending focus in the foundation phase of your garden planning, since evergreens are attractive in all four seasons. You can then apportion finances to trees that display spring and autumn beauty and will grow into elegant shade producers in the heat of summer. Adding several specimen trees, such as valuable Japanese Maples, will imbue delight all year long, with vibrant spring and fall colors and graceful winter silhouettes. Annuals and perennials will be most attractively displayed against a background of more permanent plantings. All-season loveliness and a balance that meets your goals are the ideals.
Gladly shared by Betty Hanselman
Gardener's wife (& advocate of all-season beauty)
Please note that in each of the gardens shown below, evergreen plantings are the foundation for seasonal color displays. We can plan this year-'round art show for your garden too. Give us a call (717-653-1273) and let the creativity begin!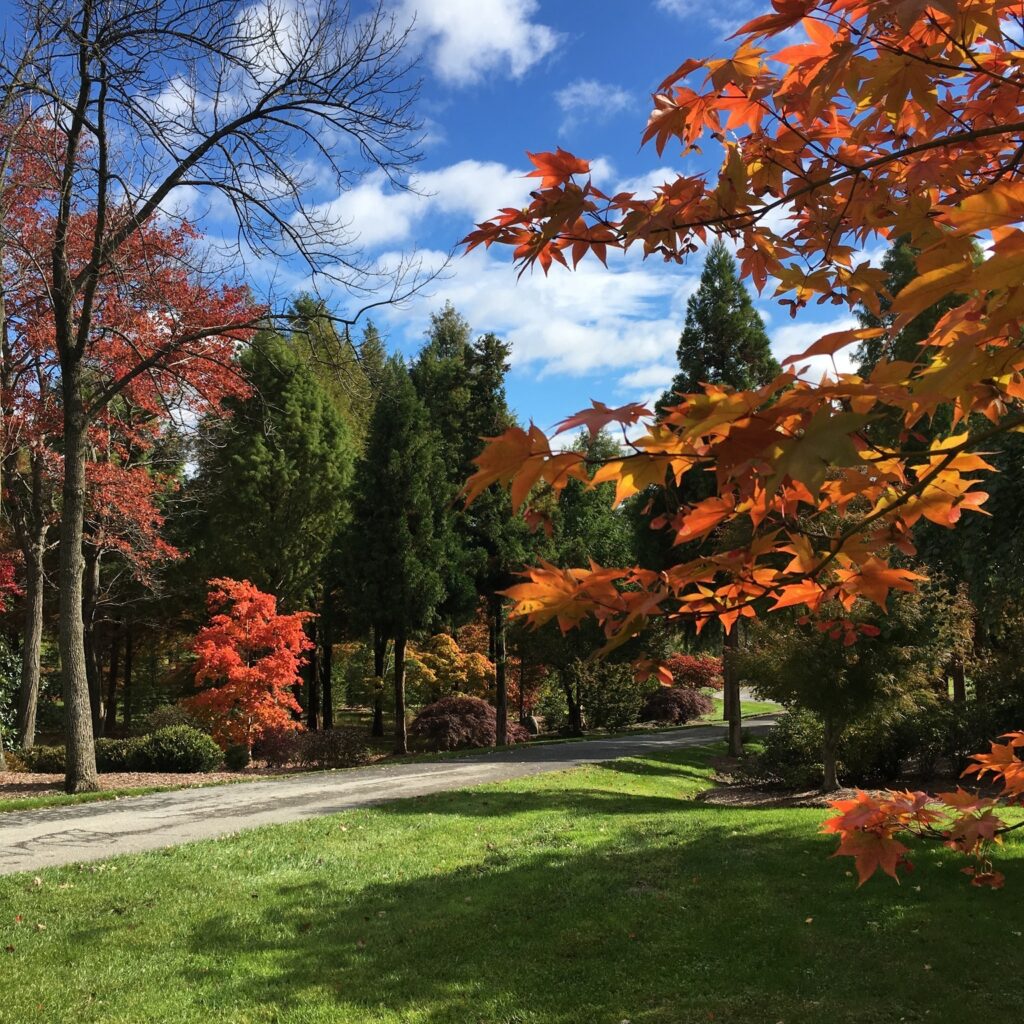 OUR GARDEN DESIGN PROCESS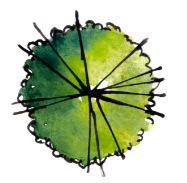 Explore
Share your goals, ideas, and project budget and we will begin to survey and plan your garden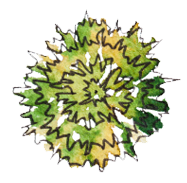 Design
We will consider all your primary view perspectives, both inside and out as we design your garden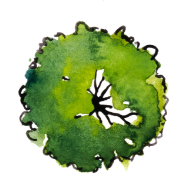 Build
Your garden dream will begin to take shape by the hands of our highly skilled craftsmen and landscapers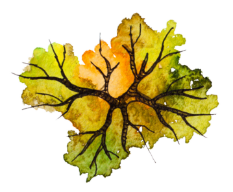 Enjoy
Your garden dream will begin to take shape by the hands of our highly skilled craftsmen and landscapers