The Gardener's Journal
PLANNING A GARDEN THAT WILL LAST: Care for your Garden Investment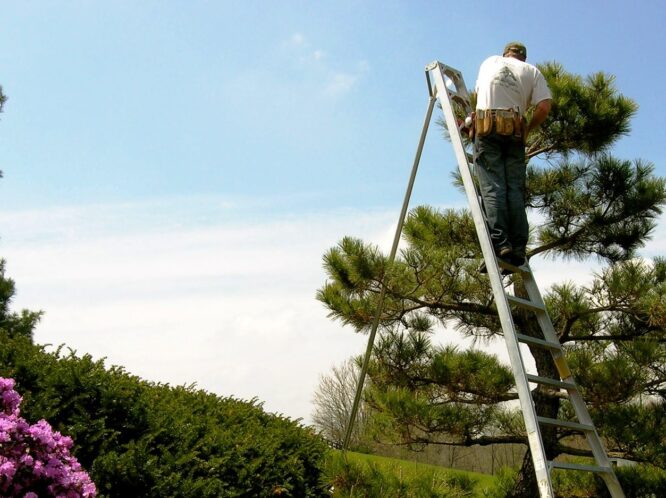 Expect to nurture your garden investment. Skilled gardeners learn how to properly "coach" a garden to allow it to flourish naturally. Quarterly pruning for plant health and guidance is recommended.
Pruning techniques allow for a variety of "finishes" to plants, ranging from wild to formal. Knowledgeable pruning preserves future growth and provides long-lasting beauty, while managing size and appearance.
Over time, the quality of the maintenance provided is the most important factor in determining a garden's value and longevity.
Gratefully shared by Betty Hanselman
Gardener's wife (& beneficiary of a nurtured garden)
If you take joy in your garden, let us take care of it and extend its beauty and delight into the future. Please contact us for information about our garden maintenance plans: 717-653-1273.

OUR GARDEN DESIGN PROCESS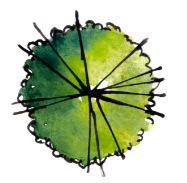 Explore
Share your goals, ideas, and project budget and we will begin to survey and plan your garden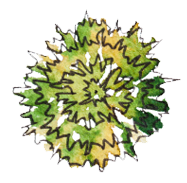 Design
We will consider all your primary view perspectives, both inside and out as we design your garden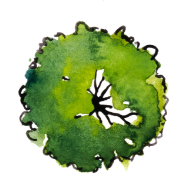 Build
Your garden dream will begin to take shape by the hands of our highly skilled craftsmen and landscapers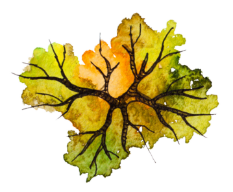 Enjoy
Your garden dream will begin to take shape by the hands of our highly skilled craftsmen and landscapers