The Gardener's Journal
LEARNING FROM THE BEST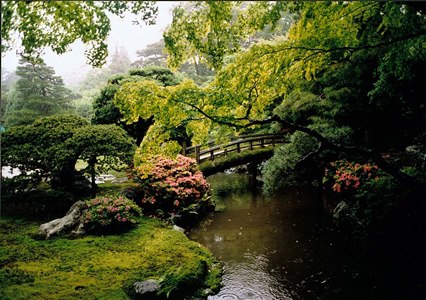 At the heart of Hanselman Landscape's mission is the desire to learn from the best garden builders in the world. According to Doug Roth, Japanese garden expert and publisher of a Japanese garden journal (Sukiya Living), every culture is highly successful in at least one area, and "the Japanese are very, very good at landscape gardening."
In fact, the Japanese garden tradition has been under development for more than 1,000 years. As defined by Roth, Japanese gardens are high-quality living environments that reflect the beauty of the natural world and respond to basic human needs.
The careful thought, high-quality workmanship, and integration of nature's beauty with daily life that characterize Japanese garden culture also guide the vision and standards of Hanselman Landscape. For this reason, the HL team is continually trained in traditional Japanese gardening methods. This training is applied to every aspect of gardening, from design to maintenance.
Recently, the team at Hanselman Landscape spent two training days with Doug and Tamao Roth. Stop by next week to see what we did! (Ever heard of "tray garden" designing?) By Betty HanselmanGardener's wife.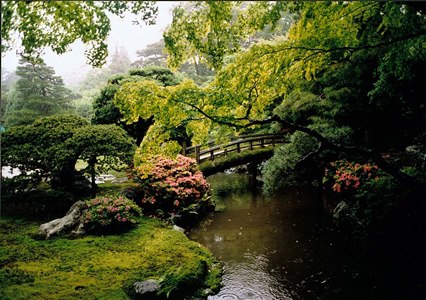 OUR GARDEN DESIGN PROCESS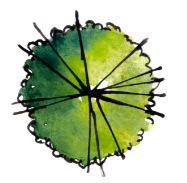 Explore
Share your goals, ideas, and project budget and we will begin to survey and plan your garden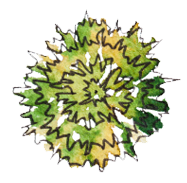 Design
We will consider all your primary view perspectives, both inside and out as we design your garden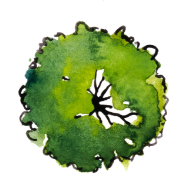 Build
Your garden dream will begin to take shape by the hands of our highly skilled craftsmen and landscapers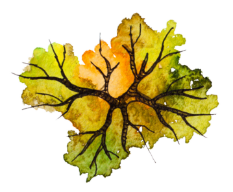 Enjoy
Your garden dream will begin to take shape by the hands of our highly skilled craftsmen and landscapers