The Gardener's Journal
In Second Nature
"A garden should make you feel you've entered privileged space–a place not just set apart, but reverberant–and it seems to me that, to achieve this, the gardener must put some kind of twist on the existing landscape, turn its prose into something nearer poetry."
~ Michael Pollan (in Second Nature: A Gardener's Education)
Can we help you create a "privileged space" for you and your loved ones? We'd be delighted to partner with you to create some backyard poetry, and invite you to give us a call: 717-665-1273.
Shared by Betty Hanselman
Gardener's wife (& "privileged space" dweller)
Hand-shaped stepping stones curve past a tsukubai water feature and graceful Japanese Maples to provide passage and interest in a formerly soggy section of this back yard, Lancaster County, Pennsylvania.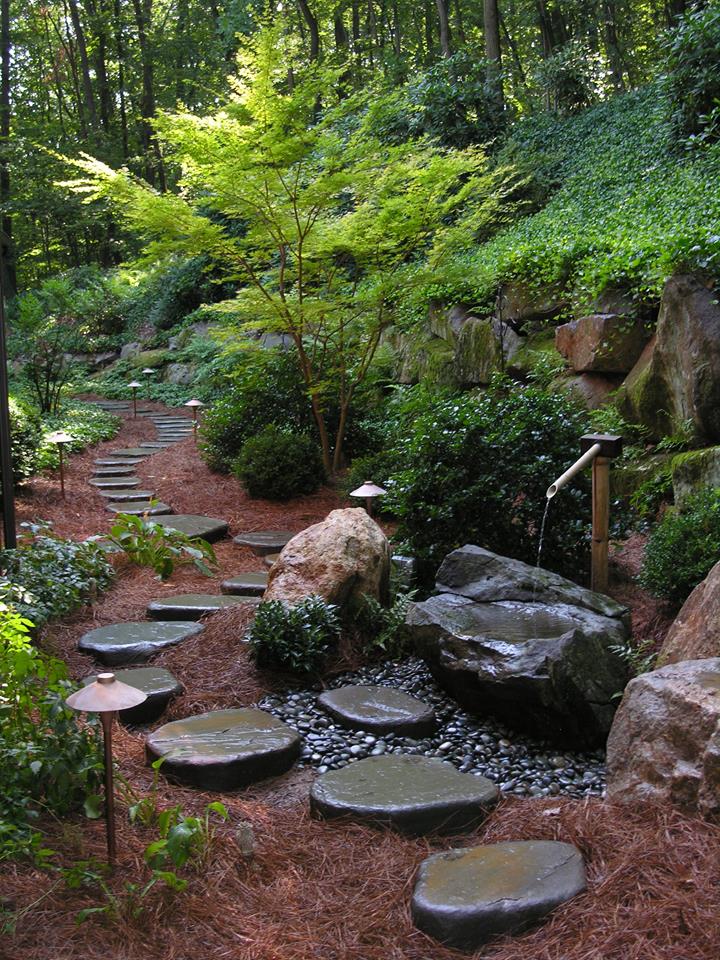 OUR GARDEN DESIGN PROCESS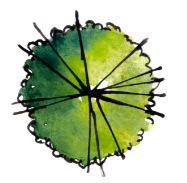 Explore
Share your goals, ideas, and project budget and we will begin to survey and plan your garden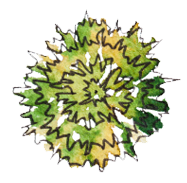 Design
We will consider all your primary view perspectives, both inside and out as we design your garden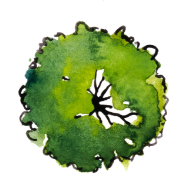 Build
Your garden dream will begin to take shape by the hands of our highly skilled craftsmen and landscapers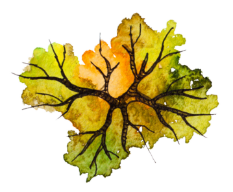 Enjoy
Your garden dream will begin to take shape by the hands of our highly skilled craftsmen and landscapers