The Gardener's Journal
I Like The Fall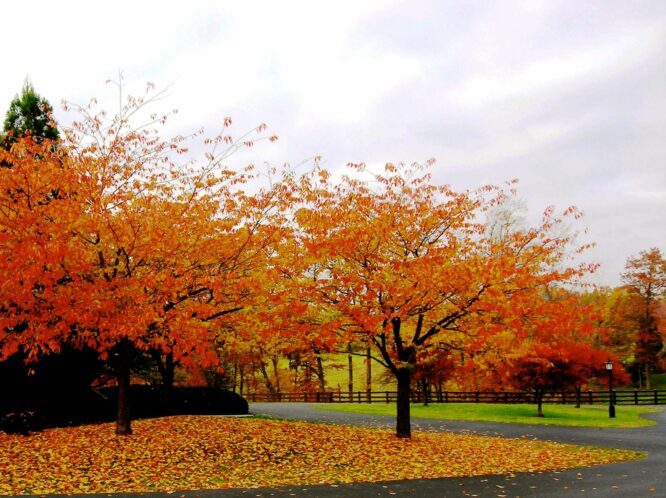 "I like the fall, the mist and all.
I like the night owl's lonely call–
And wailing sound of wind around.
I like the gray November day,
And bare dead boughs that coldly sway
Against my pane. I like the rain.
I like to sit and laugh at it–
And tend my cozy fire a bit.
I like the fall–the mist and all."
~ Dixie Willson (American screenwriter and author of children's books and poems; 1890-1974)
Gladly contributed by Betty Hanselman
Gardener's wife
Whether inside or outside, may you find things of beauty to lift your spirit and bring you joy, even in November.

OUR GARDEN DESIGN PROCESS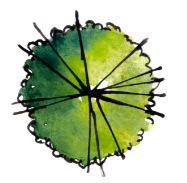 Explore
Share your goals, ideas, and project budget and we will begin to survey and plan your garden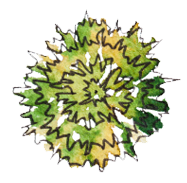 Design
We will consider all your primary view perspectives, both inside and out as we design your garden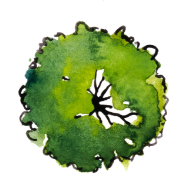 Build
Your garden dream will begin to take shape by the hands of our highly skilled craftsmen and landscapers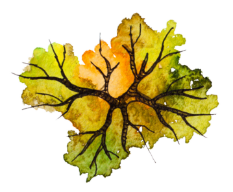 Enjoy
Your garden dream will begin to take shape by the hands of our highly skilled craftsmen and landscapers