The Gardener's Journal
The Harmony of House and Garden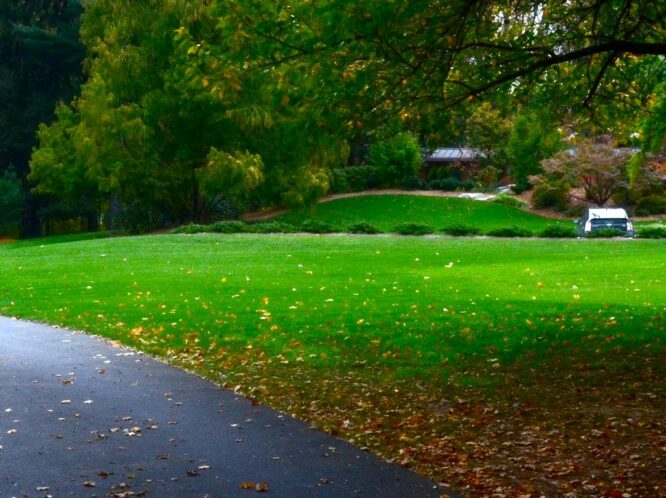 The idea of integrating a home with its surroundings is common in Japan. Exterior walls are often full-length windows or panels that fold or slide back to connect the inside of the home directly to the outside. Overhangs cover porches that end not in railings, but in a step down onto moss or rock paths that wander into the garden. Earth, rocks, trees, and shrubs are shaped and positioned to suggest that the structure is nestling into the landscape, rather than perched on top of it. This union between inside and outside is best represented in the sukiya style of architecture common throughout Japan. Sukiya-style homes incorporate the use of natural materials, the integration of interior and exterior spaces, a general sense of quiet elegance with rustic overtones, and a harmony with the human scale and human sense perception (see Sukiya Living Magazine for more information about this style of architecture and way of life).
Architect Frank Lloyd Wright employed some of the elements of Japan's sukiya architecture in his "organic style", a classification he coined for buildings that harmonize with the inhabitants and their environment.
In the Great Valley south of Pennsylvania's Blue Mountain is such a house. Built in 1964 by a local musician-turned-engineer who was inspired by Wright while a student at MIT, the home utilizes Wright's "organic" architectural trademarks–natural materials, open floor plan, and "window walls" that open to the outside. Like sukiya-style or Wright homes, the house originally nestled into the surrounding groves of Birch, Ash, and Pine. However, with the passage of time, few of these majestic trees remained; the house and its setting were no longer in concert. The current owners recognized the discord and contacted Hanselman Landscape.
They asked James to integrate the house with the landscape once again, increase privacy (exterior walls are virtually all glass!), provide sustainable, year-'round interest (plant for multi-seasonal color and birdlife), and invite interaction between home and garden (paths, patios, a fire pit, and raised vegetable beds). What a privilege it has been to partner with these insightful clients to restore harmony between this architectural treasure and its environment, and now to provide regular garden care!
Contributed by Betty Hanselman
Gardener's wife (and sukiya-living advocate)

OUR GARDEN DESIGN PROCESS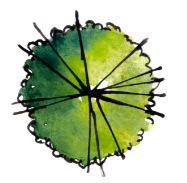 Explore
Share your goals, ideas, and project budget and we will begin to survey and plan your garden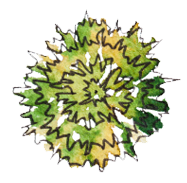 Design
We will consider all your primary view perspectives, both inside and out as we design your garden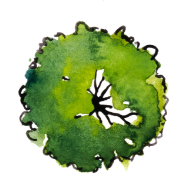 Build
Your garden dream will begin to take shape by the hands of our highly skilled craftsmen and landscapers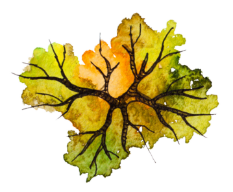 Enjoy
Your garden dream will begin to take shape by the hands of our highly skilled craftsmen and landscapers