The Gardener's Journal
Crafting a Beautiful Garden: A "New" and Unique Point of View (Part 2)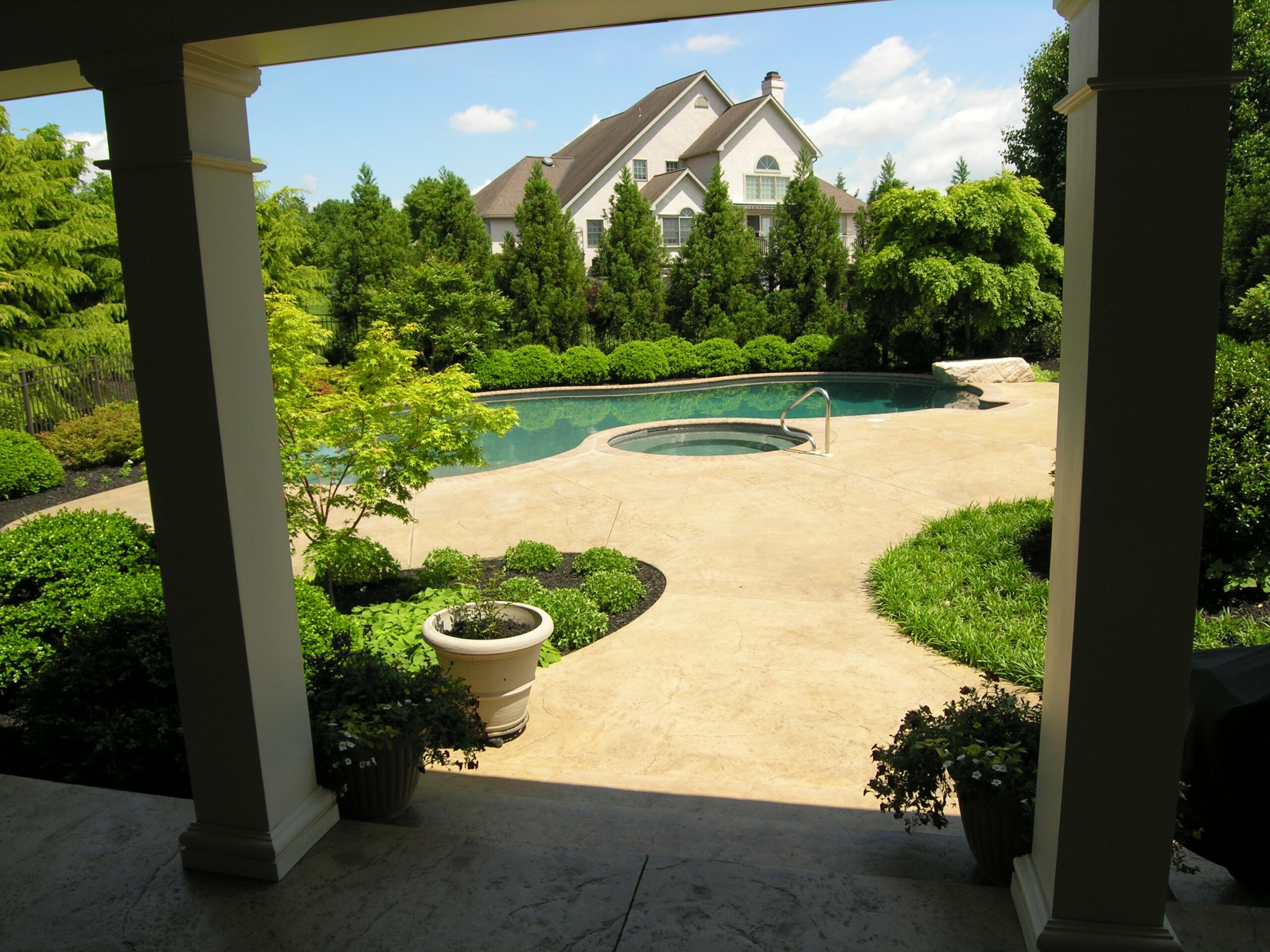 Client: We are considering updating the exterior of our house to add to its curb appeal. How do you recommend we improve the front yard landscaping in the process?
Hanselman Landscape: As garden builders, we recommend improving your front yard landscaping by taking a different point of view, an "inside-out" approach that prioritizes the perspective of the people resting, playing, studying, working inside. What THEY see and experience when they look or step outside is most important. As you consider exterior renovations to enhance your home's curb appeal, consider the view from the windows inside the house, not just the view from the street.
Rather than simply planting a two-dimensional facade around the footprint of the house to provide decoration from the curb, we suggest providing multi-sensory experiences in multi-dimensional outdoor living spaces–"garden rooms"–which are seen from inside, and where children of all ages can clamber or rest, listen to the sigh of wind in Pines, feel the variant textures of pathways or dewy grass underfoot, and smell the exhilarating fragrance of rain-washed leaves.
The inside-out approach incorporates plantings and garden elements in ways that can be enjoyed and experienced by those inside as well as by those passing by. For example, a carefully-planned entrance garden will not only add depth and perspective to a home's curb appeal, but more importantly, it will provide interest for those who live inside.
To have a garden that is experienced and enjoyed inside and outside the home evokes the feeling of being in a rare and special place for which curb appeal is only the first hint of discovery.
Whether you are looking at the garden from inside, sitting in the shade in the outdoor "garden rooms", or walking along the curb, the "inside-out" garden promises sanctuary and delight from all perspectives.
Gladly shared by Betty Hanselman
Gardener's wife (& "inside-out" garden beneficiary)
This Manheim, PA church (pictured below) displays Hanselman Landscape's "inside-out" garden approach: a sanctuary of rest and delight for body and spirit, from inside and outside the building.
Gladly shared by Betty Hanselman
Gardener's wife (& advocate of "inside-out" gardens)

OUR GARDEN DESIGN PROCESS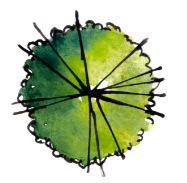 Explore
Share your goals, ideas, and project budget and we will begin to survey and plan your garden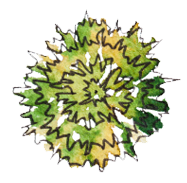 Design
We will consider all your primary view perspectives, both inside and out as we design your garden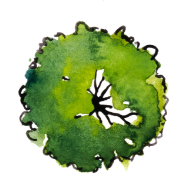 Build
Your garden dream will begin to take shape by the hands of our highly skilled craftsmen and landscapers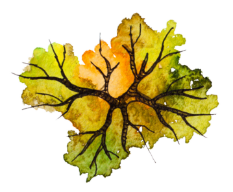 Enjoy
Your garden dream will begin to take shape by the hands of our highly skilled craftsmen and landscapers