The Gardener's Journal
Do you have a life-enriching garden?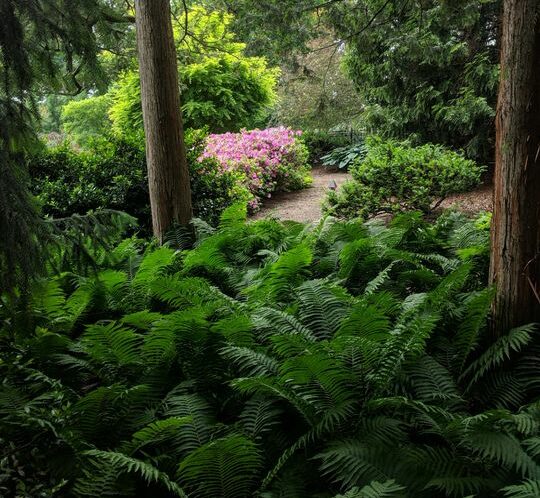 ". . . if you invest in beauty, it will remain with you all the days of your life."
~ Frank Lloyd Wright (American architect, 1867-1959)
Whether you are adding a woodland pathway, remodeling a swimming pool, needing care for your specimen plants, or extending seasonal color, it will be our joy to partner with you to ensure that your investment in beauty yields enduring, life-enriching returns.

OUR GARDEN DESIGN PROCESS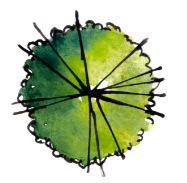 Explore
Share your goals, ideas, and project budget and we will begin to survey and plan your garden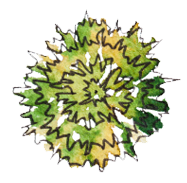 Design
We will consider all your primary view perspectives, both inside and out as we design your garden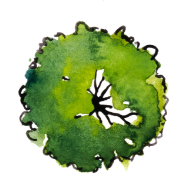 Build
Your garden dream will begin to take shape by the hands of our highly skilled craftsmen and landscapers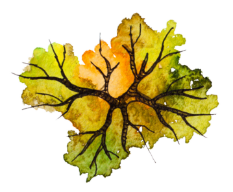 Enjoy
Your garden dream will begin to take shape by the hands of our highly skilled craftsmen and landscapers