The Gardener's Journal
Life From Life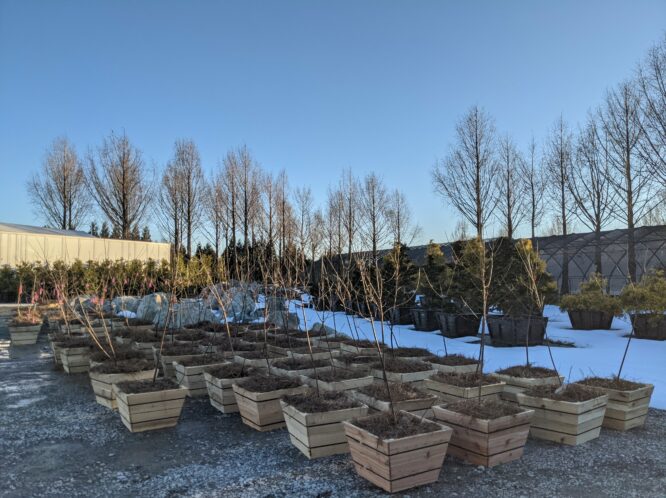 When James Hanselman of Hanselman Landscape needed containers for young nursery stock, he commissioned Jeff Hershey, his friend and a neighboring wood craftsman, with a sustainable option: build the new "grow boxes" from trees that had been removed from a nearby property.
"In keeping with our traditional hand-crafted approach in every aspect of garden care, it seemed fitting that we find a local craftsman to help us build these boxes," smiles Hanselman.
The photos below show the full-circle journey from live trees, through the milling and assembly processes at Jeff's lumber mill and workshop, to the final stage–as life-support structures in which saplings can receive nourishment and nurture in the Hanselman Landscape nursery, until they are ready for installation in client gardens.
Gladly shared by Betty Hanselman
Gardener's wife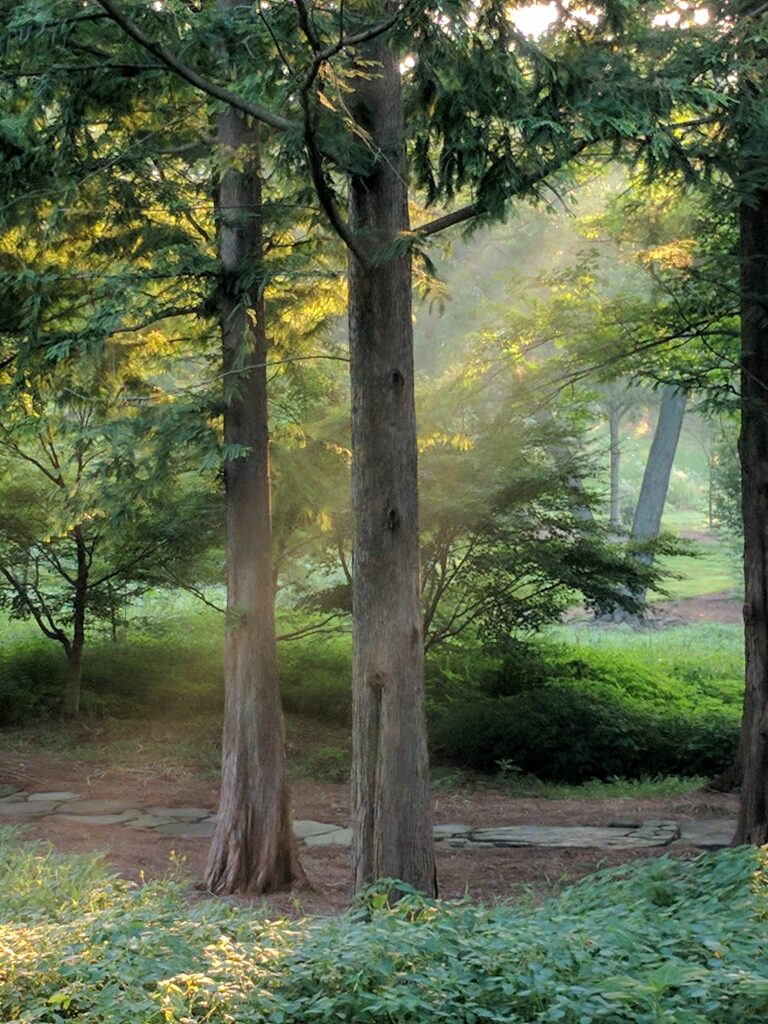 OUR GARDEN DESIGN PROCESS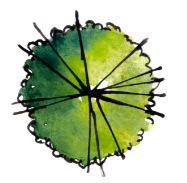 Explore
Share your goals, ideas, and project budget and we will begin to survey and plan your garden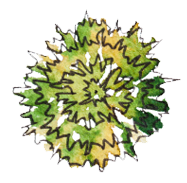 Design
We will consider all your primary view perspectives, both inside and out as we design your garden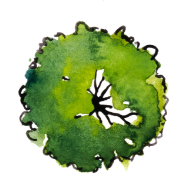 Build
Your garden dream will begin to take shape by the hands of our highly skilled craftsmen and landscapers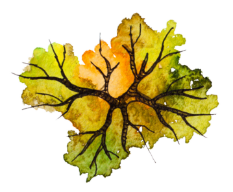 Enjoy
Your garden dream will begin to take shape by the hands of our highly skilled craftsmen and landscapers