The Gardener's Journal
GARDEN VIEWS: all Season Joy!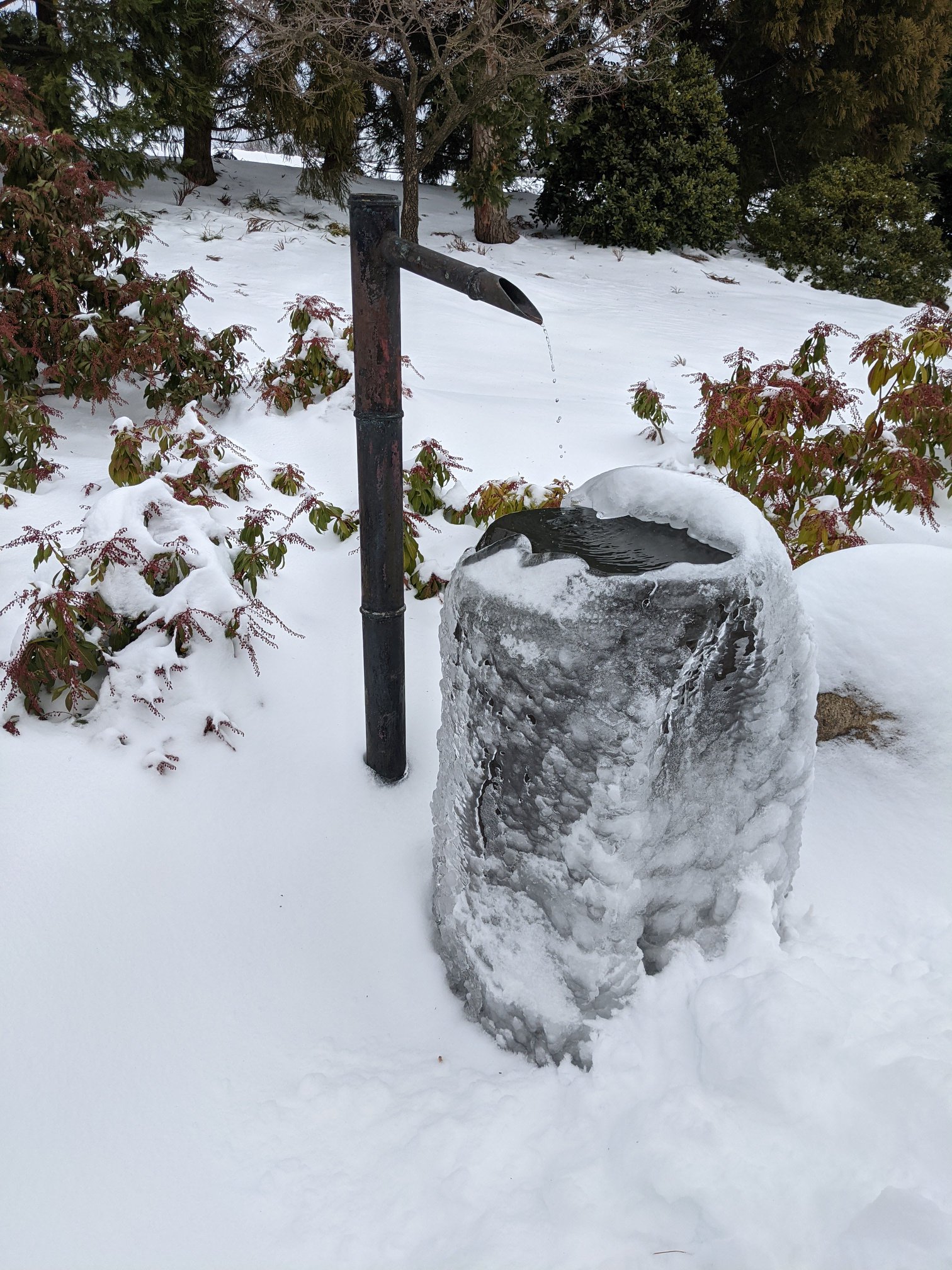 When designing your garden, be sure to incorporate elements that evoke beauty and interest in all seasons! For example, while the "splash-ter" of running water is refreshing and delightful on warm days, the same water feature (here, a Japanese-inspired tsukubai) demands attention when encased in ice!
Gladly shared by Betty Hanselman
Gardener's wife (& all-season beauty enthusiast)

OUR GARDEN DESIGN PROCESS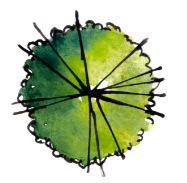 Explore
Share your goals, ideas, and project budget and we will begin to survey and plan your garden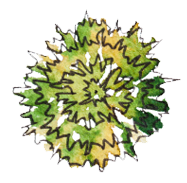 Design
We will consider all your primary view perspectives, both inside and out as we design your garden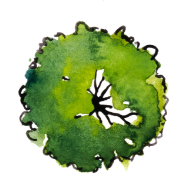 Build
Your garden dream will begin to take shape by the hands of our highly skilled craftsmen and landscapers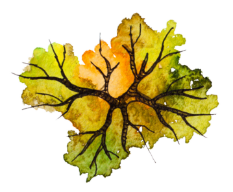 Enjoy
Your garden dream will begin to take shape by the hands of our highly skilled craftsmen and landscapers